---
Motoring / Yachts
Asia's Top 50 SuperYachts
Asia-Pacific Boating magazine is releasing its highly anticipated and sought-after Top 50 Superyachts of Asia listing in the coming November-December issue. This one-of-a-kind listing draws together the biggest and most luxurious yachts of the region, from India to the South Pacific, and from Indonesia to Japan. The 2008 edition saw the entry of the 95-metre […]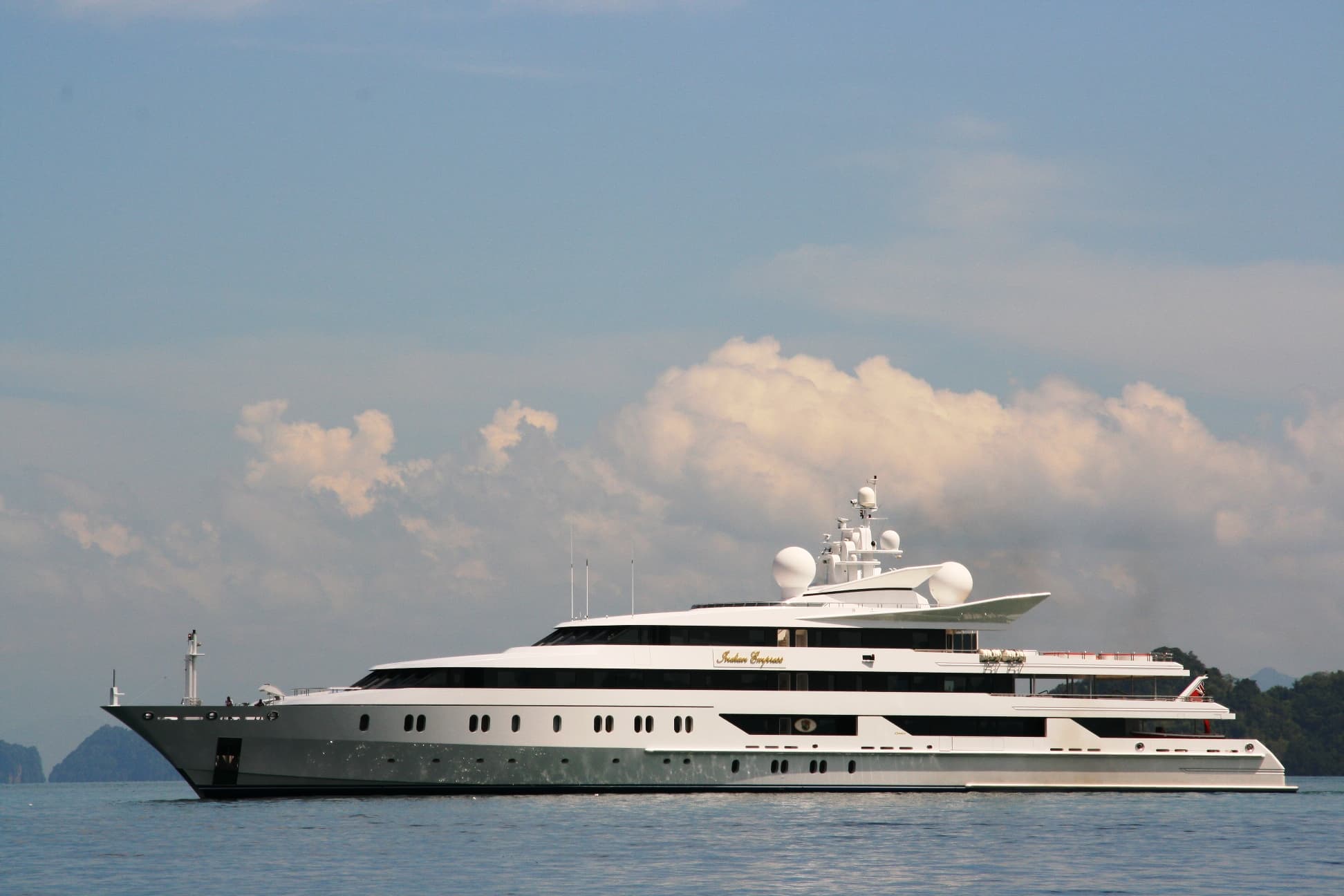 Asia-Pacific Boating magazine is releasing its highly anticipated and sought-after Top 50 Superyachts of Asia listing in the coming November-December issue.
This one-of-a-kind listing draws together the biggest and most luxurious yachts of the region, from India to the South Pacific, and from Indonesia to Japan.
The 2008 edition saw the entry of the 95-metre Indian Empress, the personal yacht of Indian billionaire Vijay Mallya, entering the list at number one.


Will there be a challenger in 2009?
Many Asian yachts that have been kept below the radar till now are coming out to play, and the listing is expected to see upsets and surprises.
---