---
Lifestyle / Alcohol
French Wines Find Favor in China Again
A new study on climate change may overturn the whole structure of the wine market, especially in regions like France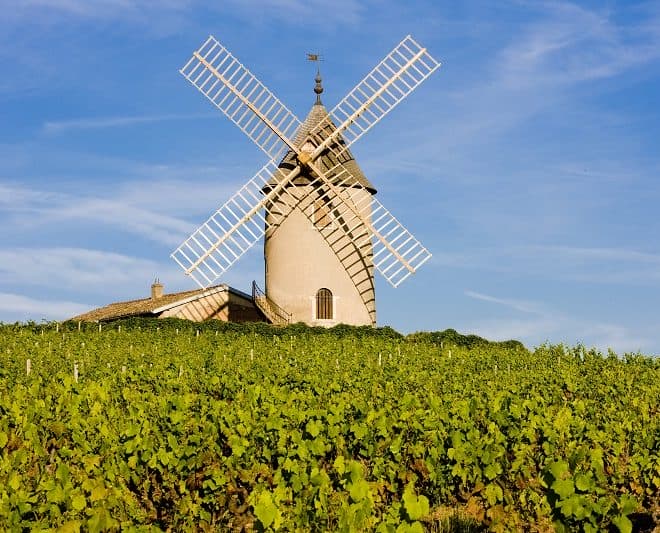 For a wine-grower, precision and luck are elements of the utmost importance to ensure that the best harvest is reaped for a full-bodied and hearty glass of wine. Right now, French wines face the twin perils and opportunities of climate change and China, both of which offer strong challenges. Bordeaux was one such region flanked on both sides by various new developments, both good and bad, from both science and the marketplace.
China Profits
After reaping a meagre harvest in 2013, Bordeaux wines faced depressed sales in 2013 and 2014 to China because of a frugality drive that made officials wary of opening high-end bottles of wine.
But Saint-Emilion wine merchant Philippe Casteja said last month that the Chinese market was stabilizing. Exports were up 3.0 percent to 1.83 billion euros ($2.05 billion), according to the Comite Interprofessionnel du Vin de Bordeaux (CIVB). After two years of dropping, sales jumped 37%.
Overall turnover was 3.8 billion euros last year, up 1.0% over 2014 with 640 million bottles sold.
"The Chinese speak of a 'new normal' – and now instead of proposing exceptional wines we are targeting a consumer market." Casteja noted, speaking of the Bordeaux region in general.
Climate Pressures
Yet, with the release of a new and somewhat alarming study by Nature Climate Change, Bordeaux's current short-term sales may be the least of their worries.
Grapes are extremely temperature sensitive fruits. Exceptional vintages are generally produced when an early harvest develops from a rise in heat due to things like hot summers or a late-season drought. "For much of France, local climates have been relatively stable for hundreds or thousands of years," said Elizabeth Wolkovich, an assistant professor of evolutionary biology at Harvard University and co-author of the study. Looking back through records dating all the way to 1600, it was found that harvest dates have moved up by two full weeks since 1980 compared with the average for the preceding 400 years.
Droughts helped heighten temperatures just enough to bring in the harvest a few weeks early, said lead author Benjamin Cook, a climate scientist at Columbia University's Lamont-Doherty Earth Observatory in New York City and lead author of the study. These were uncommon circumstances in the past. "Now, it's become so warm thanks to climate change, grape growers don't need drought to get these very warm temperatures," Cook added.
In the short term, the resulting growth in temperature has caused some beneficial effects through certain stand-out years. For Bordeaux, 1990, 2005 and 2010 have all been described as once-a-century vintages, while in Burgundy 2005 and 2009 are said to hold exceptional promise.
Yet, in the long term, the result may be unsustainable. In 2003, the same year where a deadly heat wave hit Europe leading to thousands of deaths, grapes were picked a full month ahead of their time but did not produce particularly exceptional wines. "If we keep warming, the globe will reach a tipping point," said Wolkovich, pointing to what happened in 2003.
"That may be a good indicator of where we are headed," she added. "If we keep pushing the heat up, vineyards can't maintain that forever."
The result could be an identity crisis for French wines. While other wine producing regions like California and Australia can head for a new 'terroir' better suited to these grapes, France has an elaborate structure of rules and special areas dictating which grape varieties are to be grown in what proportion. French wines such as Champagne, Sauternes, Margaux or Saint-Emilion are grown only in such authorised areas. For many wine-makers, changing these rules is tantamount to changing the core aspects of the wine. Among the grapes that may no longer be well-adapted in the future includes signature grape varietals — Pinot Noir in Burgundy, and Merlot in Bordeaux.
The ability to adapt to such revelations gained from information sources, whether about the market or the climate, will be the key decider in which wine producers can ride the market with the best possible produce and the best possible profits.
This report was compiled by in-house writers, in combination with a wire report and image from the AFP. Find out if any of these winning wines are on Epicurio now. Download the app on iTunes or Google Play now.
---