---
Lifestyle / Travel
The Top 3 Luxury Destinations in Europe
With the holiday season approaching, take a pick from this list of the most popular tourist destinations in Europe — Monte-Carlo, Madeira and Megève.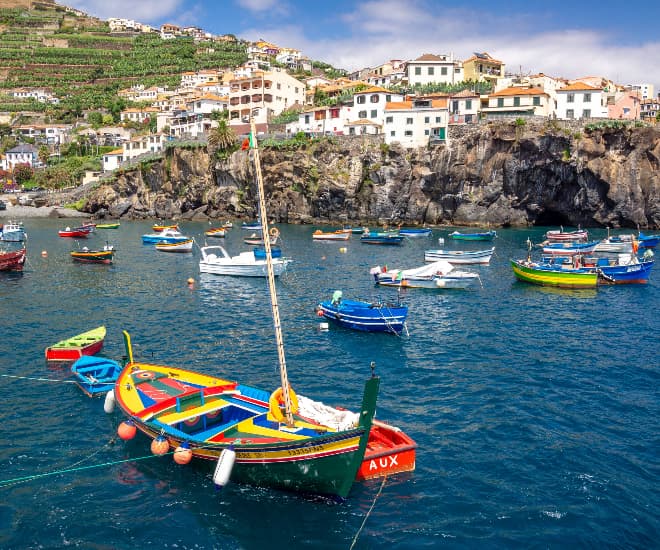 Europe is a popular tourist destination for many reasons. You can have a road trip adventure from Berlin to Munich, or probably plan out a Balkan city break for a few days — you may need to learn Serbian and Greek, though. There's something for everyone, be it a cheap backpacker experience interrailing around the central countries, ski resorts, or luxury remote villages. For those where money isn't much of an issue, there are some of the most charming and historically significant cities in the world. Here are the three most luxurious destinations in Europe.
Monte-Carlo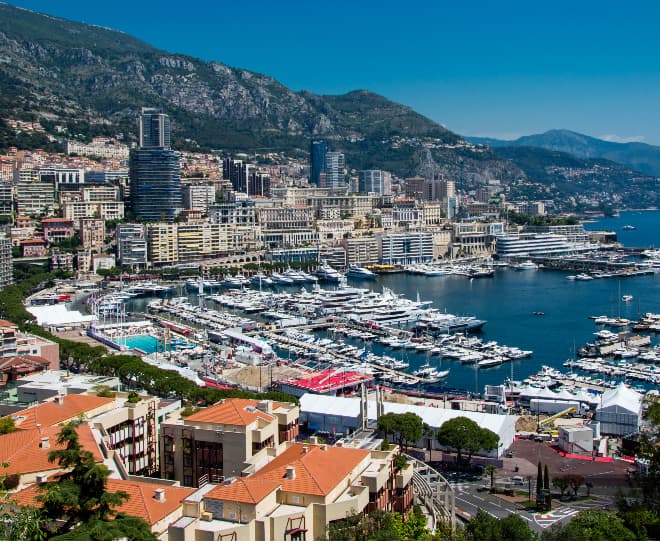 Monte-Carlo is well-known for its stunning hotels and casinos, even gaining Hollywood recognition numerous times for the likes of James Bond movies and Ocean's Twelve. There's enormous wealth in Monaco, even more so when you consider how small and dense it is. For more than a century, it's become the exclusive destination in Europe, as Monte-Carlo Société des Bains de Mer details.
Besides its cultural richness, Monte-Carlo is actually more than just classy hotels – it's beside a huge rock cliff face and beautiful seas. There's an element of natural beauty that often goes overlooked. And, inevitably, many ports are filled with high-end superyachts.
If you're looking to attend some classy events, you're in for a treat. Monaco hosts the Grand Prix each year at the end of Spring, and the Casino de Monte-Carlo is perfect for networking and formal entertainment. There are also the biggest music stars who come to perform on intimate stages, great ballets and operas like the Monaco Yacht Show.
Madeira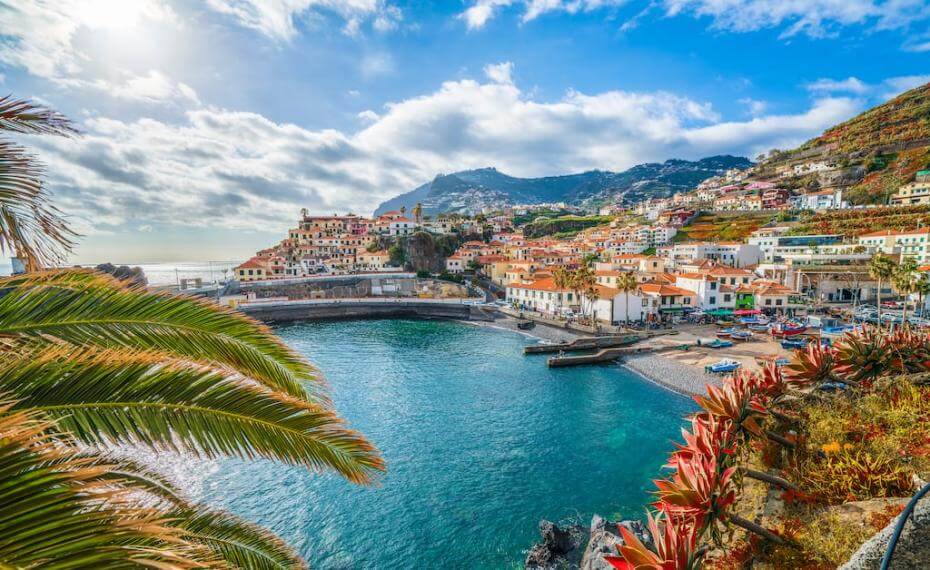 Madeira isn't world-renowned like Monaco, though it is often associated with being the birthplace of Cristiano Ronaldo. But it is in fact quite similar to Monaco in terms of being small (though nowhere near as small as Monaco), with both stunning coastlines and a wealthy culture.
In recent years, Madeira has become more accessible with more frequent flights there. Known for its focus on service, hospitality is very good in Madeira, with many five-star hotels to choose from. You will feel like you're on a paradise remote island, but it's big enough to enjoy a wide range of activities — particularly for those who love nature.
Madeira also boasts some impressive food for an island. Of course, seafood is big, but there are a couple of Michelin Star restaurants too. Portugal cuisine is fantastic, but Madeira has its own dishes too.
Megève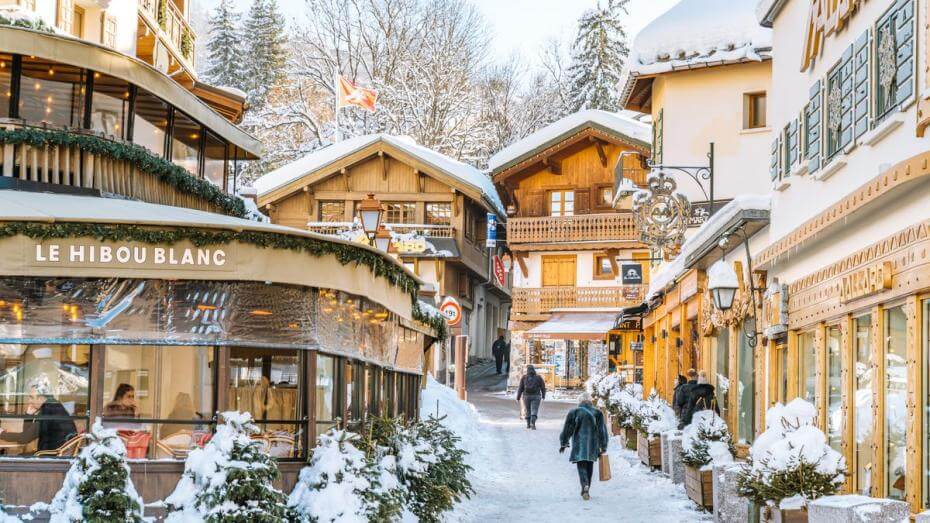 Considered to be one of the most luxurious ski resorts in the world, Megève is a beautiful resort town in France. With stunning lakes to swim in during the summer and 260km of slopes in the winter, Megève is fantastic for both summer and winter.
There are plenty of five-star hotels despite being a small town, as well as authentic mountain villages. While it's very much situated in France, it's close enough to the Swiss and Italian borders that it has a fairly diverse, but high-quality range of culinary options. It's also just an hour's drive away from Geneva.
Of course, the Rochebrune cable car is a must to get the best view of the Alps, and the Musée de Megève is a small museum that can help summarise the town's history. And, for those that want to work up a sweat outside of skiing activity, Palais des Sports is a sports centre with a swimming pool, ice rink, and many other sports to try.
For more travel reads, click here.
---