---
Lifestyle / Gadgets
Swarovski Activity Tracking Collection
Get those gym shorts ready; Swarovski is going to make fitness an oh-so-stylish affair.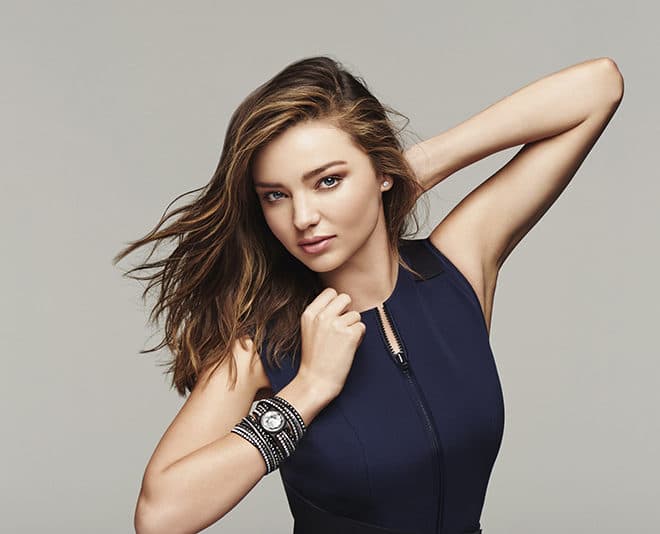 Last month, Swarovski invited me to the Barre Studio try out its new Swarovski Activity Tracking Collection and I have to say, it was pretty impressive. To find out just how good the activity tracker was, I joined the brand for some fun at a Barre workout. I limped around for the rest of the week, much to the delight of my colleagues who have figured out just how often I work out (read: never), but at least I finally know what Barre is and just how useful an activity tracker can be.
Already released in the United States, China and Hong Kong, the tracker is equipped with some of the most up-to-date activity-tracking technology from Misfit and an Activity Crystal. My favorite aspect of the tracker is that it serves more than one purpose. With versatility being the key, the user is able to switch between a sports band for workouts and a Swarovski Slake bracelet to create a fashionable accessory.
To set goals and keep track of your progress, you simply have to download the Misfit app on your phone. Your progress is updated on the app through the crystal, as it synchronizes wirelessly with your smartphone. Apart from your activity, one can also create a food diary that even tracks your meals. The crystal is not only water resistant for up to 50 meters but also able to tell the time.
With various styles and colours available, users are also able to mix and match the Slake and Slake Deluxe bracelets for any outfit and occasion.
---