---
Culture
Time To Move on From the Traditional Mindset of Women Being Second
Perhaps women should rally together and form a global community with its own source of funding.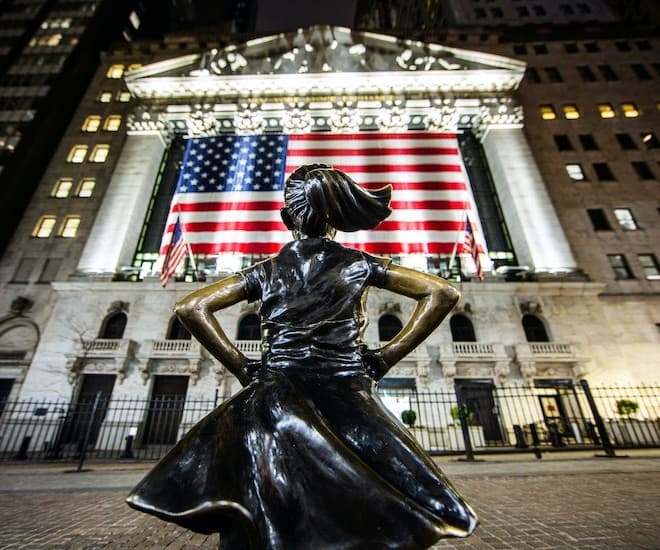 Our society is still grappling with the issue of the gender pay gap despite more attention being given to highlight the ongoing discrepancies. It's no secret that women are paid lesser than men for the same work. "Female doctors and surgeons, for example, earn 71 per cent of what their male colleagues make, while female financial specialists are paid just 66 per cent as much as comparable men," according to the New York Times.
But why is that the case? There are a plethora of reasons and a quick search would give you the answers. For today's article, we will look at the possible solutions to this perennial problem that's plagued our society. For most companies, gender pay gap is a subject that has gained prominence over the past few years. Not only have politicians and other public figures spoken about the issue, but there have also been lawsuits targeted at employers including the world's top companies like Facebook, Google, Nike and others. In an article by Vox, female employees from Goldman Sachs have banded together to launch a class action lawsuit against the company for violating the Civil Rights Act.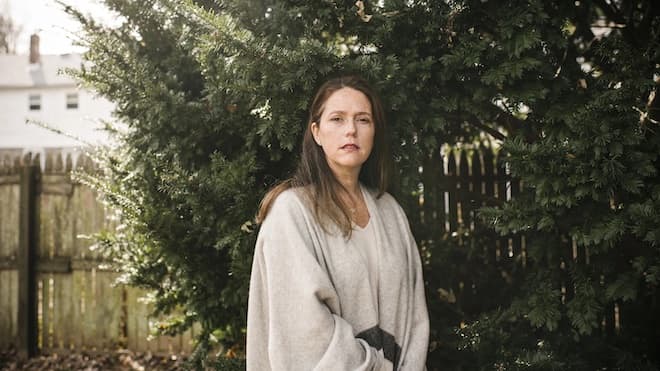 As this is becoming an increasingly pertinent issue, companies have poured more resources into addressing the gender pay gap. Third-party HR specialists and legal counsels are engaged to point out the potential problems and remedies. According to an article by Harvard Business Review, one obvious way to close the gap is to give a broad-based increment to every woman in the company. This is a plausible approach but it would also put companies in the red. Another step is to evaluate the employee's pay and give raises to those who may be underpaid based on their job description. While this may seem possible, there is no objective way of determining which employee is underpaid and can be equally expensive. A definitive list of priorities needs to be created so that a more targeted approach can be implemented such that women are paid fairly in the context of your company.  
Other than ensuring women are paid the same, companies could look into other aspects such as providing more intangibles to its female employees. Breaking the glass ceiling means empowering women and putting them in positions of power. Having more female leaders could significantly uplift the entire group with far-reaching effects. When Kamala Harris took the oath to be the Vice President of the United States, it was a historical moment that helped to further the cause for female empowerment, especially for the young girls who were watching. In Sweden, a parent is entitled to 480 days of parental leave which they can split amongst themselves, with each given exclusive right to 90 of those days. What is important about this common leave policy is that it gives women the freedom to decide how soon they want to re-enter the workforce. Thus, it minimally impacts their careers and accords them the autonomy to choose.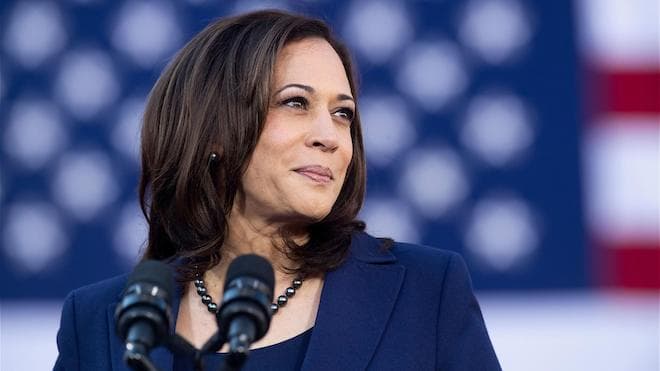 As our society moves forward into a post-materialistic era, more emphasis will be placed on self-expression and quality of life over physical and economic security. Of course, that said society has to first be able to address its bread and butter issues. Hence, it wouldn't be long that the "tradition" of men getting paid more or given more opportunities will last in the foreseeable future. A brief glance at the Forbes 30 Under 30 Class of 2021, more women are included and the proportion of female entrepreneurs have risen despite the environment having to favour men with more grants and opportunities. This shows that the new generation of leaders are poised to take up the challenge and be disruptors in their respective fields, and we cannot wait to see that happen.
---