---
Culture / Events
Chanel heads to São Paulo with traveling exhibit
The stop in São Paulo is one of the first cities in the Latin American to host the iconic exhibition dedicated to Chanel's Little Black Jacket as well as Karl Lagerfeld talent of photography too.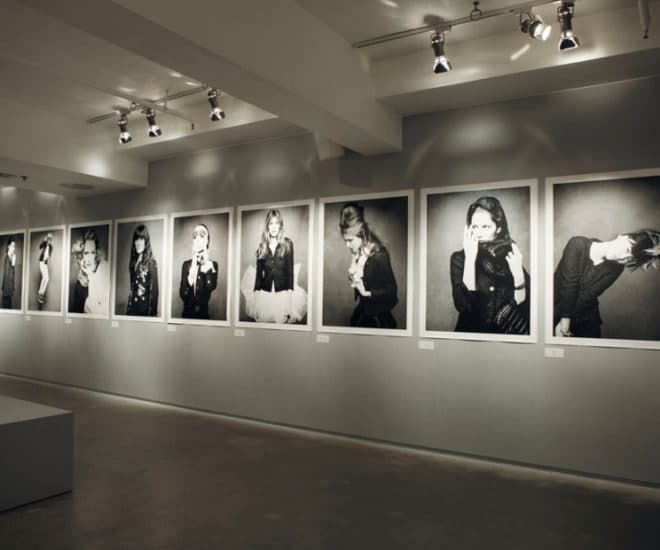 The French luxury brand is heading to Brazil's largest city with its travelling exhibition of photography titled "The Little Black Jacket."
Chanel has released a short video set to whet the appetite of fans of the brand in South America. The one-minute -ong film features stunning shots of the São Paulo skyline, cut with black and white hands revealing the location of the next "Little Black Jacket" exhibition, all soundtracked by the strings of Andrew Blaney's "Web of Intrigue."
Set to take place from October 31 – December 1 at the city's OCA museum in the Parque do Ibirapuera, the exhibition will offer free admission to the city's 11 million inhabitants.
Karl Lagerfeld has added to his snaps of celebrities and famous fashion personalities dressed in Chanel's famous jackets for the exhibition, which is curated by stylist and editor Carine Roitfeld.
Since the exhibition's debut in April 2012 in Tokyo, the show has traveled around the world, including visits to Beijing and Shanghai this summer.
---