---
Culture / Auctions
Bid on Burberry, Oscar de la Renta and Chanel
In the market for a dazzling designer gown? Bid on a Giorgio Armani Privé evening dress or a festive Dolce & Gabbana cocktail number on charitybuzz.com. Women's Wear Daily, the esteemed retail, beauty and fashion trade publication, is celebrating its 100th year in circulation with an online charity sale offering designer apparel, handbags and luxury […]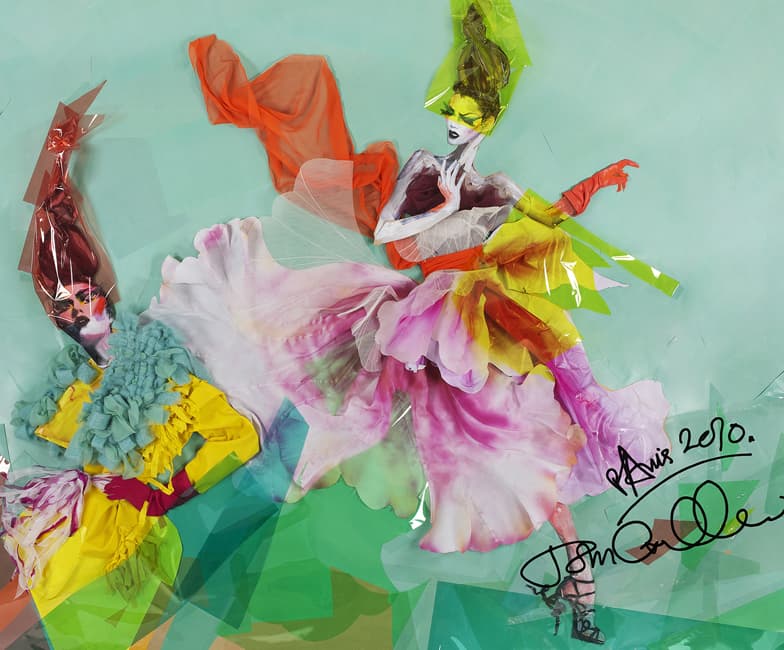 In the market for a dazzling designer gown? Bid on a Giorgio Armani Privé evening dress or a festive Dolce & Gabbana cocktail number on charitybuzz.com.
Women's Wear Daily, the esteemed retail, beauty and fashion trade publication, is celebrating its 100th year in circulation with an online charity sale offering designer apparel, handbags and luxury household goods.

The [email protected] Auction sells one-of-a-kind items that benefit the charity of each house's choosing.
Lots range from Alberta Feretti's "Dream Gown"– an antique halter-neck gown with lace trimming to Gucci's Fall 2010 Collection "New Bamboo Bag" in silver-laminated ostrich to Versace's "Fantasy Greca Vases"– a pair of gold-coated porcelain vases.
WWD teamed up with Charitybuzz, the leader in online charity auctions delivering celebrity experiences, luxury travel and exclusive merchandise via its dedicated website (www.charitybuzz.com), for this initiative.
AFPrelaxnews – Bid online for items at the [email protected] Auction here – The auction, now in session, will close on November 18.
---