---
Culture / Art Republik
Bruno V. Roels Exhibition In Saint Laurent Rive Droite
Saint Laurent invites photographer Bruno V. Roels for an exceptional exhibition. Additionally, creative director Anthony Vaccarello creates a range of emblematic products based on palm trees and prints.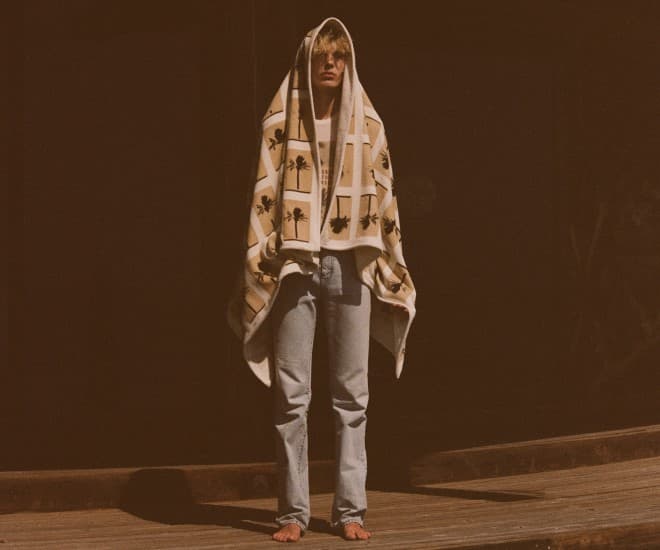 The Saint Laurent Rive Droite stores welcome Bruno V. Roels for an exceptionally spectacular exhibition curated by Saint Laurent's creative director Anthony Vaccarello. Since 8 April, key artworks by V. Roels have been on display in both Rive Droite stores in Paris and Los Angeles. The exhibition will be open till 5 May.
Belgian artist Bruno V. Roels splits his time between writing and photography. For the creative, printing — transforming a photograph into a tangible object — is equally significant as the act of photography. As he is constantly photographing, V. Roels has accumulated a considerable archive that documents his entire life.
He mainly features palm trees in his works as it carries multiple meanings, in his opinion. The 46-year-old artist believes that "palm trees are emblematic and recognisable through time because of their history and their different cultures".
Vaccarello, the 40-year-old fashion designer, has selected eight of the artist's pieces to be presented in Paris, including 'LOOKING FOR PARADISE (MIAMI VICE GRAND)', 2021. Meanwhile, in the Los Angeles store, 15 artworks are exhibited, including 'LOOKING FOR PARADISE #2', 2022.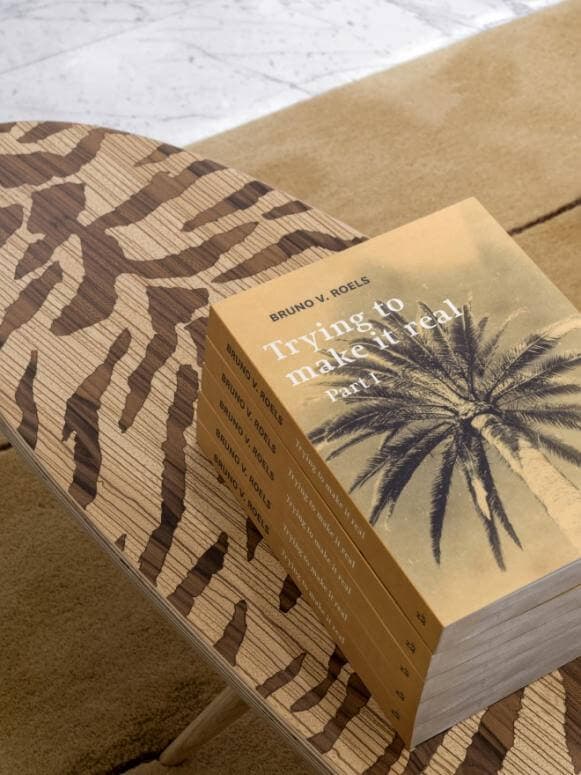 In addition, a second issue of the fanzine featuring V. Roels' works and photographs will be available in stores.
Previously, from 17 February to 17 April, Vaccarello partnered with the Robert Mapplethorpe Foundation to honour the revered photographer with an exclusive exhibition. Mapplethorpe's progressive and thought-provoking masterpieces were also displayed in the Paris and Los Angeles Rive Droite stores, alongside a limited-edition lifestyle collection.
Likewise, in celebrating this joyful collaboration, Vaccarello crafted an exclusive collection using the palm tree as a guideline and V. Roels' photographs as prints.
The stylish line features a part of men's and women's ready-to-wear collections and lifestyle products like plates, ashtrays, wood coasters, monogrammed longboards, beach towels, sneakers, jewellery and silk scarves. All items are available in-store and on ysl.com.
Locations:
213 Rue Saint-Honoré, Paris
469 Rodeo Drive, Los Angeles
For more art reads, click here.
---