---
Cars / Cars and Bikes
2010 Jaguar XJ: Official Teaser and Details Revealed
Jaguar's managing director Mike O'Driscoll announced at this week's 2009 Shanghai motor show, that Jaguar's highly-anticipated next-generation XJ sedan will debut on the 9th of July in London. The all-new XJ is the first car to feature the next-generation of Jaguar's aerospace-inspired aluminium body architecture and features a panoramic glass roof. All of Jaguar's new […]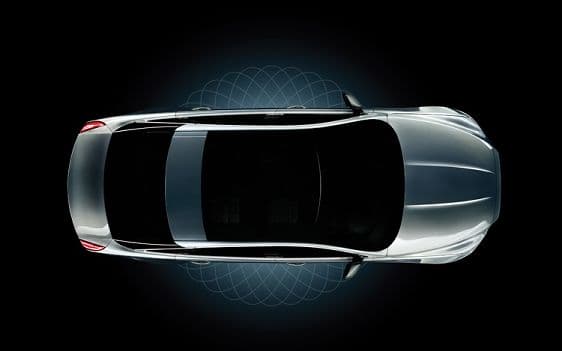 Jaguar's managing director Mike O'Driscoll announced at this week's 2009 Shanghai motor show, that Jaguar's highly-anticipated next-generation XJ sedan will debut on the 9th of July in London.
The all-new XJ is the first car to feature the next-generation of Jaguar's aerospace-inspired aluminium body architecture and features a panoramic glass roof.
All of Jaguar's new ultra-efficient Gen III petrol and diesel engines will be available in the new XJ, including the already acclaimed V6 diesel and 510 bhp supercharged V8.

There's even talk of a hybrid version of the car speculated to come later in the model's production cycle. The all-new XJ will go on sale at the end of 2009.
---