---
Business / Billionaires
Richest people in Britain: Sunday Times' top 1,000 of the wealthiest Britons in the UK
This year's rich list reveals that London has more sterling billionaires than any other city in the world, with some surprising entries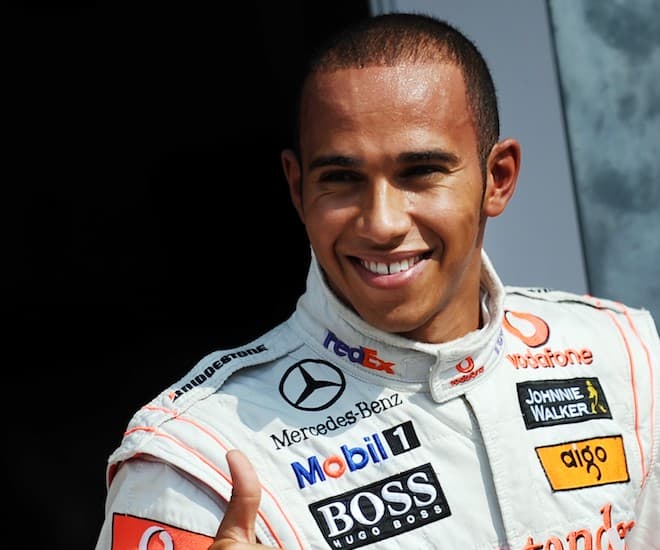 A retail slump, cratering oil prices and a steel industry crisis meant that a dynamic reshuffling of global wealth was inevitable. Commodities such as oil and steel suffered losses well into the billions as low prices ate into personal assets. Amazingly, the overall fortune of Britain's top 1,000 wealthiest people read higher this year at £576 billion, up from £547 billion in 2015, according to the Sunday Times. Interestingly, the report also claims that there were more sterling billionaires in London (77) than any other city, ahead of New York (61), San Francisco (57) and Hong Kong (49).
Here then are some of Britain's richest people who topped their respective categories this year.
The summit of 2016's Rich List sees property investor brothers David and Simon Reuben with a combined fortune of £13.1 billion, climbing up four places from last year's list.
Industrialist brothers Srichand and Gopichand Hinduja finished a close second – off by a mere £100 mil – to command a combined fortune of £13 billion. They are ahead of last year's richest man, Warner Music Group owner Len Blavatnik, with a wealth of £11.6bn, which is down by £1.6 billion from last year.
Steel magnante Lakshmi Mittal, who topped the list in 2008 with a record-breaking £27.7 billion fortune drops to 11th place this year with £7.1 billion after losing £2.1 billion last year.
"The guys at the top who are feeling the pain this year are often hit by a cocktail of plunging stock markets, low oil prices and the crisis in the steel industry — sometimes by all three," said Robert Watts, the annual list's new compiler.
Queen Elizabeth II, who celebrated her 90th birthday last Thursday, is the 319th richest in her kingdom, commanding a wealth of £340 million. This doesn't include the Crown Estate's £11.5 billion property portfolio, nor the £10 billion Royal Collection of art and jewelry as her personal wealth. Including those measures would of course make her the richest Briton…
The top 50 also includes familiar names such as Chelsea Football Club owner Roman Abramovich (13th, £6.4 billion), Easy Jet founder Stelios Haji-loannou (41st, £2.6 billion) and Formula One boss Bernie Ecclestone (42nd, £2.5 billion).
Meanwhile, Paul McCartney leads the list of notable musicians popping up on the Rich List. He boasts a joint fortune of £760 million with his wife Nancy Shevell, who brings £150 million to the marriage. Musician composer Andrew Lloyd Webber follows closely behind with £715 million, ahead of Elton John (£280 million) and Rolling Stones frontman Mick Jagger (£235 million).
Adele cinches top spot as Britain's richest-ever female musician with a fortune estimated at £85 million, up £35 million from last year. She's also the richest musician aged 30 or under, ahead of Ed Sheeran (£45 million and One Direction members (£33 million).
British Formula One champion Lewis Hamilton, who currently races for the Mercedes AMG Petronas team, is the only sportsman who made the list, barely making the £103 million requirement with a £106 million fortune. English football captain Wayne Rooney heads the sports stars aged 30 and under list with £82 million, ahead of tennis star Andy Murray (£57 million), golfer Rory McIlroy (£56 million) and Real Madrid winger Gareth Bale (£34 million).
44-year-old comedian Sacha Baron Cohen – who recently starred in Grimsby – and his wife Isla Fisher also make the list with £105 million, putting them at 936th in the U.K.
---