---
Business / Business of Luxury
LVMH H1 Results Signal A Cautious Return of Luxury
Overall, the group's half-year performance saw it achieved a 28 per cent growth amounting to €36.7 billion.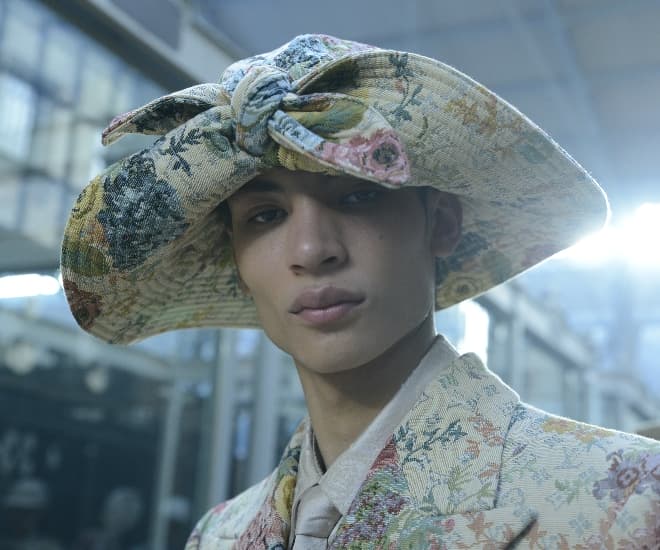 The world's largest luxury conglomerate LVMH posted a strong H1 performance with a 28 per cent increase in revenue compared to the previous year. This growth amounted to €36.7 billion, and the group reported that all its business groups achieved double-digit organic revenue growth over the period. Demands from Europe and the United States were attributed to the strong achievement of the group. At the same time, Asia (especially China) saw lower levels of growth due to the new health restrictions.
Breaking the results into quarters, one would notice that the group's growth is slowing down. Compared to the Q1 results, the latest Q2 financial reporting only registered a 19 per cent increase compared to a 23 per cent growth for the former. The decreased growth is telling of the impact China has on the conglomerate. Despite growing demand from customers in Europe and the United States, it cannot offset the missing demand from its Chinese consumers.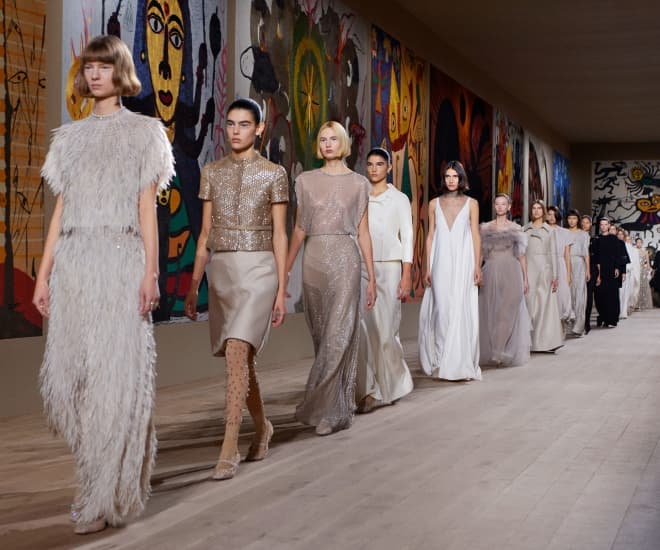 Powering the group's H1 performance is its mammoth fashion and leather unit, which recorded an organic revenue growth of 24 per cent. According to LVMH, its maisons' "exceptional creativity" is key to its success. Louis Vuitton, its powerhouse, had excellent first half across its business activities and maintained profitability. Highlights include Nicolas Ghesquière's inaugural showing at Musee d'Orsay for his women's Fall Winter 2022 collection. At the men's universe, Louis Vuitton held several spin-off shows commemorating the late Virgil Abloh.
Similarly, Christian Dior enjoyed remarkable growth in all of its product categories and the collections by Maria Grazia Chiuri were well-received by clients. Furthermore, the brand reopened its flagship store at 30 Avenue Montanige in Paris after three years of renovations. This further cemented the return of brick-and-mortar stores, with new boutiques springing up over the past few months. Other brands like Fendi, Celine, Loewe, Marc Jacobs, Loro Piana and J.W. Anderson all posted strong growth.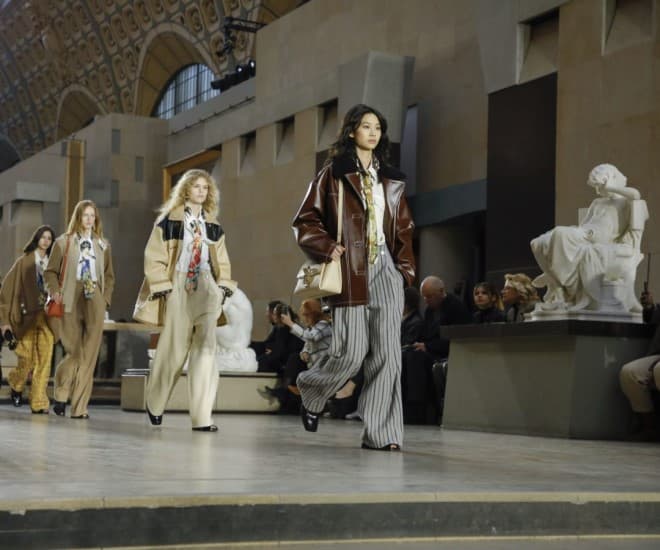 At the group's watches and jewellery business unit, it recorded organic revenue growth of 16 per cent in the first half. Brands like Tiffany & Co., Bvlgari, TAG Heuer, Zenith and Hublot did well. The former two jewellery brands displayed remarkable growth with their High Jewellery collection showcases such as "Blue Book" from Tiffany & Co., and Bvlgari's "Eden: The Garden of Wonders". For the watch brands, the successful return of Watches and Wonders also helped to garner attention for the novelties and create opportunities for buzz.
Aside from these two main pillars of revenue, LVMH's wines and spirits, perfumes and cosmetics and selective retailing units also posted substantial growth ranging from 13-22 per cent. In particular, for its selective retailing units, profit from recurring operations shot up by 181 per cent. This was attributed to strong demand from North America, France and the Middle East.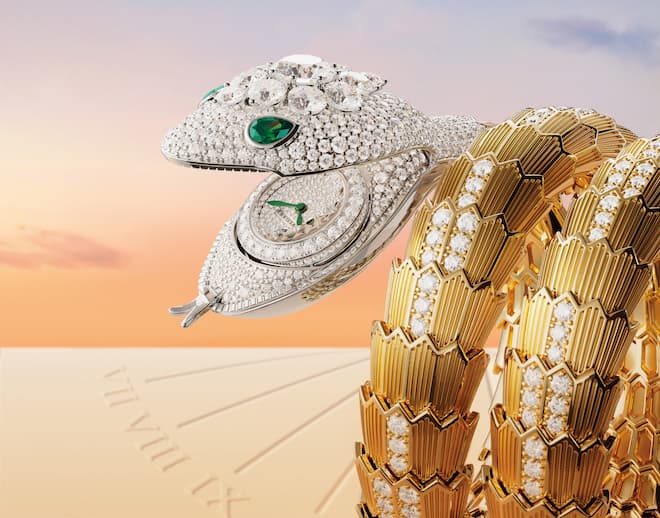 Speaking on the group's half-year performance, Bernard Arnault, Chairman and CEO of LVMH said: "LVMH has enjoyed an excellent start to the year, to which all of our business groups contributed. It is the creativity and quality of our products, the excellence of their distribution and the rich cultural heritage of our Maisons, fueled by their history and know-how, that enable the group to excel around the world. We approach the second half of the year with confidence, but given the current geopolitical and health situation, we will remain vigilant and count on the agility and talent of our teams to further strengthen our global leadership position in luxury goods in 2022."
For more business reads, click here.
---