---
Latest posts with tags "mini convertible"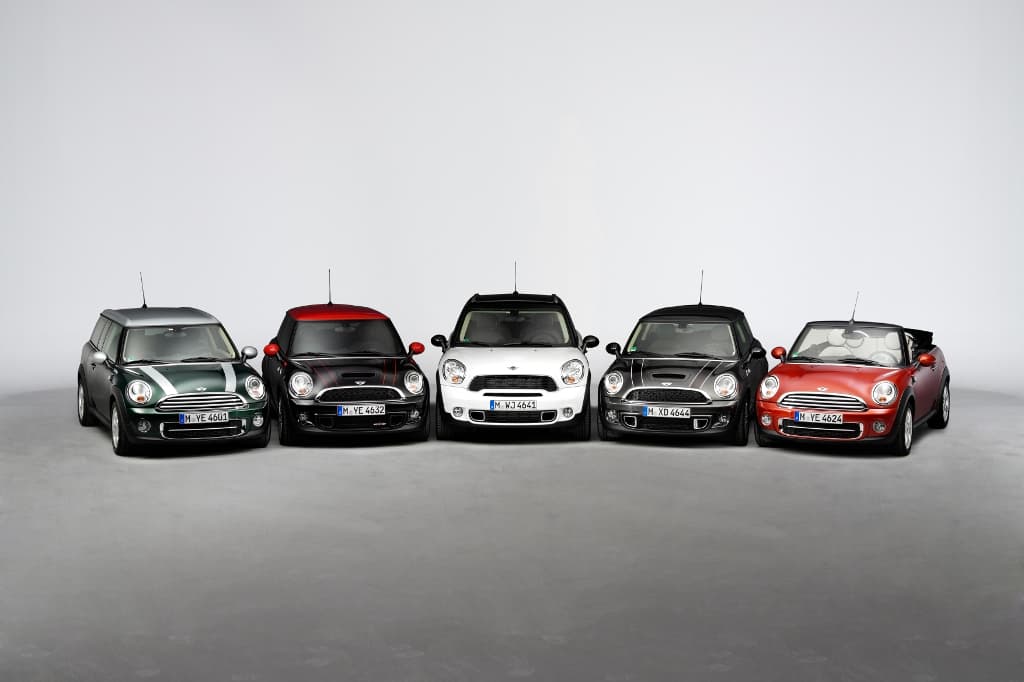 MINI is bringing its commitment to innovation, sustainability, driving fun and individuality to the Mondial de l'Automobile 2010 in Paris. MINI has revealed the goodies it will be showcasing there, including the current model line-up and a study vehicle, namely the MINI Scooter E concept. The MINI, MINI Clubman and MINI Convertible models will be […]
---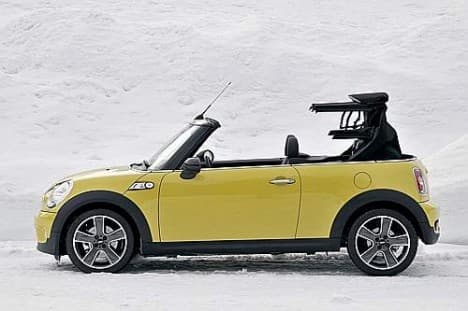 Mini has launched an advertising campaign with some funny video and the slogan "always open" for the new Mini Convertible model. Enjoy these two videos: the first one is about a duel between two different Mini colours, blue and yellow, … and the second one shows a drive through history, from the Roman Ages, through […]
---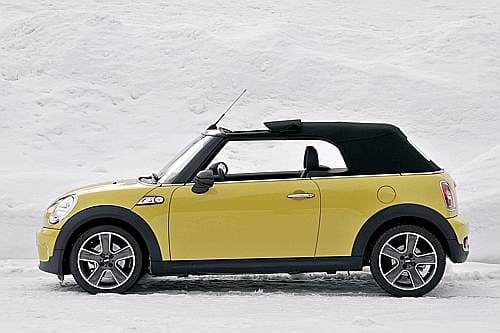 Open-air version of the iconic British city car, the new 2009 Mini Convertible will be delivered into dealerships in March 28. The evolutionary design maintains the unmistakably Mini appeal with hidden roll-bar that pops up during a rollover and a sliding roof that takes just 15 seconds to automatically open and close the soft top.
---