---
Latest posts with tags "illy"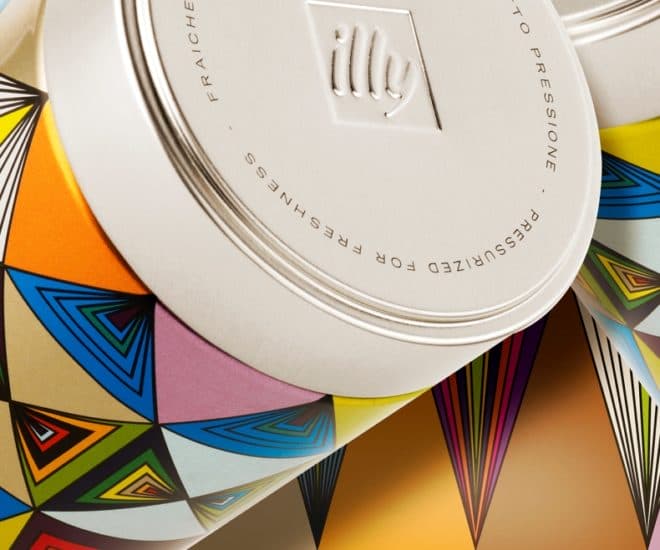 The illy Art Collection was first started in 1992, stemming from the idea that art can enter the lives of people through a small object of daily use. After more than 70 series of collectors' cups were decorated by major international artists and young talents, in 2006 the Collection was extended to coffee cans: exclusive […]
---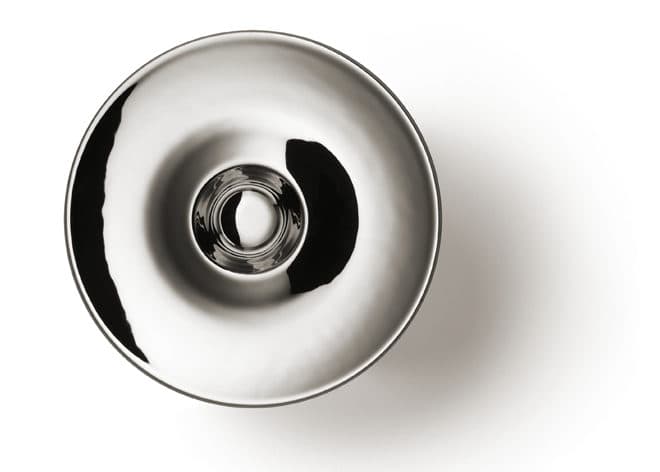 The Italian coffee brand illy is extending the range of artist cups and saucers with a new limited-edition piece, created by celebrated Bombay-born sculptor Anish Kapoor. Just like most of his creations, the new illy coffeeware has a metallic touch and is dedicated to blending emptiness/fullness and external/ internal in one piece. Commissioned by the […]
---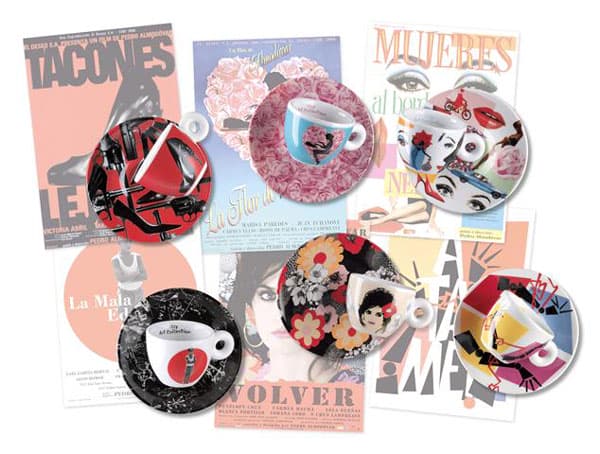 This special limited edition illy Art Collection was designed by renown Spanish film director Pedro Almodóvar to coincide with the release of his latest film, Los Abrazos Rotos (Broken Embraces).
---