---
Style / World of Watches (WOW)
The Original Emmanuel Gueit's Audemars Piguet Royal Oak Offshore Watch Is Up for Auction
Phillips is honouring the Audemars Piguet Royal Oak Offshore watch owned by its original designer by putting it up on auction on its 25th anniversary.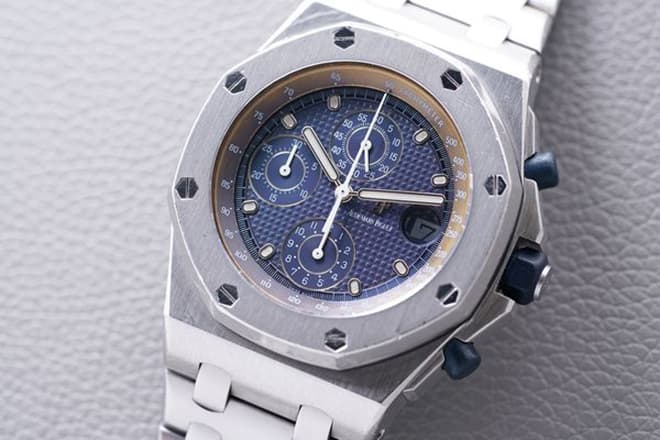 Provenance is a common key factor in the auction scene. Here at Luxuo, we covered auction stories for Prince's estate, watch auction in homage to Walter Lange and of course, James Bond's Rolex. The result of these auctions is often groundbreaking. At times, fetching a price way higher than a similar asset without a story to sell. This coming Geneva auction in November, Phillips will be selling the original Audemars Piquet Royal Oak Offshore watch, owned by Emmanuel Gueit, the designer who designed it in the first place.
25 Years: Audemars Piquet Royal Oak Offshore 1993 Edition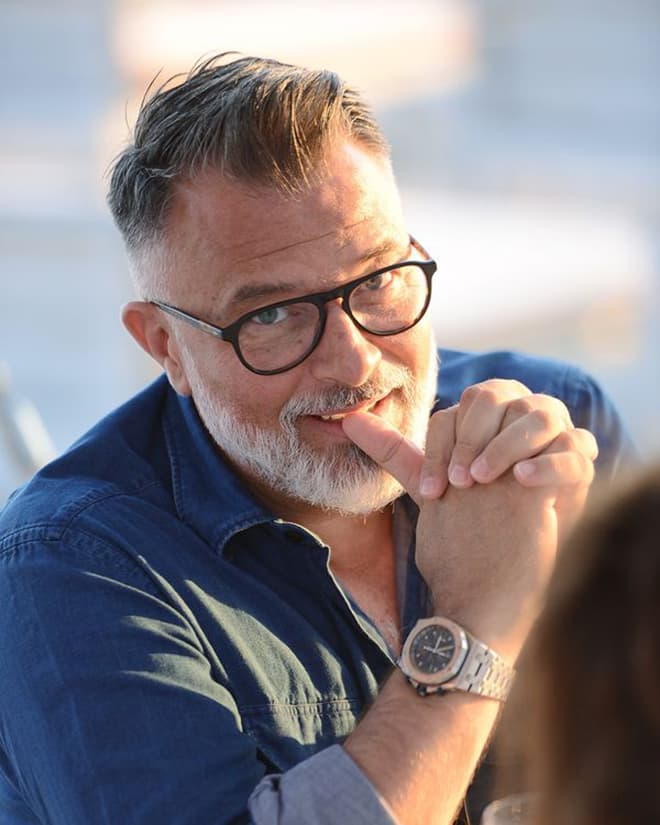 Taking it back to the early 1990s, Emmanuel Gueit was a young watch designer at 22, tasked with a special project to update Audemars Piguet's Royal Oak watch. The final product – Royal Oak Offshore – set in a large 42mm octagon-shaped case and Tappissierie dial in classic blue, was revolutionary at its 1993 release. The Royal Oak Offshore was the first of its kind to finish with a matching stainless steel bracelet. While these style of watches are much common today, the idea of an expensive, oversized, stainless steel watch with a mechanical movement was a foreign concept to grasp in the 1990s.
"Create something young men would want to wear" – Emmanuel Gueit
Gueit recounts to Phillips, "I was young, and I didn't really care about taking risks with the watch". Despite that, it is apparent that Emmanuel Gueit's 1993 edition of the Royal Oak Offshore has arguably set the course for the Swiss watch industry, reminding us that we are all rebel with a cause.
Taking back to provenance – in this instance is the watch's notable owner. The original Offshore watch has since been the personal watch of the Emmanuel Gueit, the man who designed it. What takes it further is the visible fact that Gueit has actually worn it around instead of keeping it deep in the vault of the Gueit estate. On its 25th anniversary, the iconic watch will be going under the hammer to honour one of the brand's most historically important models while re-introducing the new edition to brand lovers.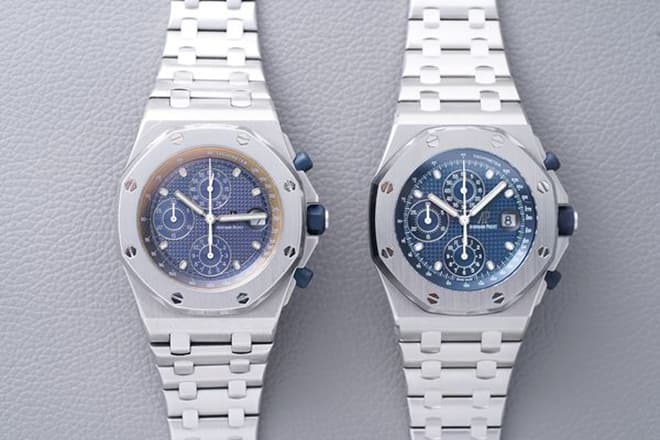 At SIHH 2018, a re-edition of the Audemars Piguet Royal Oak Offshore debuted to highlight the significance of all the offshore models produced over the years. The 2018 edition shares many similarities to the original version, drawing a deep symbolic connection that Audemars Piguet hopes others can identify with.
Certainly none will be more important than Gueit's personal watch. Historically speaking, this is the reference that launched Audemars Piguet into the modern era, and no model can match Number 39 it in terms of provenance. The estimate of this icon of a watch is $41,000 – $81,000.
Visit Phillips for more information on the auction. 
---