---
The Lux List / Business of Luxury
Romain Jerome, creators of Titanic DNA watch has declared bankruptcy
Romain Jerome watches (RJ) which came to life over 15 years ago as creators of pop culturally inspired funky timepieces has declared bankruptcy
Romain Jerome watches launched in 2004, but it made its biggest splash in 2006 coming to prominence with a foundational series of Titanic DNA watches under CEO Yvan Arpa, a well known Swiss watch designer who had previously served as Managing Director for Hublot. Yet, though they were distinct for their recognisable and culturally relevant luxury Swiss watches, it finally declared bankruptcy on Friday 28th February 2020, after investors Alliance Investment Group SA, its majority shareholder, declined to continue supporting the company financially with immediate effect.
Romain Jerome, creators of Titanic DNA watch has declared bankruptcy
Though no reasons were cited, its hard to imagine that majority shareholder Alliance Investment Group SA didn't consider the damaging (and potentially long lasting effect) of the coronavirus on global retail sales, but the effect casts pale pallor across the watchmaking industry nonetheless.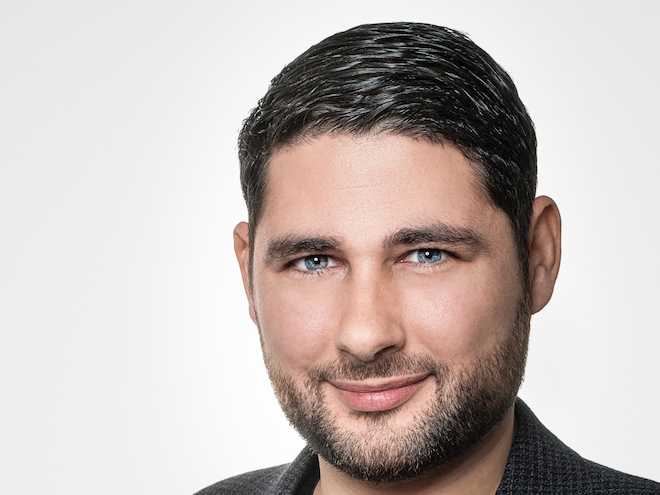 In October 2019, its current CEO Marco Tedeschi had just received a glowing profile lauding his successful leadership on Business Insider. Also hailing from Hublot where he was Regional Director, Tedeschi joined Romain Jerome in 2018 and quickly rebranded the company into RJ.  The then 32 year old was among the youngest watch brand CEOs at the time.
Under Tedeschi, RJ  released a new series of watches, expanding the brand's ongoing pop cultural watchmaking philosophy kickstarted during the auspices of Arpa's controversial "DNA" concept, having literal materials that belong to the history actually within the watch, like the rusted hull of the Titanic and for their Moon Orbiter series, steel from the Apollo 11 shuttle. It was this "controversy" that invited commentary from Forbes on whether these "collaborations" were explotative. Tedeschi pivoted and drew inspiration from other beloved icons of pop culture like superheroes of DC Comics or Marvel like Batman and Spider-Man, leaning into the video game series that his predecessor Manuel Emch began with characters like Super Mario, Space Invaders and Pac-Man.
RJ Watches at its peak
The winner of several watch design awards, Manuel Emch was gifted with considerable skills in the field of establishing and consolidating brand identity; Emech was headed Jaquet Droz before becoming the CEO of RJ Watches since January 2010. Emch stepped down late 2017 to join the Board of Directors where he continued to drive the overall strategy of the brand. Under him, Romain Jerome had arguably its most successful era commercially with cutesy yet culturally relevant collaborations with Hello Kitty and Pokemon. Though RJ was never a major watchmaker, generating CHF 20 million revenue at its peak – the brand generated significant PR value from its out-of-this-world watchmaking philosophy and kitschy marketing campaigns.
By the time Tedeschi joined Romain Jerome S.A., it was already considered a sinking ship. Pivoting to hip initials and leaning into chronographs while doubling down on its superhero series which included a $US15,700 limited edition timepiece inspired by Batman's archnemesis, the Joker as seen by industry commentators as "too little too late".
The immediate cessation of funding from Alliance Investment Group SA closes any possibility of shopping the brand to another buyer and the application for bankruptcy cuts 33 jobs as a result, ending the adventure of one the watch brands which sprouted during the heady 2nd golden age of watchmaking in the early 2000s.
---