---
Style
Rolex Temporarily Ceases All Production Facilities in Switzerland, Amid a Worsening Covid-19
For a period of ten days, Rolex will adopt flexible working practices as all manufacturing operations in Geneva, Bienne, and Crissier temporarily cease.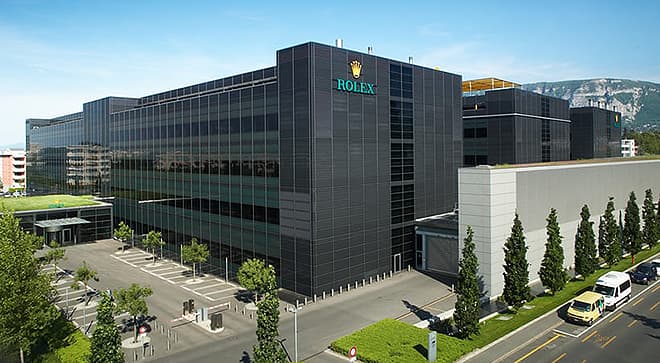 Temporarily closing its production facilities in Geneva, Bienne, and Crissier for a period of ten days, Swiss luxury watch manufacturer, Rolex issued an official statement highlighting the severity of the worsening Covid-19 pandemic, whilst encouraging employees offering services that are imperative to operational function, to work from home.
Rolex Temporarily Ceases All Production Facilities in Switzerland, Amid a Worsening Covid-19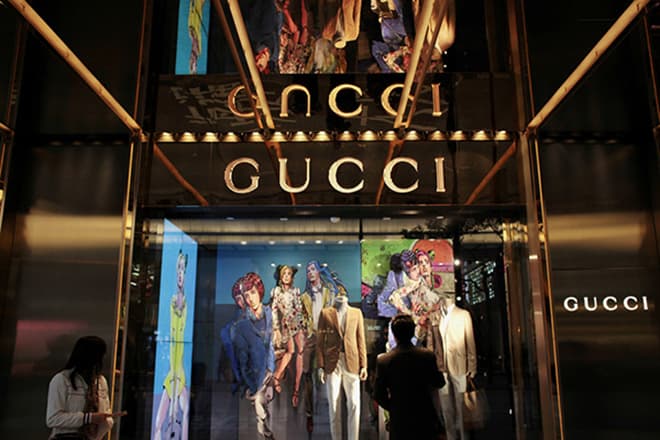 Not the only luxury brand bracing the storm, Italian fashion company, Gucci, announced its temporary closure, a few days earlier. Encouraging its office employees to adopt flexible working practices and the necessary precautionary measures to prevent the spread of the coronavirus. Halting all physical manufacturing activities across Italy, in Tuscany and Marche, as the nation entered a lockdown – the brand reassures continued consumer access to review products and receive customer service support through a multitude of online platforms.
The decision follows the pandemic's swift and extensive spread across the world, particularly in Europe, where the number of infected individuals and death tolls have skyrocketed immensely. With 2,158 deaths out of the record-breaking 23,073 active cases in Italy alone, Switzerland has reported at least 2,330 infected patients, whilst Spain and France are faced with an estimated 9,000 and 6,473 cases, respectively.
Officially declared the epicenter of the pandemic by the World Health Organization, governments across Europe have since responded in a state of emergency by curbing the movements of citizens and tightening borders, whilst businesses both multinational and small-scale, including theaters and restaurants have shut operations, in an effort to limit non-essential contact and travel with others.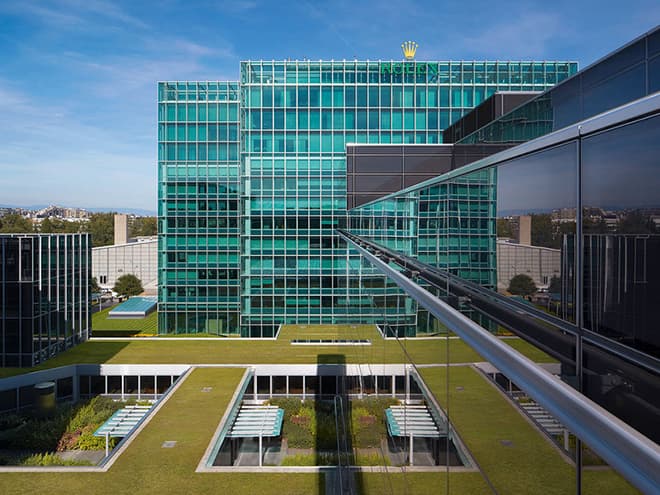 The English translation of Rolex CEO Jean-Frederic Dufour's open letter to his employees is as follows:
Sirs and Madams,
 Dear Colleagues,  
As I already said last week, we are facing a very serious situation. In order to protect you, your families, and your loved ones, but also to limit the risks of spreading the Coronavirus as much as possible, we have decided to close our production sites in Geneva, Bienne, and Crissier from March 17 at 5:00 PM through Friday, March 27, 2020. That date may of course be pushed back according to the evolution of the epidemic.  
Certain services will have to remain open for imperative operational functions. Your managers will give you more details on this subject.  
From now on, we ask you to respect the measures of confinement issued by our authorities in Switzerland and in France to the letter.  
I am certain that this is just a difficult period and if together, we all adopt good behavior, that we will contribute to and participate in the stabilization of the situation, and that will allow us to get back to work in total safety as soon as possible.
Thank you for respecting the instructions of your managers in order to carry out this closing under good conditions.  
Best of luck for the days to come, take care of yourselves!
Kind regards,
Jean-Frederic Dufour
Geneva, 16 March 2020
---