---
Style / Jewellery
Revenge Shopping becoming a trend as Ultra Rich Spend Millions on High Jewellery Online Auctions
In another act of revenge shopping, the ultra rich are spending millions on luxury bracelets sight unseen through online auctions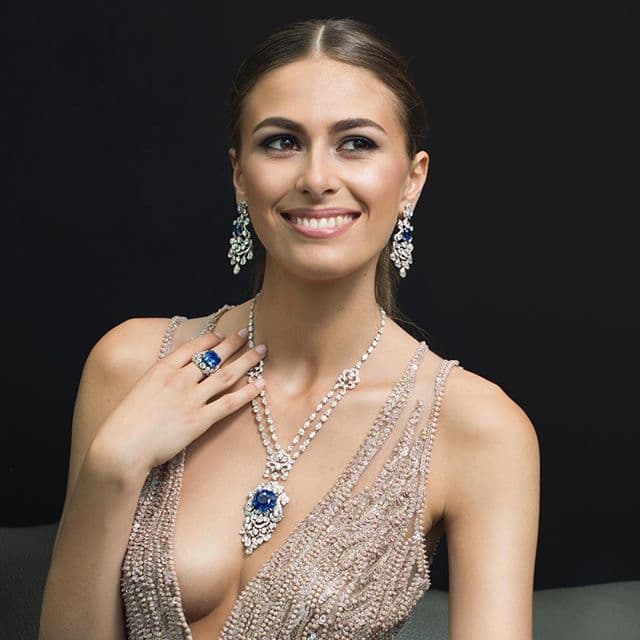 As global trade and international economies come to a stand-still, the coronavirus pandemic is well on its way of creating the greatest recession since The Great Depression but meanwhile, in home quarantine and social distancing is playing havoc with the ultra-wealthy (who are unfamiliar with constraints on their money and influence) – spending time in "parenting agony" while ensconced in high net worth resorts like Yellowstone Ranch or dropping $9 million on a car while doing a spot of revenge shopping like Ronaldo, Bloomberg has spoken to Sotheby's and discovered that revenge shopping is indeed becoming a trend as the restless rich spend hundreds of thousands on jewellery and diamonds to cheer themselves up during these depressing times.
"What we're finding is that anything of good quality is performing well, and actually better than it would have just a couple of months ago." –  Catharine Becket, Sotheby's "magnificent jewels" specialist speaking to Bloomberg

Revenge Shopping becoming a trend as Ultra Rich Spend Millions on High Jewellery Online Auctions out of Boredom
Auction season was beginning to look dire as auction houses cancelled their annual affairs as a result of strict social distancing measures in major financial cities like Zurich, Geneva, London and Hong Kong and for a moment there, it looked like jewellery sales for 2020 would come to an abrupt stop just as it has other economic segments. But, Antiquorum's Geneva auction held via internet, phone and absentee bids on March 21st, 2020 totalled US$3.34 million, with three of its top five lots belonging to Patek Philippe timepieces, so its certainly not out of the realm of possibility that consumers willing to pay top dollar for Patek Philippe watches online, sight unseen, would also find partners similarly willing to drop six figures on diamond bracelets and necklaces.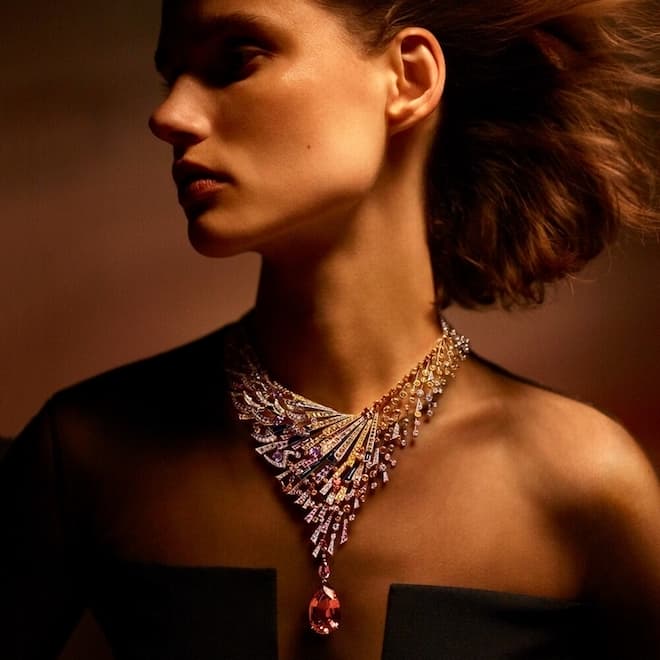 A recent Sotheby's online sales projected to bring in $5.7 million conservatively, ended up beating estimates and bringing in $6.1 million through the four sales held across March and April. Speaking to Bloomberg, Catharine Becket, Sotheby's "Magnificent Jewels" specialist in New York, gave a reason for the apparent growth in big ticket luxury purchases: "Clients are sequestering at home and, generally speaking, leading relatively dreary lives. Everyone is waiting for this to be over, and I suppose knowing that a million-dollar piece of jewelry is waiting for you is a fulfilment of when things return to the new normal."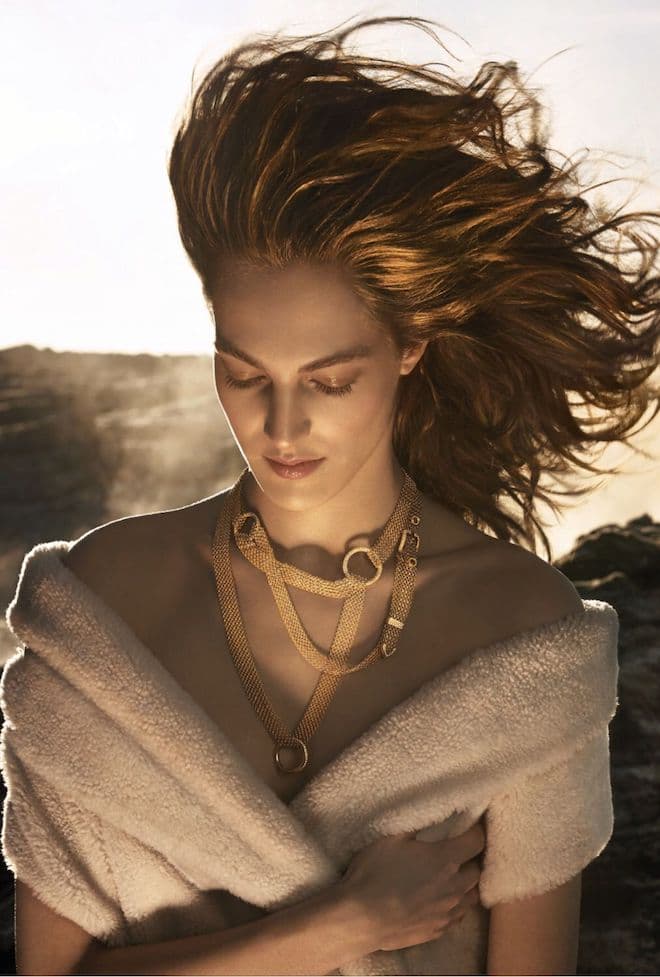 Indeed, it shouldn't be surprising as WWD first reported that when Hermes re-opened their flagship in Guangzhou, it led to a revenge shopping spree to a tune of $2.7 million in single day sales. Psychologically speaking, everyone has status needs for prestige and social approval, often expressed in diverse ways, revenge spending has been merely been one manifestation, some pick up art and hobbies, others get super fit and if you have millions in the bank, you burn a little with some much needed retail therapy.
Becket was initially concerned that she wouldn't be able help her client to sell a 1930s high jewellery specimen – Cartier's Tutti Frutti. A marriage of art and design, the Tutti Frutti is emblematic of heritage swagger and a symbol of old Indian Mughal Maharajah opulence. The name 'Tutti Frutti' wasn't coined until the 1970s, and we don't see true specimens very often. Town & Country estimates that we see smaller pieces like brooches every three to five years or so but the something on the scale of this magnitude is very rare and highly sought after both as a bit of high jewellery and an artwork.
Sotheby's estimates that it'll bring in between $600,000 and $800,000, but a true benchmark of elite boredom and the lengths they would go for a bit of revenge spending would be a true test of their wallets and high net worth shopping power.
---