---
Style / Jewellery
"Inside the Dream": A Fantastical Journey into Bvlgari's Secret World of High Jewellery
Bvlgari's first-ever docufilm about its high jewellery collection features a star-studded cast like Blackpink's Lisa and Zendaya.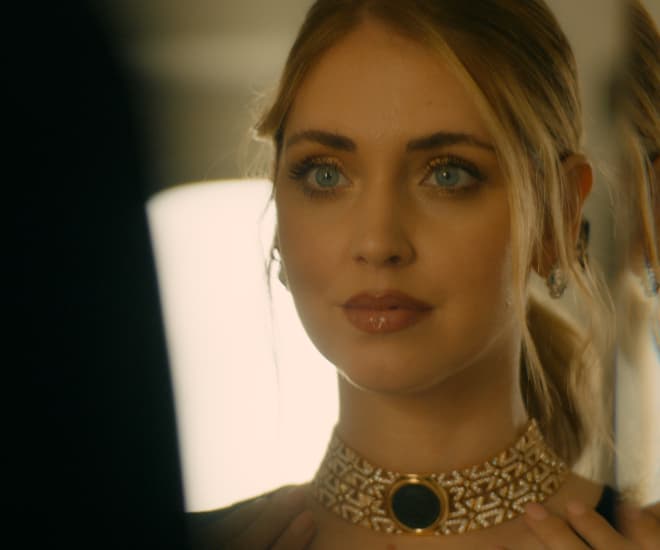 High jewellery collections are known to epitomise the pinnacle of craftsmanship, just as haute couture is synonymous with the ultimate creative expression of a luxury fashion house. Not only are these one-of-the-kind pieces made with the finest gemstones that cost millions, but they are also handcrafted by artisans from countries like France, Italy and Switzerland. And often time, the know-how of these makers can span generations, and only a few are given access to learn and discover the secrets behind these exquisite creations.
In a first, Roman jeweller Bvlgari has opened its doors to divulge the creative process of crafting some of its high jewellery collections. From selecting stunning gemstones to the red carpet, the entire journey is captured on film and viewers are invited to join in the journey.
Titled "Inside the Dream", the film was shot in a documentary style (docufilm) and produced by Terminal9 Studios. Directed by Mattieu Menu, it tracks the footsteps of Lucia Silvestri, Bvlgari's creative director of its jewellery division and the creative force behind the brand's high jewellery collections. Aside from her official position at the famed jewellery house, Silvestri is also known to be an extravagant gemstone buyer. Her close relationship with the Bvlgari family slowly paved her way to the upper echelons in a largely male-dominated industry.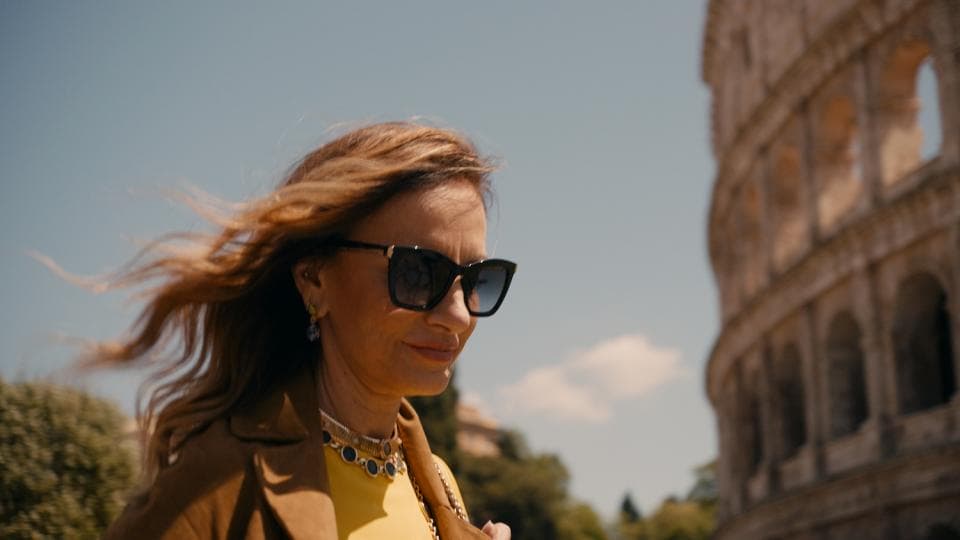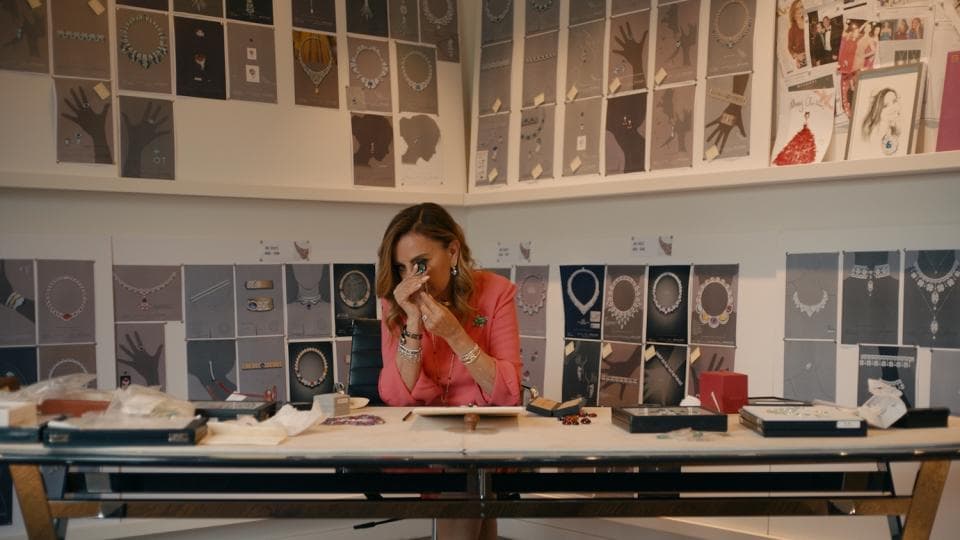 From searching for precious gemstones in Jaipur, India to conceptualising the designs at Bvlgari's headquarters in Rome, each stage of the journey has to be in absolute amity. With the Eternal City as the source of inspiration, Silvestri's fantastical creations take physical form at Bvlgari's workshop — a secret location where most of its exclusive jewels are crafted.
Far from just being admired, high jewellery pieces are best worn, and Bvlgari's stellar cast of women ambassadors checks all the boxes. These extraordinary women are longtime friends of the house. They include Kpop superstar Lisa from Blackpink, American actress Zendaya, Italian entrepreneur Chiara Ferragni, supermodel Lily Aldridge and Indian actress Priyanka Chopra Jonas. The diverse ladies are united by their shared appreciation of exquisite jewellery and beauty, representing the adaptability and eclecticism that are core to Bvlgari's principles.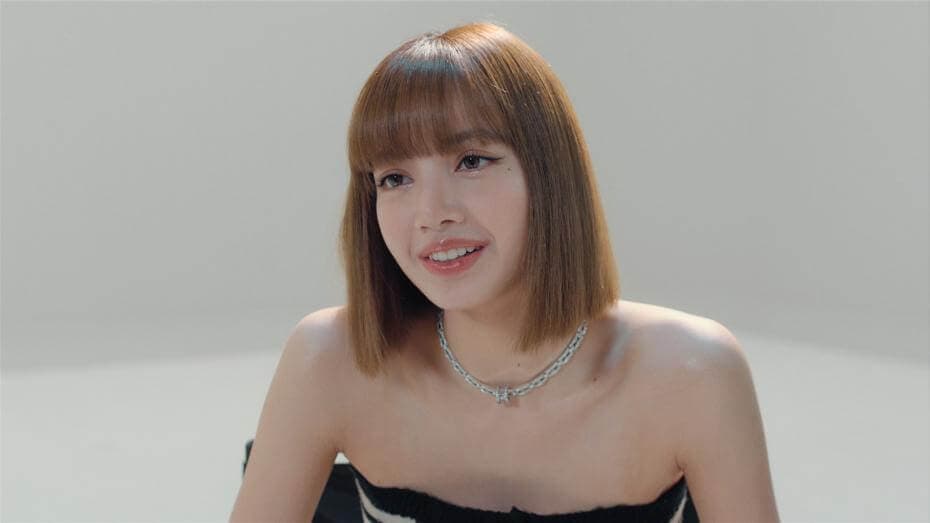 One of the masterpieces shown in the docufilm is the Serpenti Hypnotic Emerald necklace. The mesmerising crown jewel features a 93.83-carat Colombian cabochon-cut emerald set in a sinuous body surrounded by diamonds and emeralds. A testament to the savoir-faire of the Roman jeweller, the necklace was adorned by Zendaya when she wore it to the red carpet at the 78th Venice Film Festival.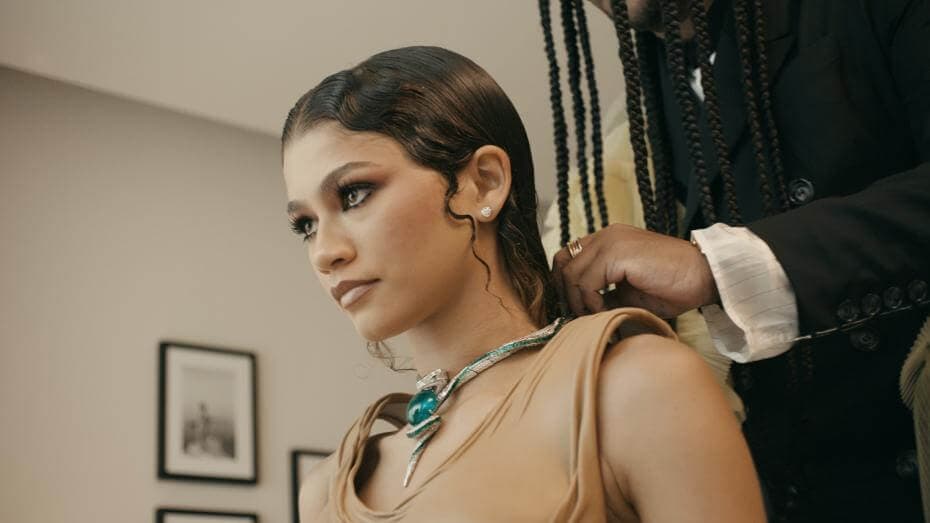 "Inside the Dream" is now available on Prime Video in approximately 100 countries worldwide.
For more jewellery reads, click here.
---