---
Style / Jewellery
Cartier "Into the Wild" Launch Party Featured K-pop Star CL and Others
Friend of the Maison gathered to celebrate the exhibition's launch with a special performance by CL at Bayfront Pavilion, Gardens by the Bay.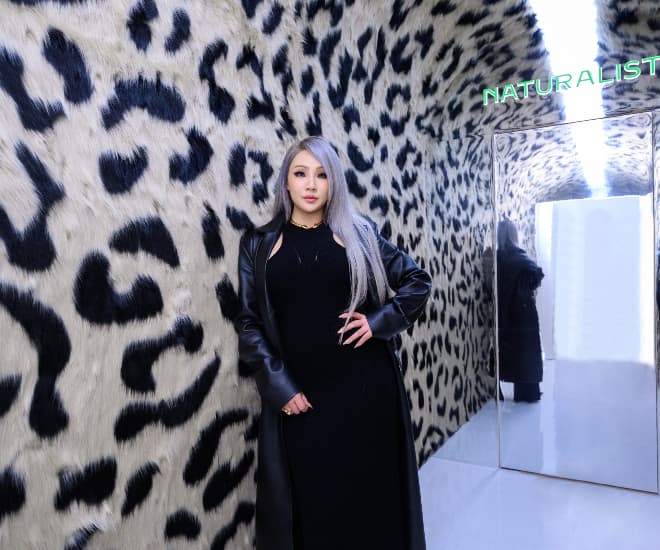 To officially launch the Cartier "Into the Wild" exhibition, the jewellery Maison held a party at Bayfront Pavilion at the heart of Gardens by the Bay. The exhibition is an ode to the house's emblematic symbol: La Panthère. Over eight different rooms were constructed and they traced the different facades of the beloved panther — naturalist, abstract and graphic.
At the party, K-pop icon CL headlined a live performance where she mesmerised the crowd with her hit songs like "Spicy", "5 Star" and "Hello Bitches". Also in attendance were the friends of Cartier such as Zoe Tay, Fann Wong, Christopher Lee, Jeanette Aw, Pierre Png, Glenn Yong, Benjamin Kheng and others. The celebration continued through the night with a DJ set by DJ AKA.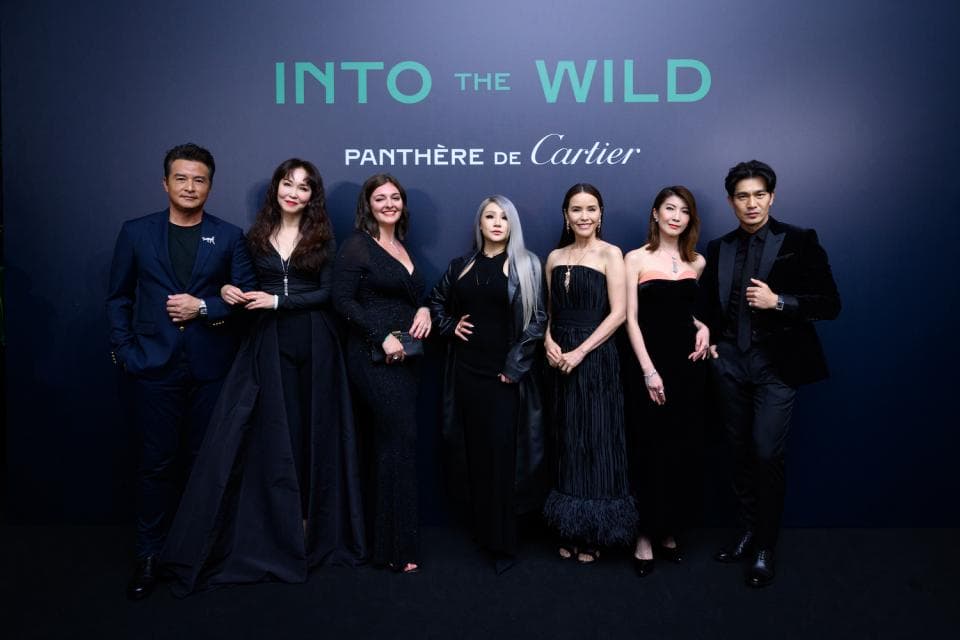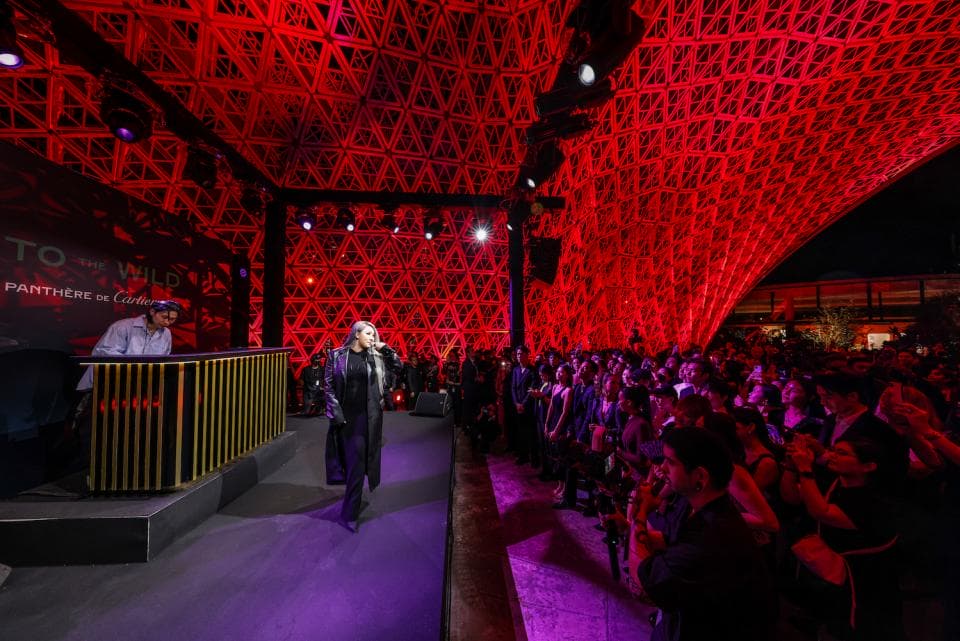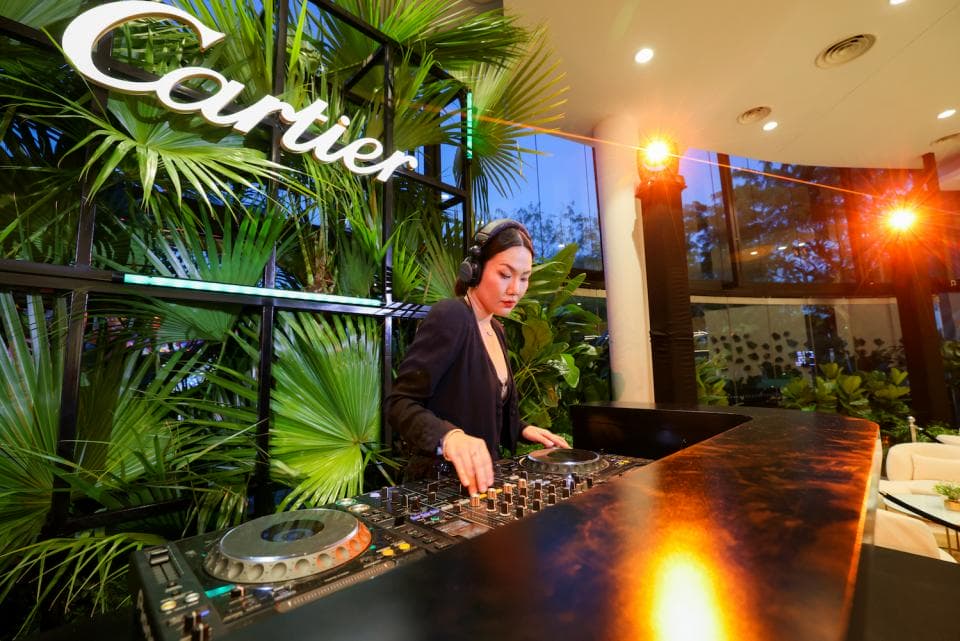 The Cartier "Into the Wild" exhibition is free and open to the public until 30 October. Highlighting the symbolic animal of Cartier, La Panthère, the 580 square metre space allows visitors to get up close and personal with the Maison's best jewels and savoir-faire. Click here to register your interest now.
For more jewellery reads, click here.
---