---
Style / Jewellery
Bvlgari Zepeto World: Explore the Metaverse with Bvlgari
Complete a quest on the Bvlgari Zepeto World and you will stand to obtain a virtual B.Zero1.
Roman jeweller Bvlgari remains steadfast in its commitment to wooing a fresh generation of customers to its universe. Starting from its appointment of Lalisa (aka Lisa) from Kpop girl group Blackpink, the motion has been set for Bvlgari to follow the zeitgeist of the contemporary world so that it remains top of mind in this highly competitive industry.
An establishment with over a century of history, Bvlgari has always been adaptable to the winds of change. Bvlgari constantly stayed ahead of its competitors by introducing innovations that rewrote the rule of the jewellery industry and ushered in new trends that ultimately cemented the brand as one of the top leaders.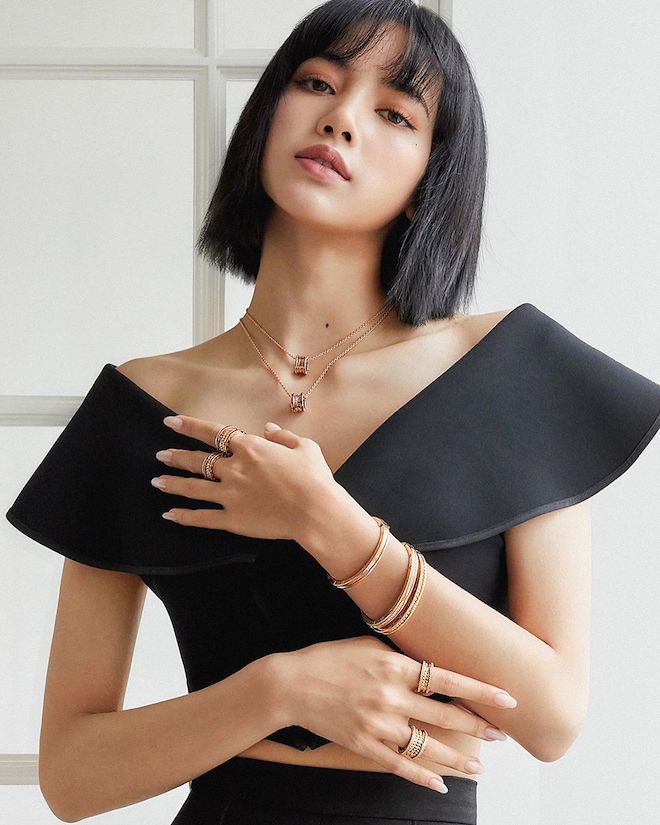 Continuing this trajectory is paramount in today's time where consumers' preferences are fleeting. Besides leveraging on star power like celebrities who will wear jewellery pieces to major red carpets like the Oscars or the Venice Film Festival, Bvlgari is looking to make itself more recognisable with the younger crowd. The brand has announced that it will open an exclusive virtual world on Zepeto, which is said to be Asia's largest metaverse platform.
The virtual coming together will run from 31 August and includes a pop-up store "Bulgari Sunset in Jeju" that offers both online and offline experiences. Upon entering the space, visitors will be able to see the locale's resemblance to its physical counterpart located in Parnas Hotel in Jeju, South Korea. The aim of creating this experience is to enable fans of the brand to enjoy what Bvlgari has to offer without visiting the actual location.
Also showcased in the Bvlgari Zepeto World is the brand's 2022 Resort Collection, which is said to be inspired by the "summer sky with hues of gold and warm apricot light." And that is not all. When one completes a quest, they stand to obtain signature accessory pieces from the brand's 2022 Resort collection to dress their own avatar. These include Bvlgari's collections like the B.Zero1, Divas' Dream and Serpenti.
To further entice visitors to the virtual realm, the brand's global ambassador Lisa made a special appearance where she hosted a live event. Fans of Lisa had the opportunity to interact with her like taking selfies.
As more luxury brands venture into the metaverse, this also signalled a broader movement toward the exploration of Web3. Blockchain, which underpins the development of Web3, is the talk of the town and brands are looking to connect with consumers through this avenue. Every brand is scrambling to get a first-mover advantage and according to Zepeto, about 80 per cent of its 300 million users are teenagers. If Bvlgari can made itself known to this growing group of consumers, it will reap the benefits of profits in years to come. Coupled with the brand's strategic move in appointing its ambassadors, Bvlgari's future is looking bright.
For more jewellery reads, click here.
---