---
Style / Jewellery
507 Carat Diamond Found in South Africa
Petra Diamonds has announced the recovery of a 507.55-carat rough white diamond from the famed Cullinan Mine in South Africa. This spectacular gemstone was recovered on Thursday 24 September and is currently with experts for analysis. Initial examinations indicate that the stone is of exceptional color and clarity, and is most likely a Type II […]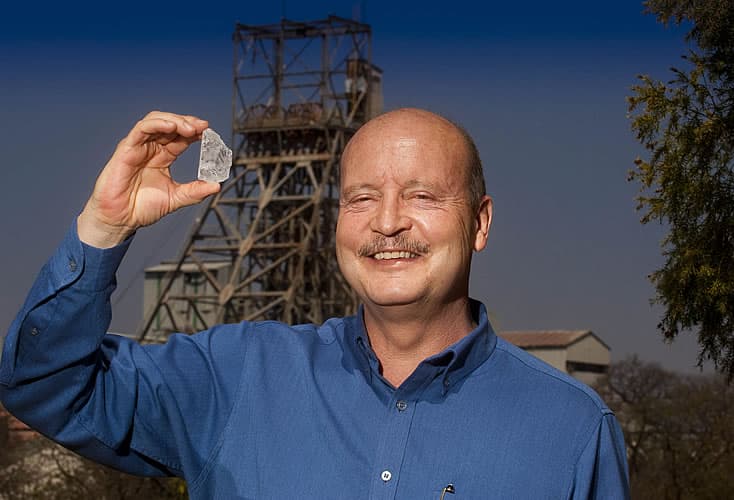 Petra Diamonds has announced the recovery of a 507.55-carat rough white diamond from the famed Cullinan Mine in South Africa.
This spectacular gemstone was recovered on Thursday 24 September and is currently with experts for analysis.
Initial examinations indicate that the stone is of exceptional color and clarity, and is most likely a Type II diamond.

The stone is one of the top 20 largest high-quality rough diamonds ever found making it incredibly rare.
No value has been give yet for the diamond, which weighs just over 100 grams.
The Cullinan Mine has yielded some of the world's great diamonds including the largest "gem-quality" stone ever recovered, the "Cullinan," at 3,106 carats in the rough.
That finished stone is set in Britain's Imperial Scepter as part of the Crown Jewels.
---