---
Style / Fashion
Video: T By Alexander Wang Ft. Mango
The New York City designer has unveiled a new video for his T by Alexander Wang line featuring a host of comic and fashion talent.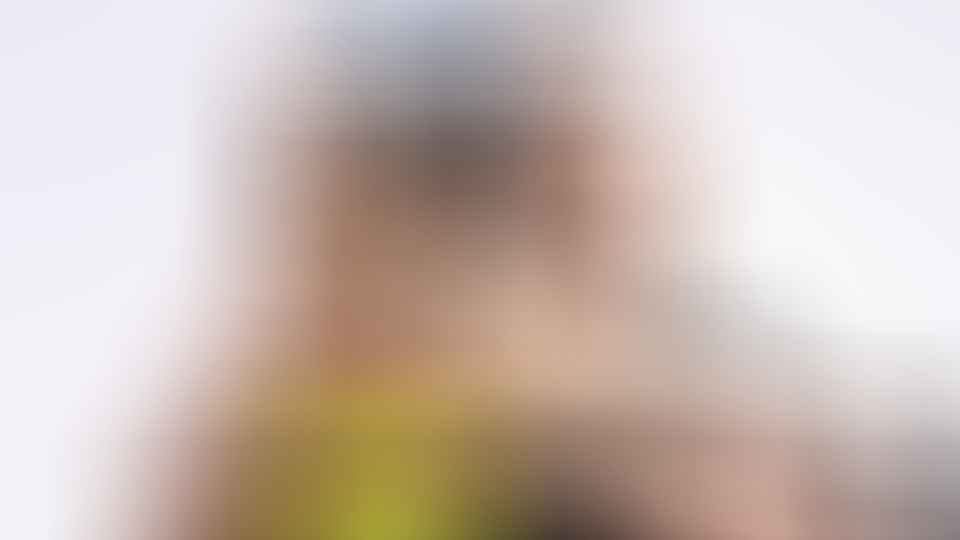 Former "Saturday Night Live" star Chris Kattan has reprised his role as Eurotrash fashion designer Mango in a new short film for Alexander Wang's T by Alexander Wang line.
The 8-minute short also stars ice hockey legend and renowned fashion fan Sean Avery, Victoria's Secret model Behati Prinsloo, fashion journalist Derek Blasberg and reality TV star Sonja Morgan.
The story explains the designer's long absence (after rejecting both Brad Pitt and Angelina Jolie, Mango had to leave for hiding in the Arctic circle), but he was coaxed back by Wang to star in the new campaign. Mango returns to New York City expecting all the attention to be on him, but rapper and choreographer Sharaya J has other plans…
Wang is well known for his innovative campaign films, which have also included comedian Anjelah Johnson as nightmare employee Bon Qui Qui as well as a Darren Stein-directed social experiment that saw fans of the brand invited to a free-for-all shopping event with jaw-dropping consequences.
---