---
Style / Fashion
Uniqlo x Jil Sander returns
The Japanese brand is brining back pieces from +J, its highly successful collaboration with Jil Sander.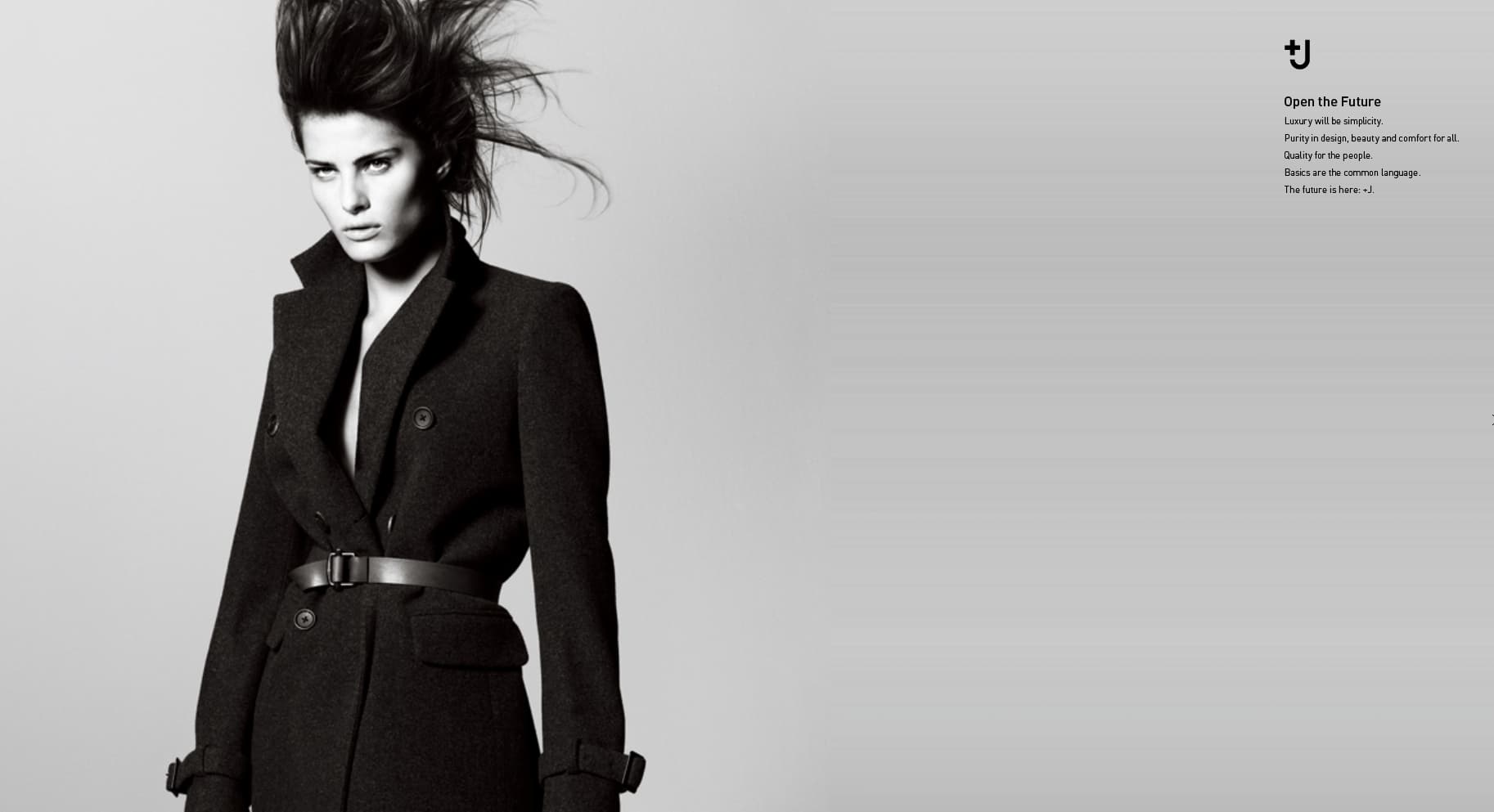 Uniqlo has announced the temporary return of Jil Sander's +J line, with a special 'greatest hits' collection of the most popular styles the German designer created for the Japanese high street label.
Set to arrive on September 23, the 'Best of Collection' will see the brand reissue some of the best-loved pieces from its multi-season capsule collaboration with minimalist design legend Jil Sander.
SEE ALSO: JIL SANDER QUITS JIL SANDER – AGAIN
The collection, which became a fave with fashionistas, first appeared for Fall/Winter 2009 and lasted over five seasons, serving up clothes that captured Sander's minimalist, functional philosophy at high street prices.
Pieces being revisited include the men's cotton button-down shirts, sweaters and coats in wool, down jackets and technical fabric parkas.
---