---
Style / Fashion
Louis Vuitton Exhibition to Open in Japan
Tokyo is the next stop this season after spending several months in Europe.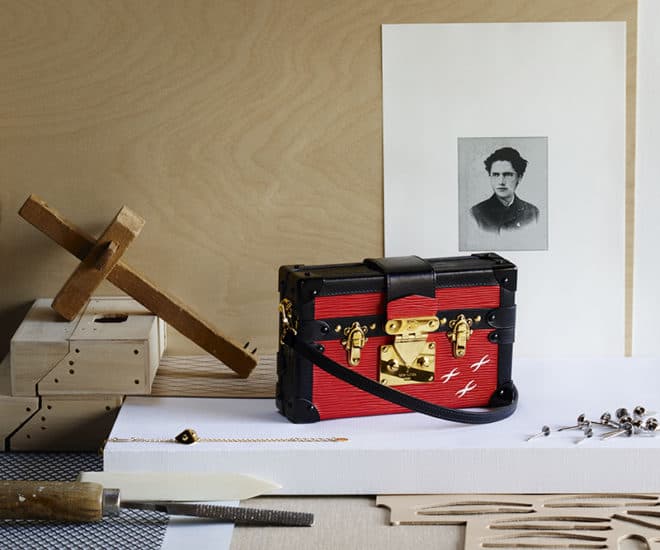 From Paris and straight to Tokyo, Louis Vuitton brings its highly successful exhibition this spring. Titled Volez, Voguez, Voyagez the exhibit spent its three-month run in Paris this past winter drawing in 200,000 visitors. We covered that run right here.
The exhibition tracks the 160-year history of a brand that originated from one man's goal of improving the travel trunk. From Nicolas Ghesquière to the founders themselves, it will showcase an in depth map of how the brand reached its success today. Now an international empire of luxury goods, Louis Vuitton has a strong connection to Japan.
Many have even compared the iconic Louis Vuitton monogram to the Japanese cherry blossom. The exhibit will have a special room dedicated to Japan. The exhibition will open in the Kioicho neighbourhood of Tokyo, home of Vuitton's first store in Japan.
The Volez, Vogues, Voyagez exhibition will run from April 23 in Tokyo and will be open to the public.
---