---
Style / Fashion
Burberry to open flagship store in Hong Kong
The shopping landscape in Hong Kong is about to be expanded once again with news that luxury brand Burberry plans to open its Asian flagship store in the city. Burberry will take up residence over two floors and 21,000 square (1950 sq m) feet of space and that the new store will open in the […]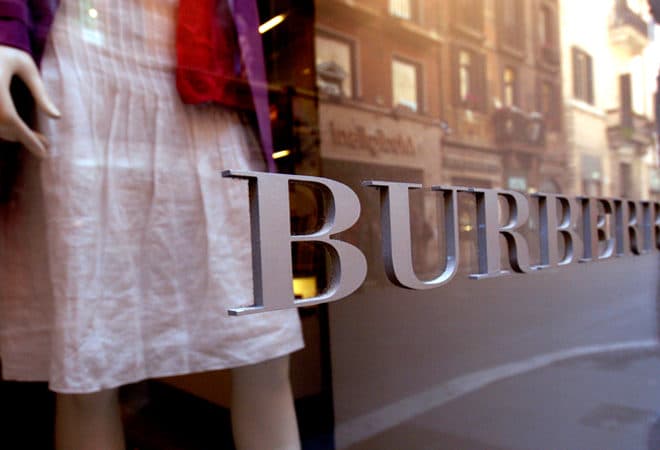 The shopping landscape in Hong Kong is about to be expanded once again with news that luxury brand Burberry plans to open its Asian flagship store in the city.
Burberry will take up residence over two floors and 21,000 square (1950 sq m) feet of space and that the new store will open in the second half of 2012.
It will be the British retail giant's largest store in the region and the second largest in the world, behind its 57th Street, New York outlet which spans 24,000 square feet.

At present the Burberry site is taken up by the locally-run Lane Crawford department store but its lease in Pacific Place runs out in February next year.
Burberry is keen to tap into the Chinese tourist market in Hong Kong — with the city being China's favored shopping destination.
So far this year the city has seen visitor numbers from China rise 65.5 percent, following a record 2010 when 22.7 million Chinese tourists came to town.
The company's retail sales have grown by almost 30 percent this year — a fact the company puts down to its success in the Chinese market, the market it believes will account for more than half its global sales within five years.
Burberry has so far this year opened seven stores in Greater China with five of those new stores situated in Hong Kong. The brand currently operates 58 stores in mainland China.
Burberry's move comes as a number of international brands target Hong Kong for their expansions.
The America-based Abercrombie & Fitch will by the end of the year take up residence in the main shopping district of Central, while luxury carmakers Rolls-Royce, Maybach, McLaren and Bugatti have all this year announced plans to open dealerships on Hong Kong Island.
Retail sales overall have been on an upwards spiral in Hong Kong this year — rising 27.8 percent to HK$33.1 billion (three billion euro) in May as part of an overall rise of 23.6 percent over the first five months of the year.
Source: AFPrelaxnews
---