---
Style / Fashion
Brands to look out for this New York Fashion Week 2022
The upcoming New York Fashion Week showcases both iconic and new brands. Here are some of the emerging and upcoming brands to look out for.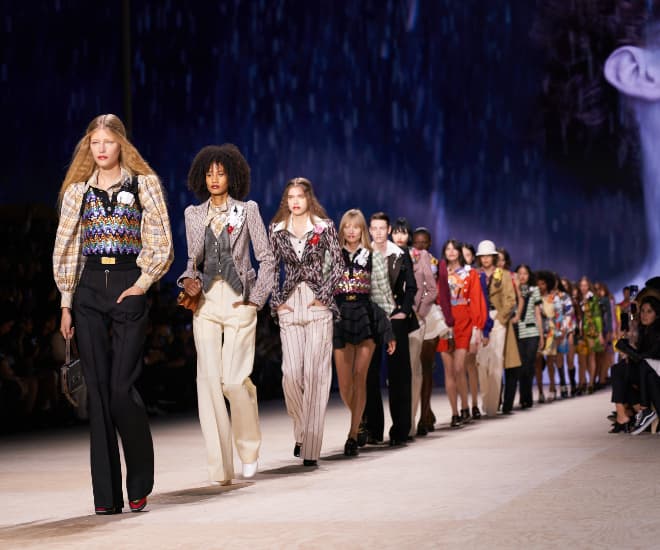 As a platform to display the creativity and talent that designers have to offer, New York Fashion Week is an essential part of the fashion industry.
This coming September, the fashion world will see 109 brands and designers showcasing their Spring Summer 2023 collections. Joined by both established and new-generation brands, fashion week returns with a diverse group of creators, reflecting the CFDA's commitment to supporting and exalting American talents while reiterating the fact that New York remains a vital part of the global fashion industry.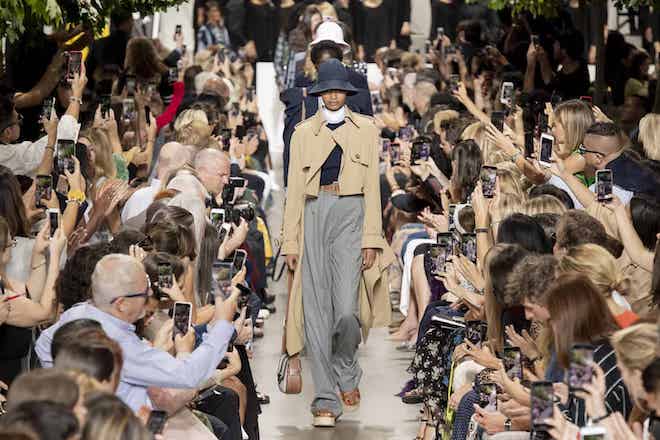 Labels like Michael Kors, Carolina Herrera and Tory Burch will be joined by a slew of new-generation designers who have re-energised the city's offerings. Barragán, Batsheva, One/Of by Patricia Voto and Willy Chavarria, among others are just some of the highly anticipated newcomer brands to look forward to this season.
Furthermore, after a short hiatus, brands like Tommy Hilfiger, AREA and Marni will be returning to the runways, marking their first show since the pandemic began. "My heart immediately went to New York's iconic creative culture when I thought about where to launch our return to fashion week," Hilfiger said in a statement. "This is where fashion, art, music and entertainment was all coming together when I first started out in the industry."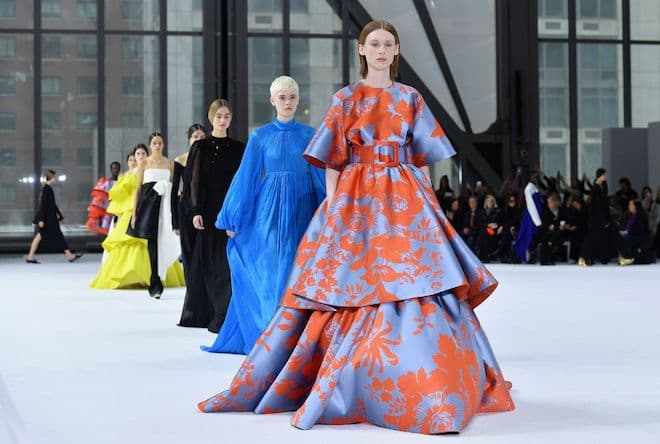 With all the exciting designers showcasing their collections, this season is bound to be one to remember. Here are some of the new brands to look out for at New York Fashion Week 2022:
One/Of by Patricia Voto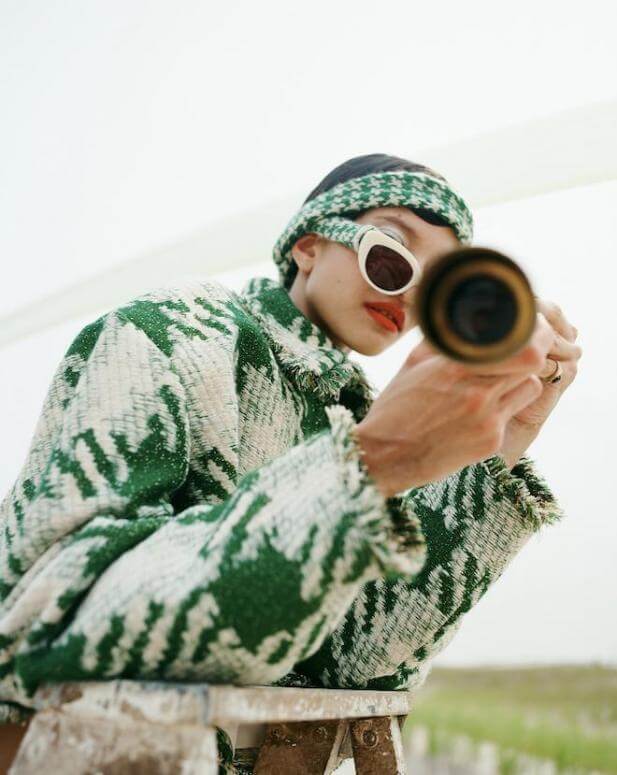 Born from vestiges of heritage brands and designed for evolving modern life, One/Of is a women's ready-to-wear brand based in New York by designer Patricia Voto.
Voto has spent her decade-long career in fashion honing the vision and craft of emerging designers such as Rosie Assoulin, Brock Collection and Gabriella Hearst. Her own education in fashion began at Altuzarra, working under its eponymous founder, Joseph Altuzarra to develop her sensibility and unique perspective. Quietly during the pandemic, designer Patricia Voto debuted her sustainably minded brand — created to fit the needs and whims of the modern woman and created to be both sustainable and timeless.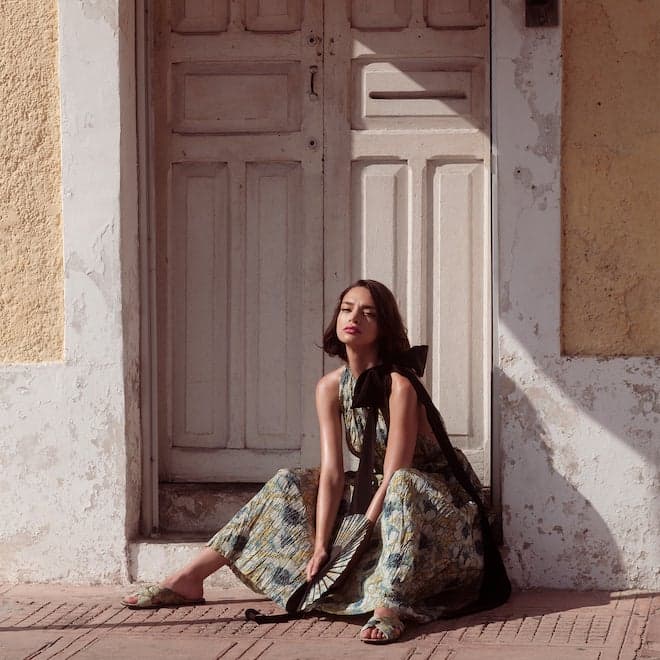 Her collections focus on custom-tailored separates like easy-fitting skirts and collarbone-skimming tops: pieces that can be worn now and years in the future. "Every time that we make a garment, it has to be thought through, intentional, and we want it to fit our client perfectly," Voto explains. "So we make it a little hard to buy in a lot of ways."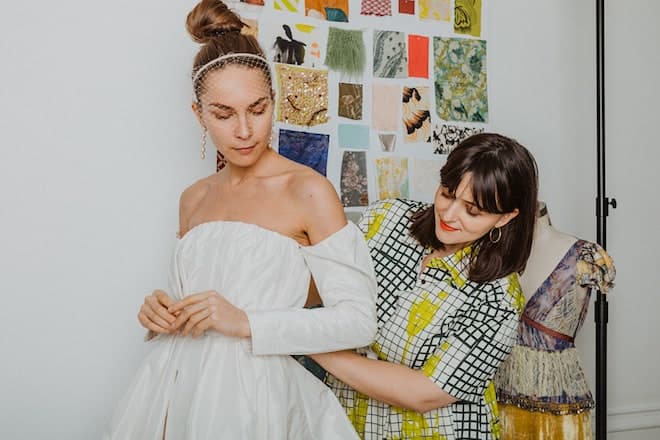 Her focus on sustainability shines through the sourcing of her fabrics. Comprised of upcycled fabrics, each garment is unique and thoughtfully considered. Voto's debut collection features a tight edit of 14 pieces (11 garments and three accessories) rendered in sumptuous upcycled fabrics from fashion capitals around the world. "I'm really lucky to have had a lot of great partnerships with various mills over the years," Voto says. "I reached out and asked, 'Hey, do you have any leftover fabrics? Maybe an order got cancelled or you overproduced…whatever you have, I'm interested.'" Since her materials are finite, each One/Of piece is a limited edition and made to order.
In the upcoming fashion week, she'll be making her debut runway appearance, acting as a beacon of hope for the future of sustainability in fashion.
Barragán
Underground and experimental, Barragán draws inspiration from 90s subculture mixed with sensuality and fetish tailoring. The brand is rooted in inclusivity and community, consistently pushing boundaries by questioning contemporary modes of dressing.
Created by Mexican designer, Victor Barragán, the brand creates new silhouettes out of old ones by removing and re-attaching elements to cater to his distinctive aesthetic. Plain white t-shirts and blue jeans are reimagined as halter tops, aprons, dresses, or a combination of different garments in one.
For his Fall Winter 2017 collection, Barragán collaborated with Belgian vegan footwear label, Rombaut, to blur the lines between art and fashion. Models wore multifunctional looks, see-through materials layered over velvet, black leather and silk taffeta garments. "For the Fall Winter collection, I wanted to create an experience in which the models shifted their attention from self-exposure to dedicating their gaze on a given object, action or audience."
Now, he'll be making his mark in the runway world, with his show garnering the interest of thousands of fashion lovers across the globe.
Batsheva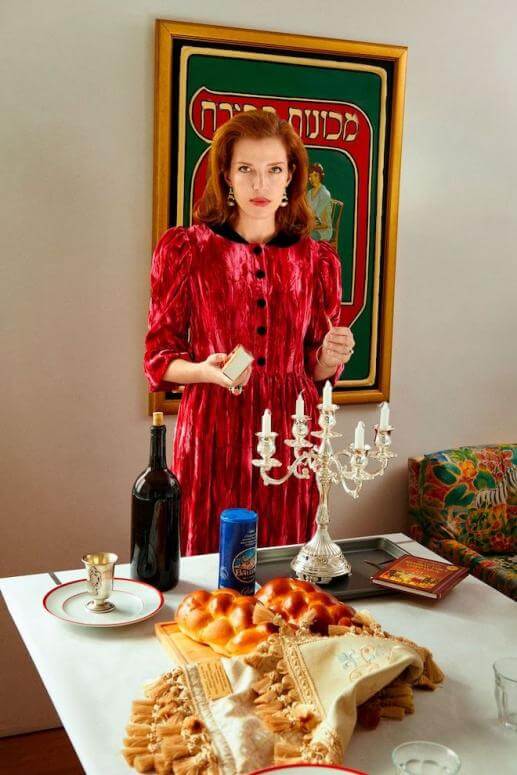 Born and raised in New York, Batsheva Hay's pieces are infused with an electric kind of energy. She wasn't always a designer, though — before her much-talked-about brand, she worked as a lawyer. "I became a new mother and felt very lost with what to do next in my life. We had just moved to a new neighbourhood in the Upper West Side of Manhattan," Hay states. Immersed in a strange new world alongside her husband, photographer Alexei Hay, she found herself reconnecting with the clothes she wore in her youth.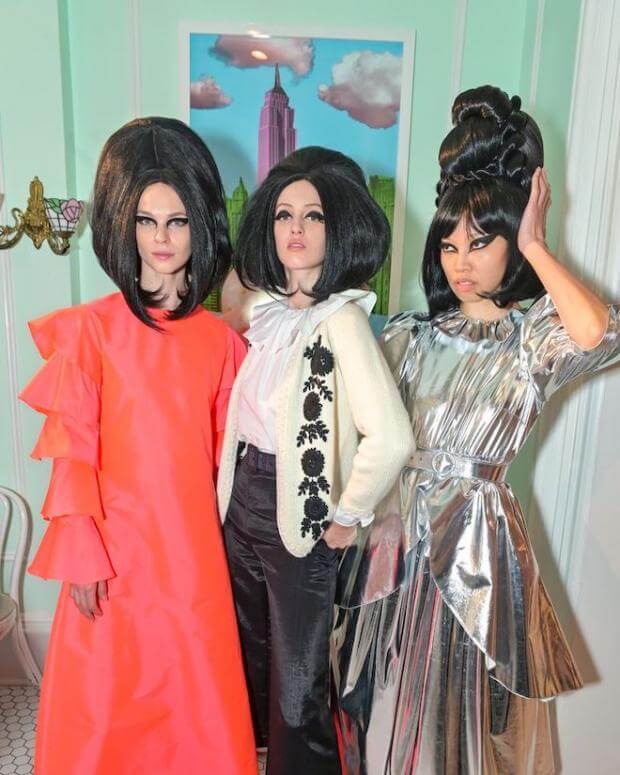 Inspired, she decided to make a dress for herself — in ten different fabrics — reaching out to a pattern maker through a friend. Batsheva hit a lot of radars when Ella Emhoff, Kamala Harris' stepdaughter wore the brand to the 2021 presidential inauguration. According to Hay, the resulting brand awareness worked wonders to drive sales: "I didn't know that it would be so huge. I got a big sales boost from it that I was not really prepared for." Since then, Batsheva has collaborated with brands including Anna Sui and expanded to new categories including furniture.
She'll be showcasing her pieces on the runway for the first time, painting the space with womenswear items ladened with colour, playfulness and an emphasis on comfort and design.
Willy Chavarria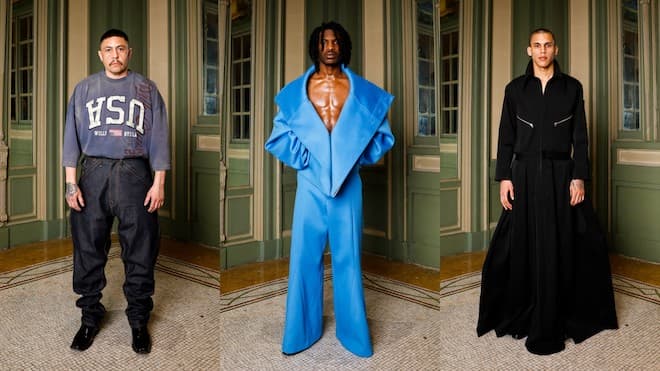 Growing up in a small community in the valleys of California, Willy Chavarria realised his love for art and commerce early on. His history in fashion spans from working with Nicholas Graham for his Joe Boxer brand, to being the design director for American Eagle Outfitters, before taking on a design position at Ralph Lauren before opening his eponymous streetwear label.
Willy Chavarria's brand infuses his love for 90s inspired menswear with an ongoing campaign for social justice. As a New York-based streetwear designer, the Mexican-American designer personifies his desire for social equality through statement slogan jumpers and rugged, military-like silhouettes.
His self-titled label is all about showing the real America, the real streets where trouble, racism and inequalities thrive and his desire to strive for sustainability. In his shows, he often runs street casts for his models, bringing a more genuine experience to the audience. His recent collections are both a focus on authenticity and sustainability.
With his "Love Garage" collection, it acts as a nostalgic trip to the 90s, with fingerless leather gloves and denim pieces. "Wanted to recreate a moment in time when New York and Chicago House Music was hitting the West coast. It was a moment when the nightlife was a huge part of moving culture and fashion-forward. The movement prided itself on opening its doors to anyone who wanted to feel the love. It was also quite glamorous," the designer shares.
For more fashion reads, click here.
---