---
Style / Fashion
The Persistent Trend of Streetwear Culture
The comfortable everyday style has transformed the fashion vernacular and is here to stay.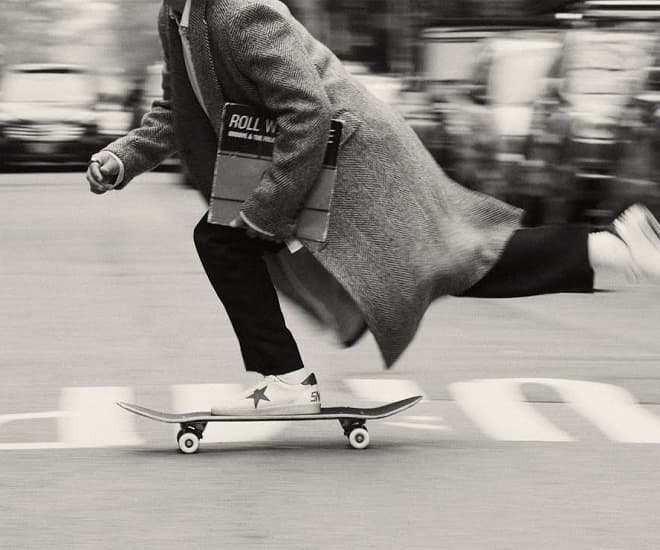 Streetwear is more than just a style. It is a cultural movement weaved together with fashion, music, art and pop culture. It did not just dabble in the styles of pop culture but thoroughly turned over the idea of what was considered fashionable. To the same degree as hip-hop and art were pushing boundaries in their respective worlds, street style is also transforming the fashion industry. Many luxury labels are drawn to the unique style and are being influenced by this phenomenal movement of streetwear culture.
The appealing factor about streetwear is in the looks being so adaptive that practically anyone could get hooked on it. The ease of streetwear as everyday wear is so accessible around the globe that it has become a mainstay trend that is hard to ignore.
The Versatility of Streetwear
There is no one true definition of streetwear as it is an evolving culture due to the active exploration and experimentation within the community. This results in a streetwear wardrobe that is so varied and some Italian fashion brands, that embodies streetwear culture, are prime examples. They offer a plethora of ready-to-wear apparels such as coats and straight-cut chinos to accessories like beanies and sneakers. These pieces effortlessly fit into any wardrobe with an endless possibility of mixing-and-matching and is highly adaptable to the wearer's taste, interests and occasions.
With streetwear being such an accessible style, its community tends to be reactive to trends and the versatile wardrobe can be easily utilised to interpret the style, sometimes even to the extent of forming new fashion statement. After all, streetwear is about the mix-and-match of various pieces or brands (not necessarily big names or high fashion) and cultures that collectively reflect one's interests and perhaps loyalty. The versatility of streetwear makes the style so translatable that it has become fashion's mainstay.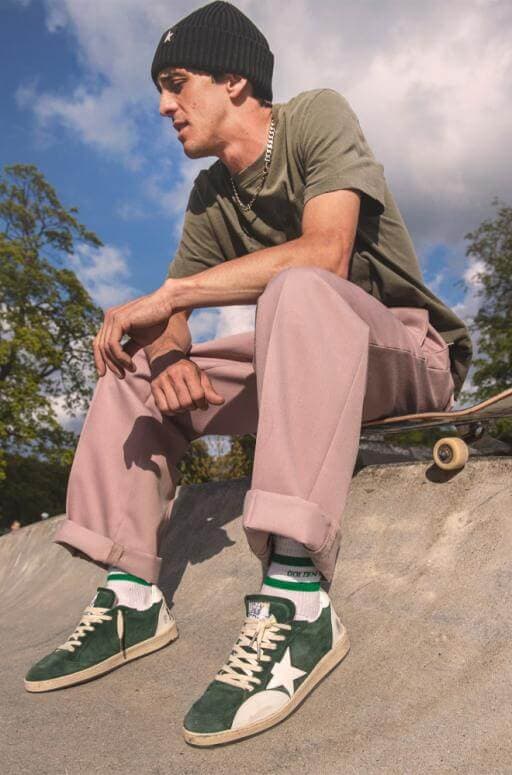 Streetwear Is a Style for All Ages
Digging deeper into the intriguing streetwear community, you will find that it consistently ignites energy, positivity, and shared values of how the culture is transmitted.
Across decades of the persistent style, modern streetwear still sport the same essential ease and comfort albeit with more prints and logos. In fact, Generation X and Millennials can easily spot familiar pieces that make up the modern streetwear wardrobe, like the windbreakers, oversized shirts, and baggy, waist-high trousers.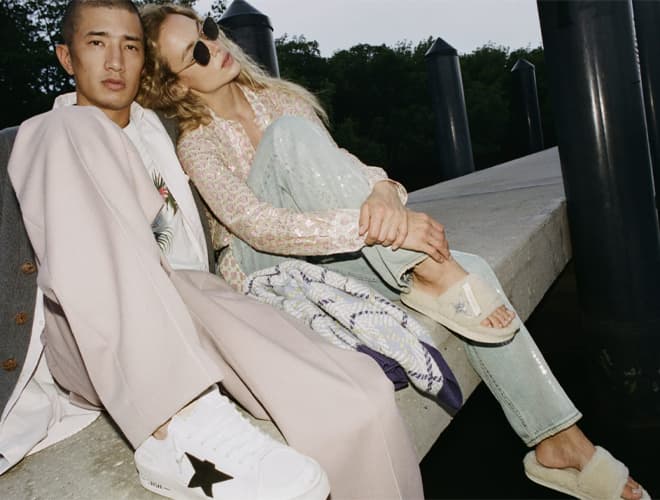 While the modern streetwear wardrobe encompasses many sneakers and graphic clothing, often designed to sport a "vintage" look, the style is truly relevant across all ages. Terms like "dad sneakers" is essentially trainers and chunky shoes that make up the modern streetwear wardrobe. Streetwear does not conform to just the youth movement, but instead it also includes members of the earlier youth movement with the "borrowing" and "cross-referencing" of the "past" streetwear wardrobe. The ability of streetwear to be able to cut across the ages reflects its persistence style.
Streetwear Is an Extension of Comfort
While dressing up tends to draw an impression of being uncomfortable, streetwear has managed to unite the opposing of style and comfort, and make it stick. Key streetwear items like an oversized shirt or overcoat is a simple layering piece to throw over an easy T-shirt and jeans combination to elevate an otherwise casual look. To take it to another level, a luxurious satin bomber jacket or an slightly-oversized blazer could also make easy options.
Comfort does not only end at the pieces on the torso but extends to the feet as well. In streetwear, shoes often complete the outfit.
Interestingly, the comfort of sneakers are so universal that parents are also dressing their young children in kids sneakers. These young children would be growing up and into streetwear, and it would be to say that the persistence of streetwear still has a long road ahead.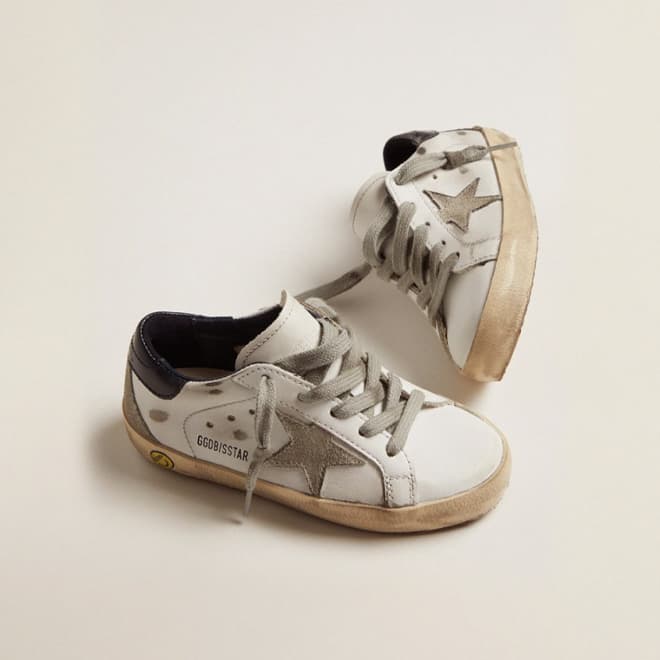 The consumers ultimately hold the power to determine what is "cool" and comfortable to wear. While significant trends, like the democratisation of fashion, have drove the acceleration in streetwear uptake, tastemakers are not only following the path of the style that comes from trends but they are also reflecting on their culture and community. This consistent dialogue between people and culture will continue being the driving force behind the persistence of streetwear.
For more fashion reads, click here.
---