---
Lifestyle
Tips for Designing a Home with Security in Mind
Designing your own home is a thing we would all love to do but is security on the top of your priorities list? Here are some crucial steps you should think about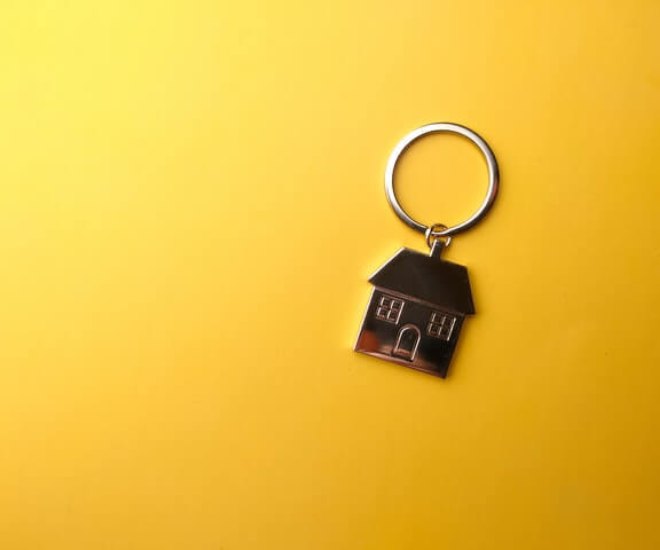 When it comes to designing and creating a new home, it is easy to overlook security issues that have occurred and only think about the aesthetics of your property. Security should never be an afterthought but a continuous effort to keep you and your family as safe as possible. The interior of your home can contain many design elements to keep your handgun safe, but to prevent initial entry, you should consider our five home security ideas.
Assess The Property
Consider vulnerabilities when designing the house as an architect or builder. It's best to consider security at the very beginning of the design process rather than bolting it on afterward.
A property needs to be inspected for all possible access points. Don't ignore higher entry points, such as those above a shed or other flat roofs, as thieves can climb up to access them. Consider the ground floor windows and doors especially, but don't exclude entry points higher up on a building. Measures that can be taken to reduce the risk at each entry point should be identified and assessed.
Window security should be considered. Potential thieves can easily spot goods from standard windows, increasing the risk of a break-in. A great alternative is roof windows. They do a lot in terms of adding natural light while also increasing the amount of wall space used in places such as the kitchen.
Visibility
In terms of visibility, how is your property viewed from the outside? Think about things such as the distance your building is from the road and how close the local street lights are positioned. Little things like this can act as visual deterrents for thieves.
How the house is viewed from the road or surrounding area and the location of the building in terms of the distance from the road and proximity to street lights has an impact on how criminals may see your home as a potential target.
Building distances from roads and street lights will be beyond the control of the architect or house builder, but knowing this information can help guide your design choices. A large property near a road that is surrounded by a wall makes it easy for trespassers to climb over it. Alternatively, trespassers trying to break in during the day can easily be seen by pedestrians if there is little front garden space on smaller houses.
Skylight & Roof Window Security
The positioning of your windows isn't the only thing you need to consider when creating a secure housing design. The quality and features of the windows are also very important.
Fixed windows are good for some people in terms of security. The fact that they cannot be opened makes them hard to break into, but they are only practical in certain situations. The majority of homes benefit from opening windows, especially during the summer months. They reduce interior dampness as well as add a cool breeze to your home on those warmer days.
Greater Door Security
Many burglars use the front door to enter a house, which is why they are an essential part of a secure house design. Building a secure front and back door can make a significant difference to the overall security of a house, so ensure your builder and architect are aware of your needs
A great example is sliding glass doors. The initial attraction is the large amounts of natural light they bring into your home, but regarding security, they do not do much. If you considered installing a standard door and added additional windows or skylights in a room, your property would be much safer. Avoid glass features on front doors, as the glass can be easily smashed to gain entry or to reach keys for any vehicles parked outside.
To prevent thieves from seeing where keys are hung or stored near the entryway, consider stained or textured glass for doors with glass windows. It is also essential to have a lock that is effective. For the highest level of security on doors, deadbolts offer the best option. Consider the security of cat flaps when installing one in your home, as these are also vulnerable spots. Several modern cat flaps only allow pets with a registered chip to open them.
You could opt for a secure electronic door lock in your house design for more peace of mind. To unlock most doors, you'll need a code or even a fingerprint scan, but these will come at an additional cost for which not all projects are budgeted.
Attractive Outdoor Lighting
Motion-triggered external lighting is one of the best home deterrents when it comes to thieves. The great thing about these lights is that if they are designed and placed in the correct position, they can not only add security value but will also be aesthetically pleasing. Consider the best visual aesthetic when designing the outside, and try your best to include motion sensor lights in as many access points as possible.
A motion sensor light is the most effective deterrent, particularly one that lights up doorways, passageways, or potential entry points before the criminals reach the actual home itself.
For more lifestyle reads, click here.
---