---
Style / Fashion
Alexa Chung Launches Own Fashion Label
The multi-hyphenated star is set to launch her own label Alexachung next year.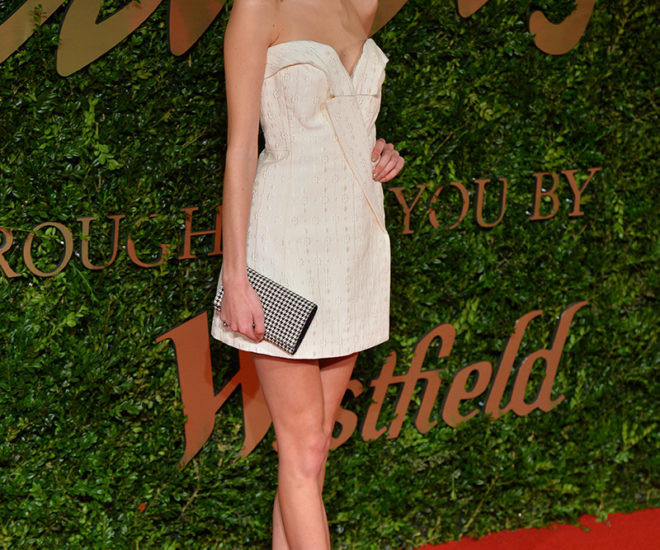 Alexa Chung has been a fixture in the fashion industry for a while now and also donned many hats in her career: model, muse, designer and journalist. So it comes as no surprise that the style icon is set to launch her very own label Alexachung by May 2017. With a team of six, the star is set to launch the label in London, New York, Paris and Hong Kong.
Along with a new label, the British beauty will also hold the role of Creative Director for the ready-to-wear line. "I just wanted the freedom to sort of make my own world, without someone else's brand's brief to stick to," Chung told BoF. She also explained the timing for the collection, saying: "I feel as though I'm kind of prepared to do it now. If it had been any time sooner than this, I either wouldn't be responsible enough or have been able to take on this kind of feat."
Though this is her first label, it certainly isn't the first time that she has dabbled in the world of fashion. In April this year, Chung collaborated with Marks &Spencer to produce a 31-piece womenswear collection called "Archive by Alexa".
---