---
Culture / Art Republik
Miaja Gallery Exhibits Hybrid Animal Art
We preview a solo exhibition by Singaporean visual artist Ieo Gek Ching, who is renowned for her love of unique animals.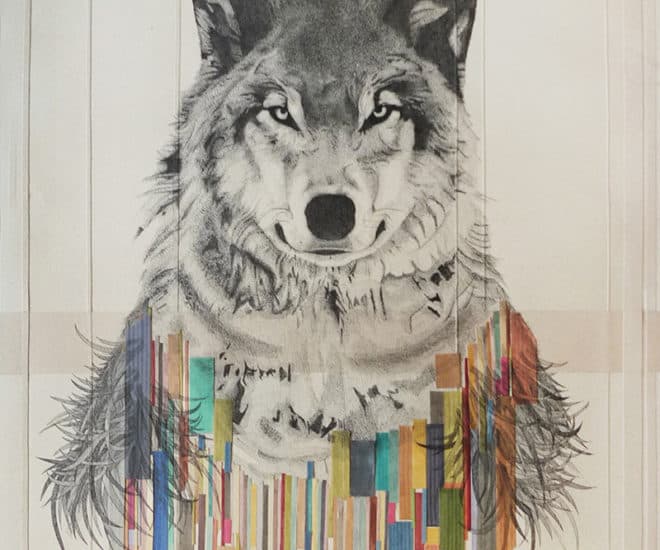 Hybridism is the catchphrase with visual artist Ieo Gek Ching. Having exhibited internationally from New York to Australia, the Singaporean will look to home ground for her latest solo exhibition in the Miaja Gallery. Titled "Expressions of a Hybrid", it will run July 21 to August 24.
It is another ode to her love for animals and her concern for the environment. With a penchant for the unique and unusual, hybrid animals inhabit her creative lair. Two-legged cats decked with scales and feathers look nary a hair out of place when flanked by their accompanying chimeric friends. Of special note is the paper on which the artwork is presented, while seemingly uncharacteristically haphazard (compared with the careful pristine form of most canvases) it is in fact specially prepared. One can tell where different parts of paper are joined together, and deliberately so – its imperfection is an artistic expression of the creatures' living ancestors.
"The hybrid 'inventions' that I create are reflections of my inner feelings that I have for these wonderful creatures. Each composition of hybrid animal is unique and is the outcome of my passion for each animals best features," says Ieo.
For more information, visit Miaja Gallery's website here.
---