---
Style
Blancpain's Ocean Commitment
Blancpain supports the extraordinary Gombessa V mission undertaken by Laurent Ballesta and Andromède Océanologie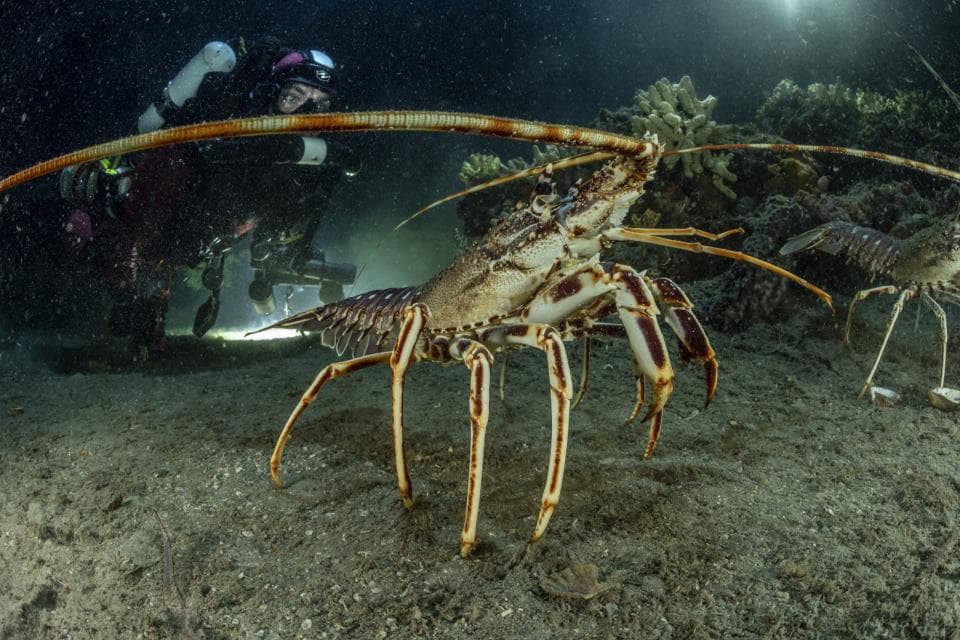 Humans have a complex relationship with the ocean that extends past recreational use and travel. The ocean covers more than 70% of the surface of our planet, while a staggering 97% of Earth's water can be found in our oceans. It is not only a rich source of food and biodiversity but a critical component in the ecosystem that removes carbon and provides oxygen as well as freshwater.
For Laurent Ballesta, the ocean is his one true love and life's calling from a tender age. Born in Montpellier, the coastal city of southern France, Ballesta explored seabeds as childhood pastimes with his brother a la legendary French naval officer turned documentary filmmaker, Jacques Cousteau. Prior to turning 18, Ballesta was greeted with a school of basking sharks during one of his shipwreck expeditions. It was a turning point in Ballesta's life as he knew marine photography was what he wanted to do. He picked up marine biology and perfected his photography skills, once again following the footsteps of Cousteau. Since then, Ballesta never looked back as he has earned numerous accolades and recognition for his efforts towards ocean conservation, the Gombessa Expedition being one of them.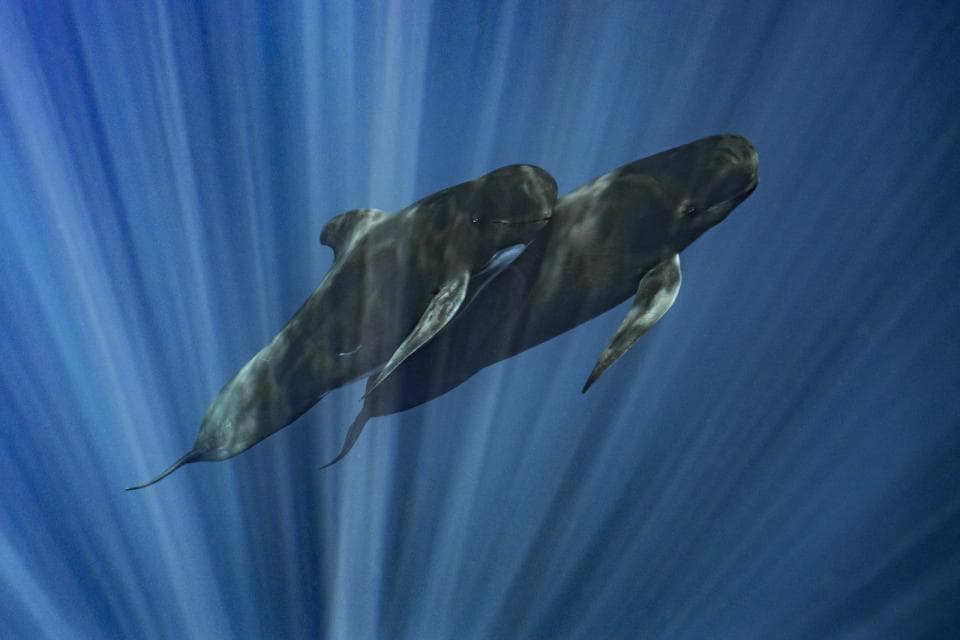 Fronted by Ballesta and supported by Blancpain and the Blancpain Ocean Commitment (BOC), the Gombessa project (into its fifth expedition) focuses on studying some of the rarest, most elusive marine creatures and phenomena on Earth. The Gombessa V expedition began in July 2019 off the French Mediterranean coast to reveal well-kept secrets of a Mediterranean but took a different route as it aims to study the impact on marine vertebrate and invertebrate populations in light of human activity reduction due to the COVID-19 pandemic.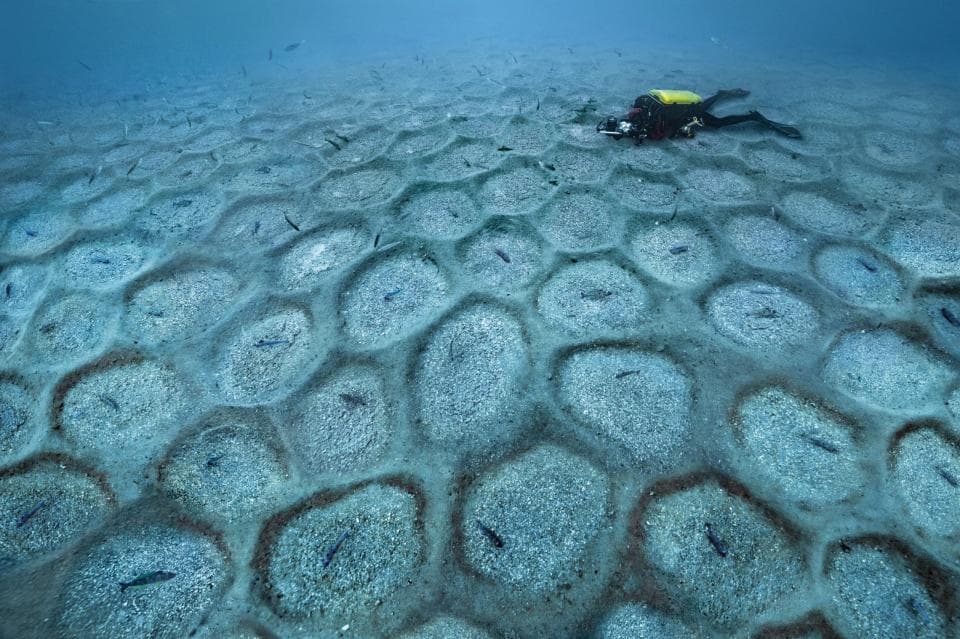 Reports from the scientific community noted an improvement in Earth's environments amid global lockdowns. A cessation in widespread human activities and a dramatic reduction in carbon emissions allowed nature to flourish. To confirm such reports, Ballesta and Andromède Océanologie established reference indicators on anthropised sites (ports and other key points), marine protected areas and the mesophotic zone (50-100 metres) thanks to environmental DNA (eDNA) sampling and bioacoustic measurements. The values of these indicators will be compared with those obtained in 2018 and 2019. 
During the few weeks of the expedition, Laurent Ballesta was able to observe phenomena and species he had rarely seen in the past. These include picarel nest fields, cell-shaped constructions made in the sand by these small Mediterranean fish; as well as the angel shark, an animal halfway between shark and ray, of which traces have been picked up again in Corsica after it disappeared from French Mediterranean coastlines.
As the world races towards the development of a COVID-19 vaccine to resume life as it once was, Ballesta is in a race against time to record precious data of what the ocean might be if human activities were to be regulated in the future. To fund the extraordinary mission, part of the proceeds from the sale of Blanpain Fifty Fathoms Ocean Commitment III limited edition watches will finance the Gombessa V project.
The Fifty Fathoms Ocean Commitment III mimics the main characteristics and DNA of the original 1953 model with the exception of a few cosmetic changes. At a glance, the blue coloured dial and bezel is the most obvious difference as it is a reference to the ocean as well as the printed BOC logo. The diameter measures a pleasing 40.3mm when most Fifty Fathoms clock in at 45mm. Within the limited edition timepiece is Blanpain's automatic calibre 1151 which utilises a silicon hairspring and offers a four-day power reserve. A total of 250 pieces are made; for every watch sold, 1000 euros will be donated towards the ocean's conservation project bringing the total commitment to 250000 euros.
---