---
Style / Beauty & Wellness
Kate Moss Campaign for YSL Parisienne
The sexy English model Kate Moss is the icon for Yves Saint Laurent's new fragrance Parisienne. The commercial in black and white was just introduced in France by the famous maison and the claim, "living and loving, in the moment!", reflects the romance and carpe diem spirit of Paris. Kate Moss was the perfect muse […]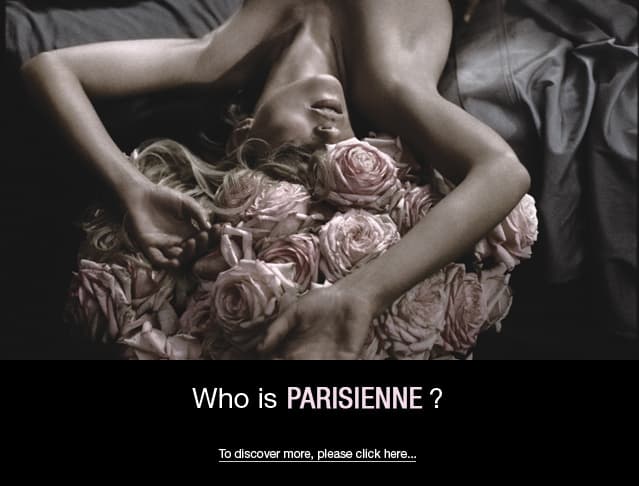 The sexy English model Kate Moss is the icon for Yves Saint Laurent's new fragrance Parisienne.
The commercial in black and white was just introduced in France by the famous maison and the claim, "living and loving, in the moment!", reflects the romance and carpe diem spirit of Paris.
Kate Moss was the perfect muse to illustrate the message of the fragrance.


Nathalie Duran the deputy managing director of the YSL Beaute affirmed that "Kate Moss is not afraid to love. She is really the definition of the particular woman we wanted"
---