---
Style / Beauty & Wellness
Hermes Bicycle
Sunny days are a good reason to ride a bike that can get you through streets more quickly and flexibly than any other means of transport. What's more, you'll be relaxed, you won't harm the environment, and it's good for your health. If you want to ride in a chic way, you can try the […]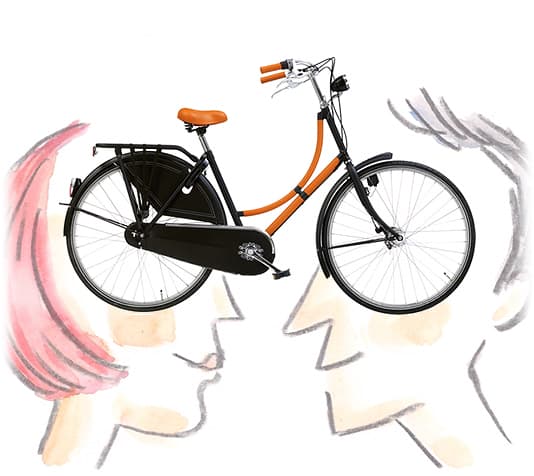 Sunny days are a good reason to ride a bike that can get you through streets more quickly and flexibly than any other means of transport.
What's more, you'll be relaxed, you won't harm the environment, and it's good for your health.
If you want to ride in a chic way, you can try the new Hermès bicycle in lacquered stainless steel with Frame, handles and saddle in Taurillon Clemence leather.

Hermès bike also features kickstand, front and back lighting, carrier with bungy cord, mud flap and spoke protector. It can be yours for $4,000.
---