---
Style / Beauty & Wellness
Christian Louboutin Made a $675 Nail Polish
This limited edition, Strass crystal-embellished Rouge Louboutin nail polish (above) can be yours for $675!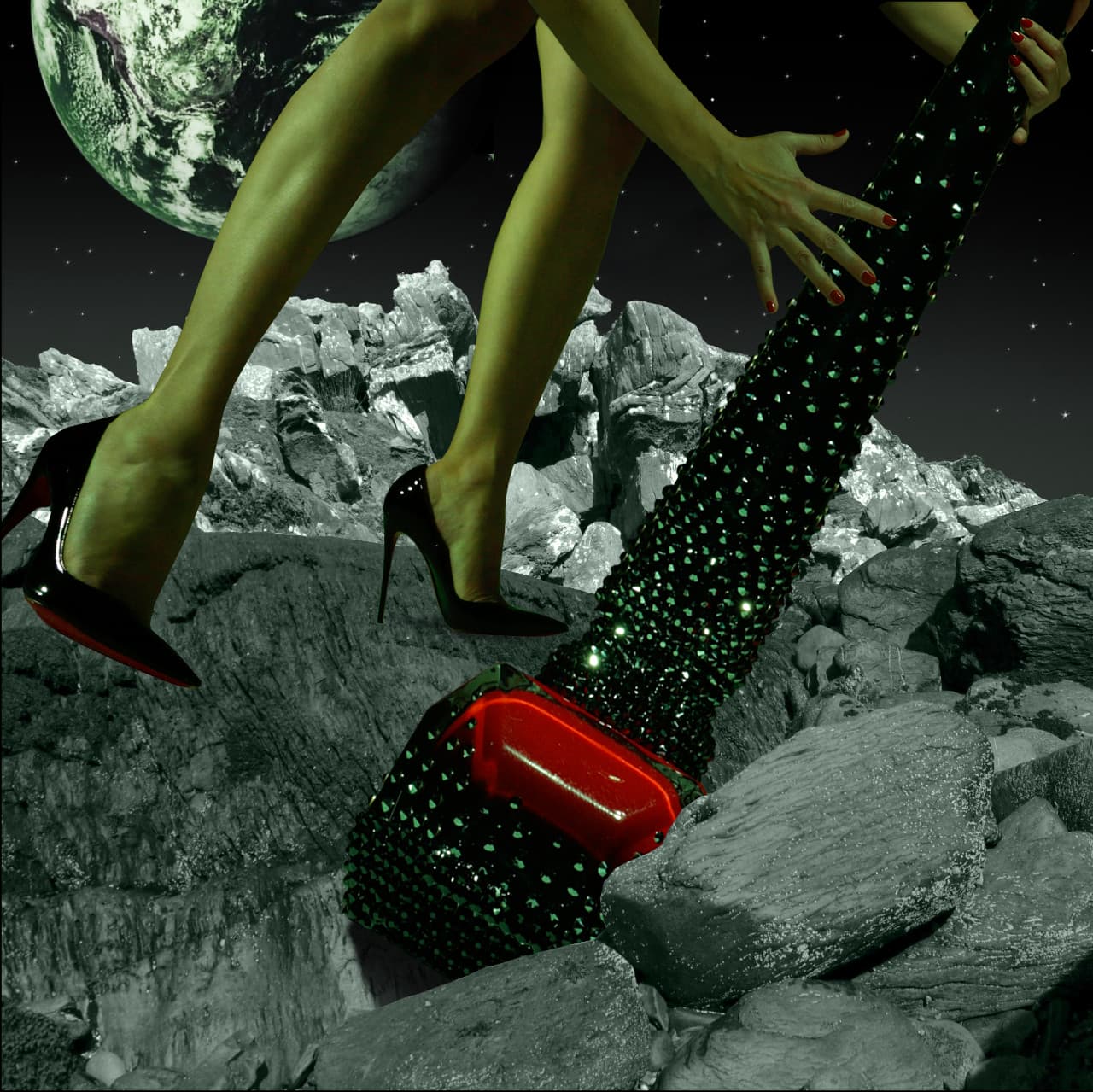 If you thought $50 for a nail polish was expensive, wait till you hear about Christian Louboutin's latest offering.
The luxury brand has launched a bottle of red varnish in its signature red shade, which retails for the cool price of $675.
Launched for the holidays with only 1,000 pieces set to be sold, Christian Louboutin's Starlight nail polish comes in a bottle hand-decorated with 1,500 Strass crystals.
Its towering cap (20.5 cm) has the height of the highest heel ever created by Louboutin, the Ballerina Ultima.
Its black lacquer box is decorated with delicate leather flower details inspired by the Pensamoi shoe, a piece from the Winter 2014 collection.
The Starlight nail polish is available in shops and online at www.christianlouboutin.com.
---