---
Style / Beauty & Wellness
Fragrance worth a Scorsese ad revealed
The new men's fragrance by Chanel — the one director Martin Scorsese shot a commercial for — will be called Bleu de Chanel and launch in August. A bluish image, released by the label last month showing Scorsese and French actor Gaspard Ulliel, already hinted at the name of the eagerly awaited scent. Created by […]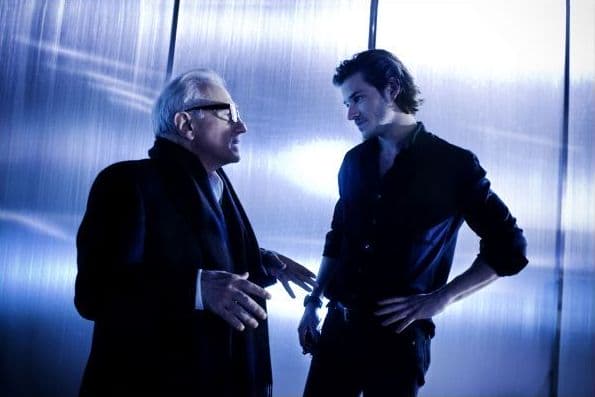 The new men's fragrance by Chanel — the one director Martin Scorsese shot a commercial for — will be called Bleu de Chanel and launch in August.
A bluish image, released by the label last month showing Scorsese and French actor Gaspard Ulliel, already hinted at the name of the eagerly awaited scent.

Created by the brand's house perfumer Jacques Polge, the fragrance will feature notes of pink peppercorn, citrus, peppermint, nutmeg, vetiver, grapefruit, cedar, labdanum, jasmine, incense, patchouli, ginger and sandalwood.
Bleu de Chanel will run against D&G's The One Gentleman, Boss Bottled Night and a new men's scent by Bulgari, which will all launch in late summer.
Source: AFPrelaxnews
---