---
Properties
The Maldives Government Will Hold the First Auction of Private Islands in the World
The Maldives government is auctioning off 16 of the 1190 islands that make up its archipelago to private developers.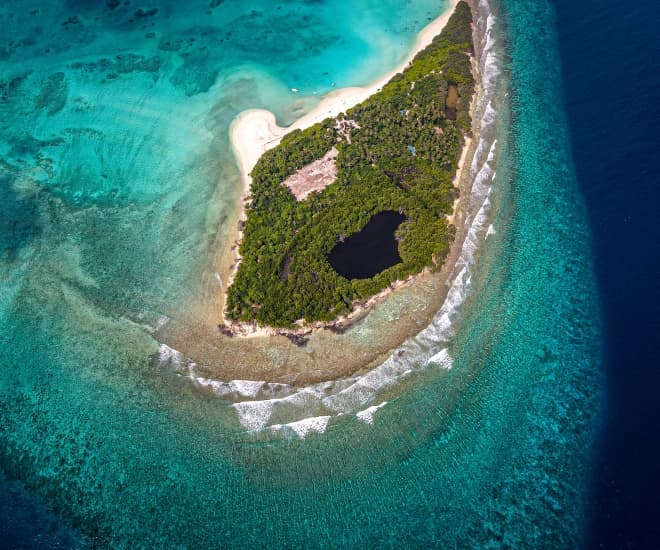 In a bid to help revive its tourist-driven economy which suffered greatly because of the pandemic, the Ministry of Tourism in the Maldives is planning on put up 16 of its islands for auction. The islands will be sold with 50-year leases for successful bidders.
There is a catch however, as successful bidders must commit to building island resorts in order to help bring in tourists and contribute to the country's dwindling economy. If you were looking to have your own private island in the Maldives, you'll have to keep looking as the leases are strictly for the construction of resorts or hotels.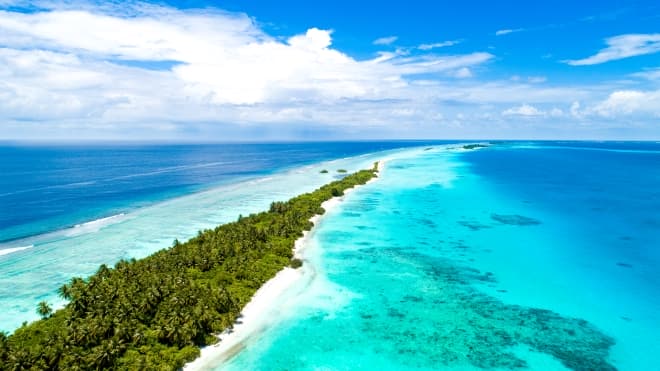 For those who wish to place a bid, they have till 6 June 2021 to obtain the relevant documents get things in order for the auction. International bidders will also have to pay US$3250 for an application and then place their bids on their preferred location by 10June, 10am local time. Apart from the raw value, bids will also be assessed on other details of the submitted proposals. These include aspects such as the resort's potential carbon footprint, and staff gender parity. Once successful, construction of the resort must begin within 36 months. In addition, each project has to respect the area's pristine natural environment and follow a set of guidelines when building.
According to Ali Shinan, director of the Ministry of Tourism's planning section, these include ensuring that no buildings are built above tree height, and that no trees are felled during the process of construction without the express permission of the Ministry's planning section. Should one happen to be cut down, it is also stipulated that two must be planted in its place to preserve the natural ecosystem as much as possible.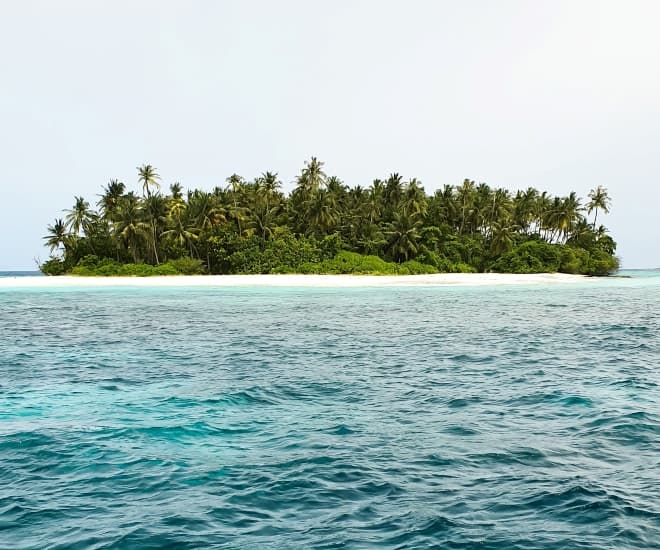 The islands that will be auctioned range in size with the largest in the Thaa atoll measuring 42 acres. Each of the 16 islands come with a minimum number of beds for any resort built on it and will include an indication informing the bidder if land reclamation can be used to increase the size of the island. There are currently no minimum bids for any of the islands, but some are expected to command higher prices based on their size, location, and land reclamation rights.
Should you be unsuccessful this time around, there might be a second chance on the horizon as the Maldives government is planning to more auctions for another dozen of their islands in the near future. With some luck, perhaps future auctions will be open to those looking to build a private island holiday home.
For more information and updates, head over to the Maldives Ministry of Tourism's website.
---