---
Properties / Homes
Focus: Napoleon III House, La Muette, Paris
We get an inside look at a picturesque home in the French capital, that mixes Parisian style with modern design.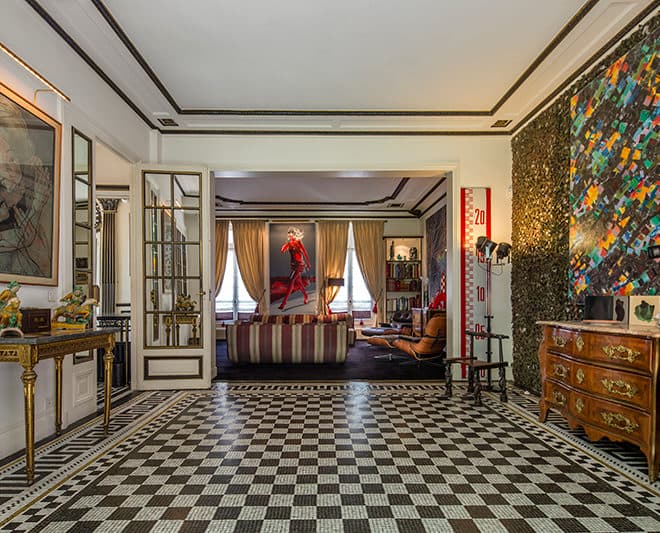 A house with a garden near rue de Passy, this 3,230sf family house is in pristine condition and arranged over three floors. Greff International lists the former owner as Napoleon III so the pedigree is assured! There is an elegant central staircase, hallway, living room and a rotunda dining room with direct access to a 1,507sf garden. On the top two floors, there are four bedrooms, two bathrooms and walk-in wardrobe. In the basement, there is also a 538sf bedroom with shower. This generously proportioned property is south-facing and has ample space for parking. 
Price: €3.6 million ($4.07 million)
Contact:
Greff International
Esplanade des Invalides
36, rue Fabert
F-75007 PARIS
www.greff-international.com
Story Credits
This story was first published in Palace.
---