---
Properties / Homes
Los Angeles Luxury Real Estate Has Record Sales
Los Angeles's best luxury real estate properties are being snatched up by foreigners, investors and savvy buyers alike. The reasons are the historically low prices, a strong international demand for the Southern California lifestyle and the availability of the best premium properties, many that have not been available in decades. LAClassicEstates reports 12 sales of […]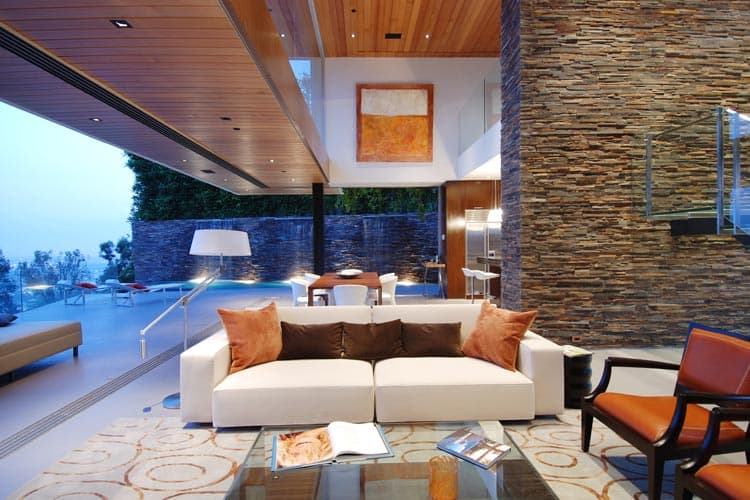 Los Angeles's best luxury real estate properties are being snatched up by foreigners, investors and savvy buyers alike.
The reasons are the historically low prices, a strong international demand for the Southern California lifestyle and the availability of the best premium properties, many that have not been available in decades.
LAClassicEstates reports 12 sales of properties in the "Over $10 Million" category in just the last 90 days, which averages one major property sale every week.

One $14 Million property sold in only 12 days. The strongest demand are for luxury estates and villas located in Beverly Hills, Bel Air, Hollywood Hills, Malibu & Laguna Beach.
Greg Moesser, an Estates Director at Prudential Beverly Hills, represents some of Los Angeles's finest properties.
"I'm currently getting calls from foreign buyers on a weekly basis. There are some amazing deals currently available to qualified buyers right now, with some of the lowest prices that I have seen in many years. In addition, trophy properties such as Fleur De Lys, Pickfair, The Le Dome Villa and the 600 acre former DeMille Ranch are currently on the market."
Fleur De Lys is a French style palatial mansion located on 5 acres in Bel Air and is listed at $125 Million (USD).
The famous Pickfair (originally the Mary Pickford & Douglas Fairbanks estate) is located in Beverly Hills and is listed at $60 Million.
The 600 acre former DeMille Middle Ranch includes a world class equestrian center and is listed at $28 Million.
The Le Dome Villa is a 7800sf Italian style castle set in its own private park. The property features the only know scale reproduction of the Roman Pantheon in any private residence. The property has been reduced from its original price of $10 Million and is currently listed at $7 Million.
Another amazing value is 8400 Grand View Drive, a published Architectural home with jetliner city views that has been reduced by $2 Million and is currently listed at $4 Million.
As a result of the global financial markets in turmoil, many buyers and investors are returning to the more tangible commodity of real estate. In addition, real estate prices overall are at their lowest levels in many years.
With the availability of many premium properties at historically low prices, the Los Angeles luxury real estate market continues to attract high profile professionals and international buyers.
---