---
Properties / Interiors & Decor
Vi-Spring Launches the world's most expensive bed
Vi-Spring, the opulent bed maker recently announced the launch of their new bed, The Majesty. Designed exclusively for Harrods, it's the only place you can get your hands on one. Priced at £52,000, (over $85,000), this one of a kind piece of furniture is made entirely by hand, individually and to order. Featuring 6,240 hand-nested […]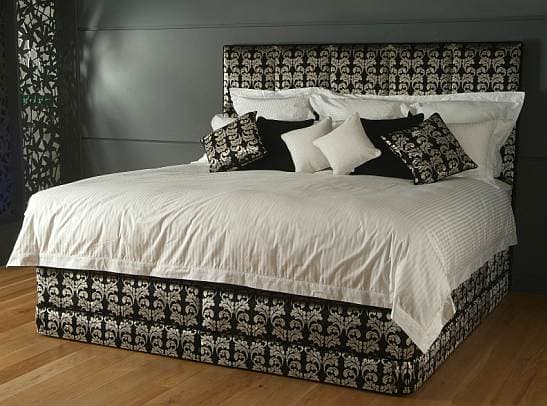 Vi-Spring, the opulent bed maker recently announced the launch of their new bed, The Majesty. Designed exclusively for Harrods, it's the only place you can get your hands on one.
Priced at £52,000, (over $85,000), this one of a kind piece of furniture is made entirely by hand, individually and to order.

Featuring 6,240 hand-nested springs (for 217cm x 215cm) in individual sewn calico pockets and topped with layers of silk, cashmere, blended lambswool and cotton, The Majesty mattress is partnered by the President divan.
Mike Meehan, Managing Director of Vi-Spring, said: "We spend a third of our lives asleep, so purchasing a bed is an important decision and should be seen as an investment.
More and more customers are realizing this, and that only an uncompromising approach will do."
---