---
Properties / Hotels
Westin to Debut in Panama
Starwood Hotels has announced that it is to take its Westin brand into Panama, the latest entrant of a hotel boom that is sweeping the country. It will open two Westin hotels within the next two years, executives confirmed September 28, both close to Panama City. The 611-room Westin Playa Bonita Panama will offer three […]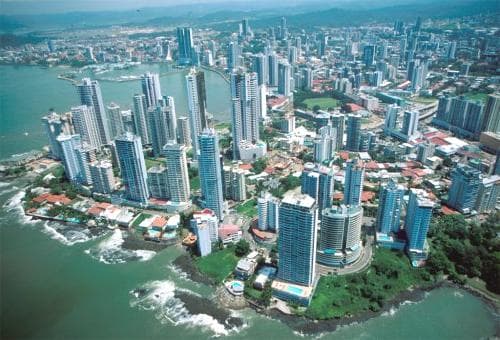 Starwood Hotels has announced that it is to take its Westin brand into Panama, the latest entrant of a hotel boom that is sweeping the country.
It will open two Westin hotels within the next two years, executives confirmed September 28, both close to Panama City.
The 611-room Westin Playa Bonita Panama will offer three restaurants, several pools and a full service spa, as well as spectacular views of the Pacific Ocean and the Panama Canal.

The Westin Panama Hotel will offer 198 rooms close to downtown Panama City, the Tocumen International Airport and the Costa del Este Business Park.
The brand plans to have the Westin Playa Bonita Panama open in 2011 and the Westin Panama open in 2012.
Panama is currently experiencing a hotel boom, with some 3,100 rooms currently being built — more than any other city in the Central and South American region, according to hotel analyst STR.
Earlier this year, the country unveiled an international marketing campaign to attract more visitors, which included programs on US cable channels and four commercials featuring Panama's best beaches.
Panama's Tourism Authority says that the hotel sector is one of the fastest growing employers in Panama, with Holiday Inn and Hard Rock Hotels among other brands with properties under construction in the country.
Source: AFPrelaxnews
---