---
Properties / Hotels
Toy Story Hotel Planned For Shanghai Disney Resort
The 800-room Toy Story Hotel is inspired by the toys from the Disney's Pixar series of Toy Story animated films, the resort said.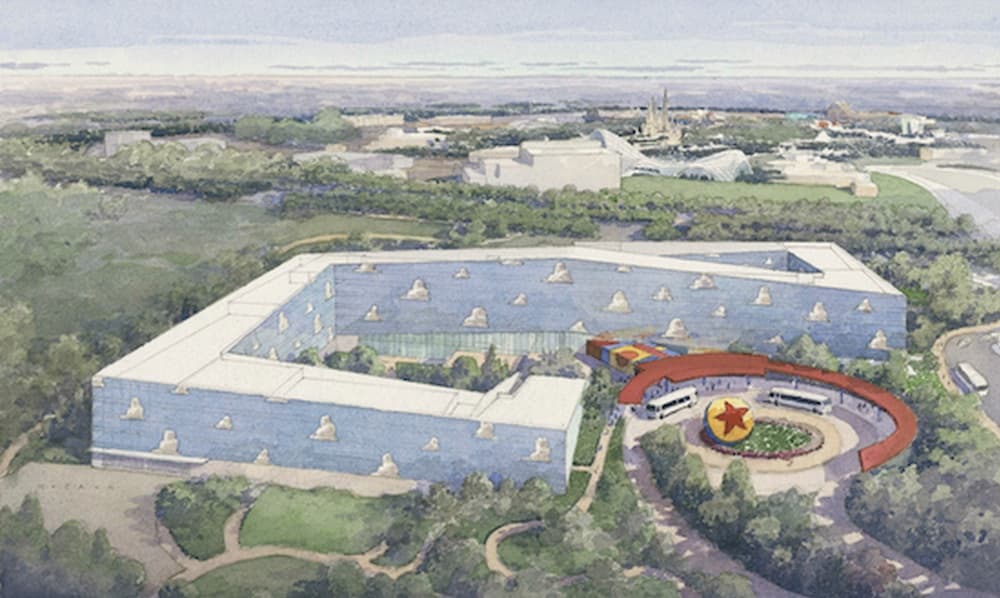 Disney has released new details on the Shanghai Disney Resort, announcing that one of two properties at the sprawling theme park will be a hotel that recreates the world of 'Toy Story.'
Preliminary artist renderings reveal a sprawling hotel emblazoned with white clouds on blue sky — much like the wall papering in Andy's room.
But the signature hotel of the resort will be an Art Nouveau-inspired hotel, which appears to be a lavish property with hundreds of rooms, judging from artist renderings.
Likewise, the park will also include a Disneytown, featuring dining and retail services, and the Walt Disney Grand Theatre which will put on the global premiere of the Mandarin version of "The Lion King."
The Marketplace will feature al fresco Asian dining options and a central lake area with walking paths and gardens.
While the Shanghai Disney Park will enjoy a strong presence in China when it first opens, it will face a fierce rival in 2019 when Universal Parks and Resorts opens its own theme park in Beijing, featuring rides and attractions from blockbusters such as "Harry Potter" and "Transformers."
---