---
Properties / Hotels
Resorts World Manila to add 4 hotels by 2016
Philippine casino operator Alliance Global plans to build another 6,500 hotel rooms over the next five years as it ramps up investment in the country's tourism sector. The plan includes the launch by year-end of its 2,500-room Resorts World Bayshore project on Manila's seafront, its chairman Andrew Tan said in a statement. It also includes […]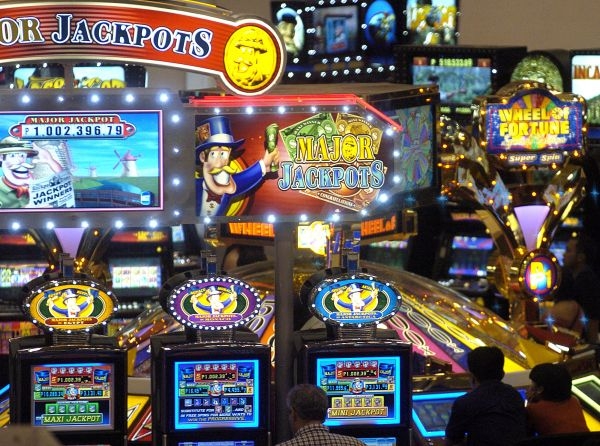 Philippine casino operator Alliance Global plans to build another 6,500 hotel rooms over the next five years as it ramps up investment in the country's tourism sector.
The plan includes the launch by year-end of its 2,500-room Resorts World Bayshore project on Manila's seafront, its chairman Andrew Tan said in a statement.
It also includes a previously launched $345-million project to build a 2,500-hotel room tourism estate called Boracay Newcoast on the central resort island of Boracay.

"We are extremely bullish about the prospects of the Philippine tourism industry. We have committed substantial resources to build up our capacity and be a major player in this sector," Tan said in a statement.
Alliance Global, through a joint venture with Genting Hong Kong, runs the Resorts World Manila, built across the street from the capital's newest airport terminal.
The complex, launched in 2009, has the Philippines' largest casino. Four more hotels will be added to the existing three at Resorts World Manila.
Resorts World Bayshore, to be built over 31 hectares (76 acres) of reclaimed land owned by the government, would be the second integrated tourism estate of the joint venture with Genting Hong Kong.
Tan, the country's fourth-wealthiest man and rated by Forbes Magazine to be worth $2 billion, said his tourism push would help the government reach its target of boosting visitor arrivals from 3.5 million last year to 6.5 million in 2016.
---