---
Properties / Hotels
China Firm in All-Cash Deal for Starwood Hotels
Anbang Insurance Group is making a $14 billion bid for Starwood, beating rival Marriot's last bid of $13.6 billion, part cash, part stock.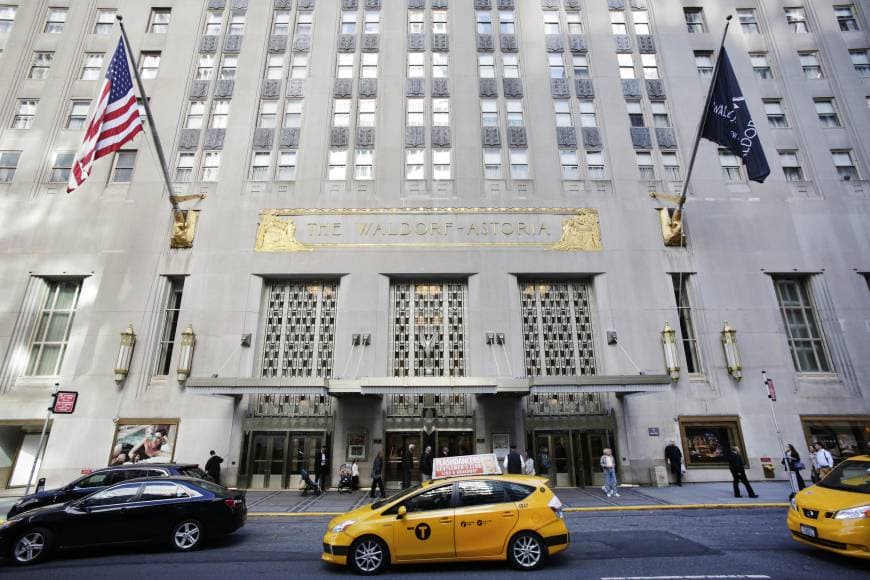 When news of Marriot International's planned acquisition of rival Starwood hotel group broke, it sparked off a ménage-a-trois, with Chinese insurance giant Anbang attempting to crash the party. We haven't reported on this because the dust had not settled but now, with Anbang Insurance Group making an all-cash $14 billion bid for Starwood, matters look to be settled; Marriot's last bid was $13.6 billion, part stock, part cash. It doesn't take a genius to figure out that the Anbang offer beats anything Marriot has on the table, despite widespread reports that the Starwood management prefer Marriot as a suitor.
The Marriot-Starwood deal would have created the world's largest hotel group but instead, it seems like the owner of the Waldorf-Astoria in New York (that's right, Anbang owns this icon) is about to take ownership of the Westin, Sheraton, St. Regis and W Hotel brands, along with the Luxury Collection hotels. UPI reports that the Anbang-Starwood deal would face both US regulatory hurdles (so would the Marriot deal to be fair) and a Chinese law forbidding local insurance firms from investing more than 15% of assets outside the country.
Starwood shareholders convene April 8 to make their decision; if rejected, Marriot has a pretty sweet kill fee of $400 million just to walk away.
---