---
Properties / Hotels
Boutique hotels in London to boom
The number of boutique hotels in London is set to soar over the next few years, a new report has predicted. London, which will host the 2012 Olympic Games next year, could see the number of design-led hotel rooms double by 2013, adding some 2,544 rooms to the market. Hotel consultancy HVS London predicted this […]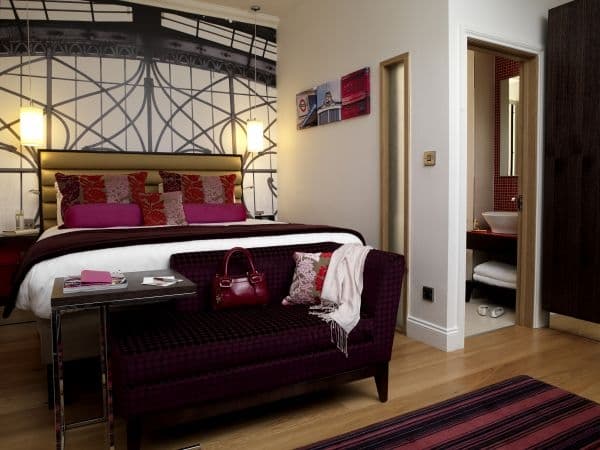 The number of boutique hotels in London is set to soar over the next few years, a new report has predicted.
London, which will host the 2012 Olympic Games next year, could see the number of design-led hotel rooms double by 2013, adding some 2,544 rooms to the market.
Hotel consultancy HVS London predicted this week that another 18 boutique properties will open their doors in the capital through 2013.

The majority of them will remain independent but the properties also include names such as Hotel Indigo by InterContinental and Edition by Marriott.
That's on top of a host of recent high-profile openings, including The Zetter Townhouse, St Johns' Hotel and the recently opened 45 Park Lane.
With all of these openings, it's going to become increasingly difficult to tell one boutique offering from another, says HVS.
Food — and more specifically 'destination restaurants' with distinct service offerings or famous chefs — will become the next big thing for boutique hotels.
"Hotels are no longer able to get away with passable restaurant offerings. Looking forward, we expect to see further partnerships evolve between chefs and boutique hotels in creating truly standalone offerings drawing in outside custom."
Another likely addition will be ways to make regular or valued guests feel privileged, says the report author Cristina Balekjian.
"Boutique hotels have become popular with guests partly because they offer a unique experience. In order to reinforce that feeling of exclusivity they will increasingly look to create a form of private space within the hotel, or introduce a club 'network', similar to a loyalty club, which would give the member access to various privileges."
Source: AFPrelaxnews
---