---
Lifestyle / Alcohol
The Historic Vignobles Bourceau Has Surpassed Six Generations
Introduced to the Bordeaux region by the Romans, the production of wine for local consumption and trade has prevailed from as early as the mid-1st century.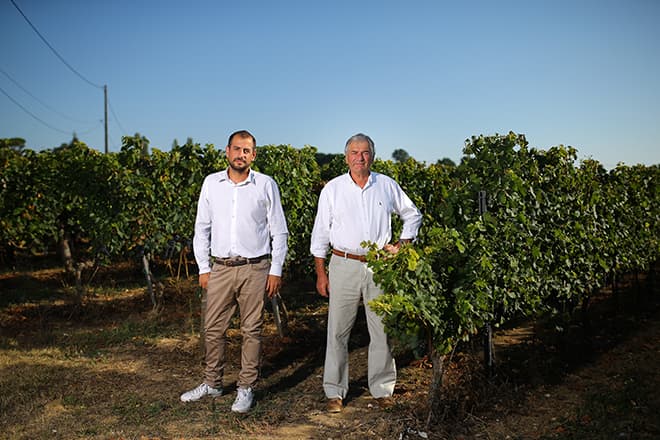 Composed of three separate Chateaux, divided on 3 appellations, Vignobles Bourceau owns over 50 acres of land located North of Bordeaux, along the Gironde river and adjacent to the villages of Berson and Saint Trojan.
The Historic Vignobles Bourceau Has Surpassed Six Generations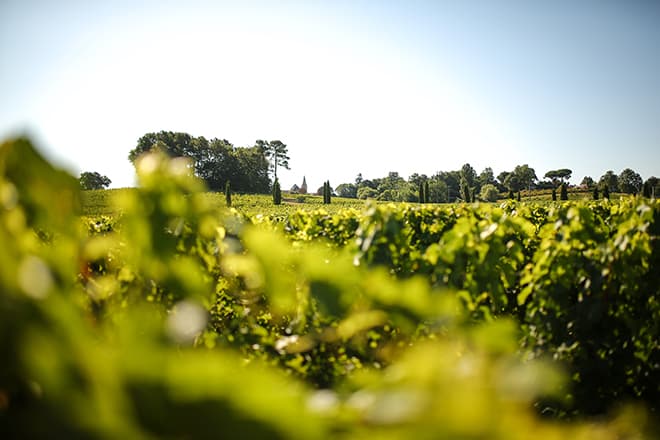 As part of the largest wine regions in all of France, Vignobles Bourceau, produces 100,000 of bottles in Bordeaux wine, ranging from large quantities of everyday vin ordinaire, to some of the most expensive and prestigious vin de pays in the world.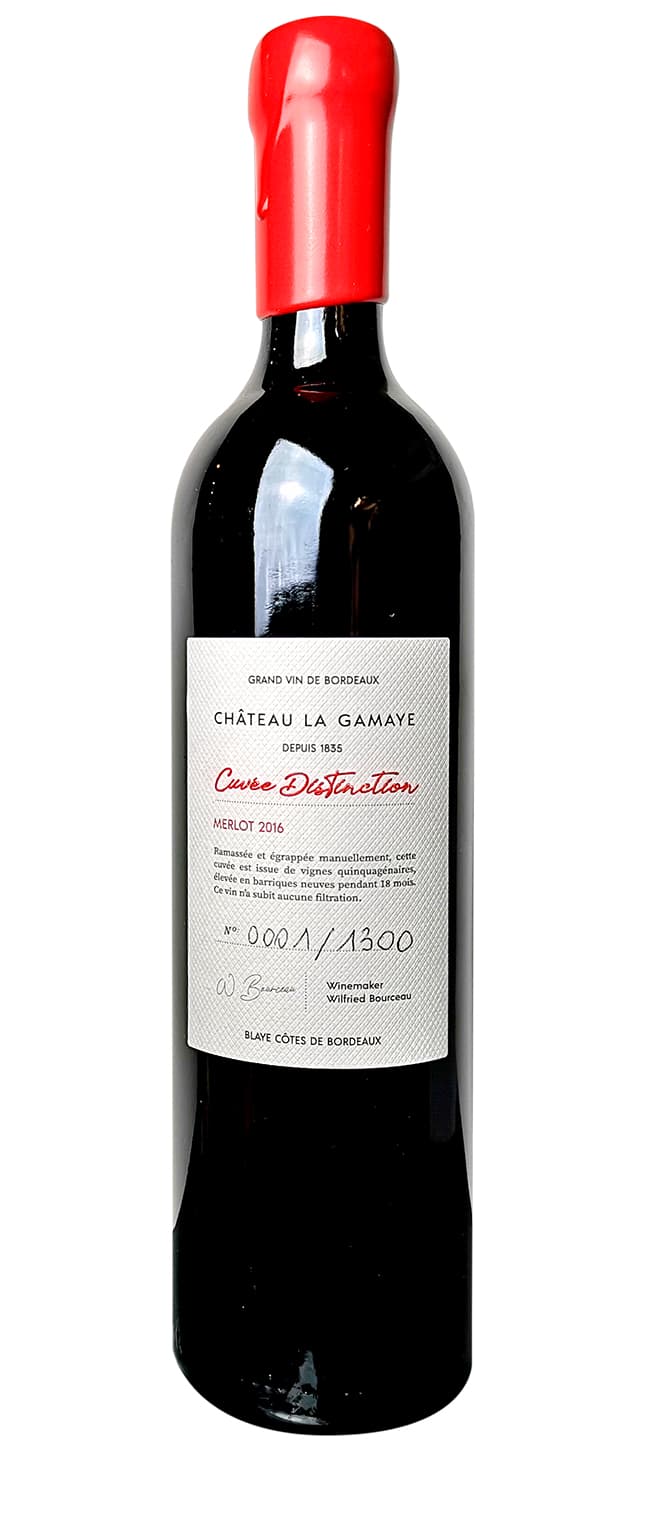 Specializing primarily in the production of red wine such as, Merlot, Cabernet Sauvignon and Malbec. Vignobles Bourceau is also known for its white and rosé wines. Chateau la Gamaye – Cuvee Distinction is produced only in exceptional vintage.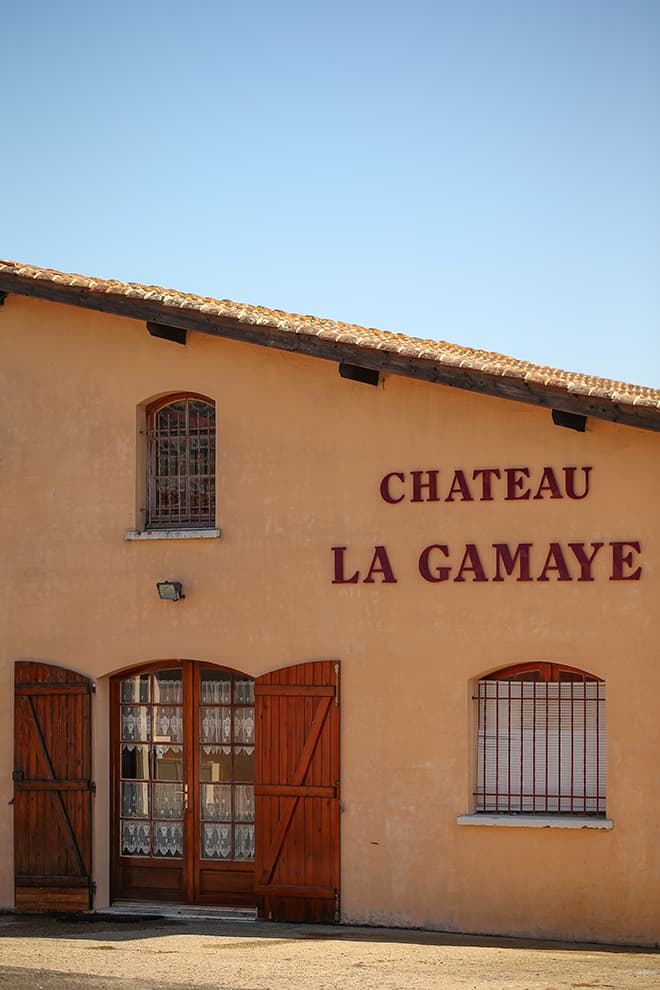 Dubbed 'Chateau La Gamaye' or Blaye Cotes de Bordeaux Appellation D'origine Contrôlée (AOC), the first vineyard was established as early as 1835. Benefiting from the effects of the surrounding clay-calcareous hillsides and the area's microclimate, Vignobles Bourceau is able to minimize the risk of sprint frosts, whilst facilitating an increased grape maturity and complexity of wine.
"Lots of people thinks that the Bordeaux has to be drunk aged, not Chateau La Gamaye." –Wilfried BOURCEAU.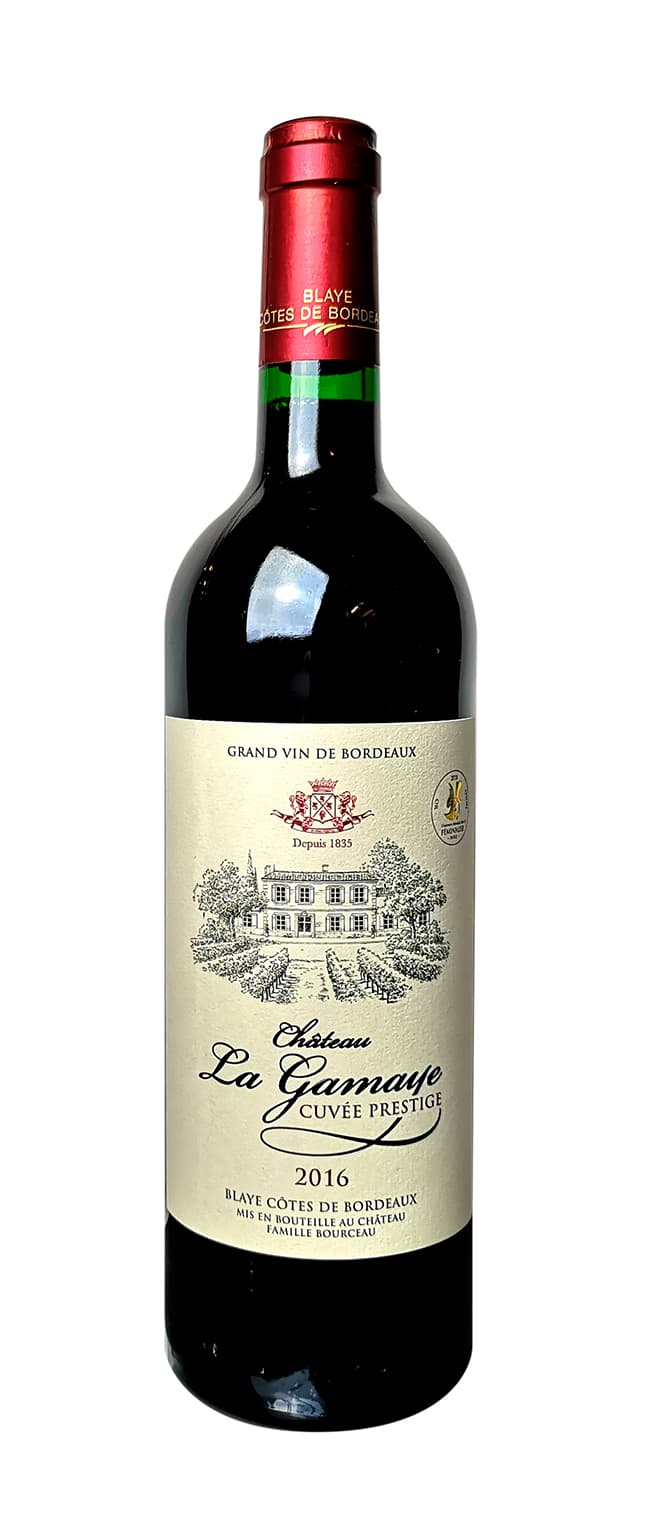 Eliminating the use of chemical product, including pesticide, Vignobles Bourceau is meticulous in utilizing organic methods of processing, through working the soil mechanically with natural elements such as clay to reduce SO2 in all products whilst enriching the soil with active microbial.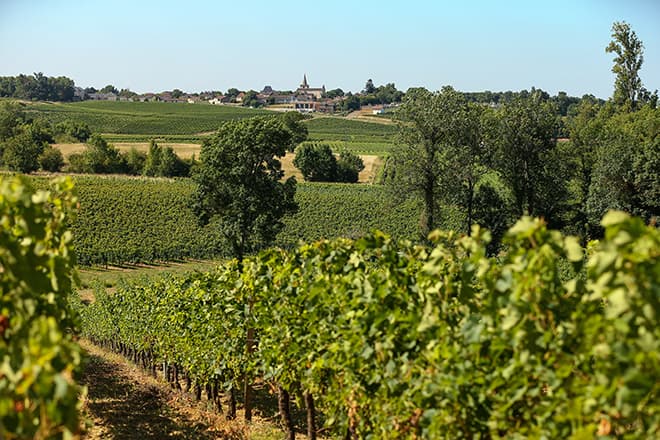 "French wines are one of the best wines in the world for sure however their marketing strategy can be improved. The labels of Australian wines for example are simpler. Thanks to Asia, I adopted a visual identity that is easy to understand while being very informative." – Wilfried BOURCEAU.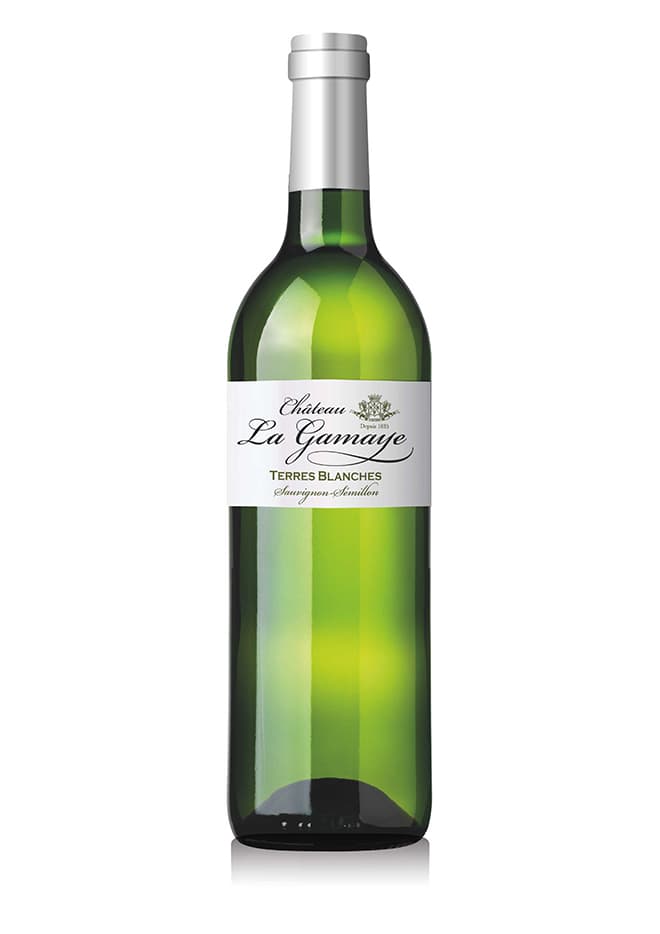 Recommending the White, Chateau La Gamaye Terres Blanches is a blend of Sauvignon Blanc and Semillon ideal for a hot summer afternoon, and the 2016 Chateau La Gamaye Prestige for a formal dinner setting – Vignobles Bourceau prides itself in producing quality wine for every occasion, whilst working hard to create a visual identity that is not only informative but easily distinguishable, all over the world.
–
In Singapore,
Email: contactsg@corneyandbarrow.com
Tel: +65 6221 8530
---