---
Lifestyle / Alcohol
Investing in whisky, Pre-Prohibition Era Whiskey up for Christie's Auction
The most dedicated whisky connoisseurs seek out rare investment grade pre-Prohibition whiskeys to trade or simply for personal consumption.
Global interest and enthusiasm for whisky (whiskey refers to malts made outside Scotland) has become serious business. There's money to be made if you collect the right whisky (or Japanese whiskey) and the resulting academic debate about palettes and provenance can make whisky investments and collections seriously fun and geeky. Unlike watches, the whisky world is where there's a little more play for a wider variety of income levels and expertise – the highest, most dedicated whisky connoisseurs can seek out rare bottles like these pre-Prohibition whiskeys to buy, trade, sell or simply for personal consumption. This growing interest in single malts has not only contributed to rising year-on-year sales but also growing knowledge and passion of whisky.
The prohibition or the "temperance movement" actually harkens back to the Code of Hammurabi circa.1772 BCE and Nationwide Prohibition did not begin in the United States until January 1920, thus these pre-Prohibition American collection of bourbon and rye whiskeys represent a bygone era which cannot be made (mostly because some of these heritage brands are no longer in business).
Investing in whisky: Pre-Prohibition Era Whiskey up for Christie's Auction
Discovered in 2017 in California, these potential investment grade whiskeys were found hidden behind bookcases and a 10-bolt vault style door. Auctioned by Christie's, over 40 cases of hard liquor including the Liberty Hall Museum Collection of historic Madeira headlines the retinue of limited supply, potentially high demand whiskeys. Long unseen bottles of 1908 Hermitage Rye, 1910 Green River Straight Whiskey and Bottled-In-Bond Old Crow distilled in 1912 are among some of the rare libations up fro grabs. But it's not just an all whiskey affair, the high profile malt auction includes ancient Cognacs as well.
How to invest in whiskey
Whiskey is simultaneously an easy to understand product but the complexities in its ratio of ingredients (grain, water, yeast), distillation and maturation make it an endlessly ponderable drink with the widest variety of flavour profiles, all dependent on the casks used as well. Obviously, these factors matter more than the brand but labels with provenance and pedigree are generally a good indicator of how valuable a whiskey acquisition might potentially be. Like watches, more legacy labels have established a nigh unassailable reputation over a period of time, leading to their products to be in greater demand. However, thanks to the widespread reach of internet reportage, a well rated whisky can get sufficiently glowing reviews that its popularity soars beyond what its production supports, leading to higher resale values, in this instance, a larger production of limited edition bottles can attain a higher resale value than a more exclusive bottle that critics have panned. It goes without saying that because you are bidding for these bottles sight unseen (the condition of the bottles, its cork seals and the condition of the label are all important elements which contribute to value) and usually brand unknown (many of these names have passed from contemporary memory with the exception of Madeira), buying these vintage bottles is fraught with a little more uncertainty than your usual purchases of traditional aqua vitae. Regardless of age, these pre-Prohibition era whiskeys represent something special, not commonly offered and we're dealing with the last few bottles of that period.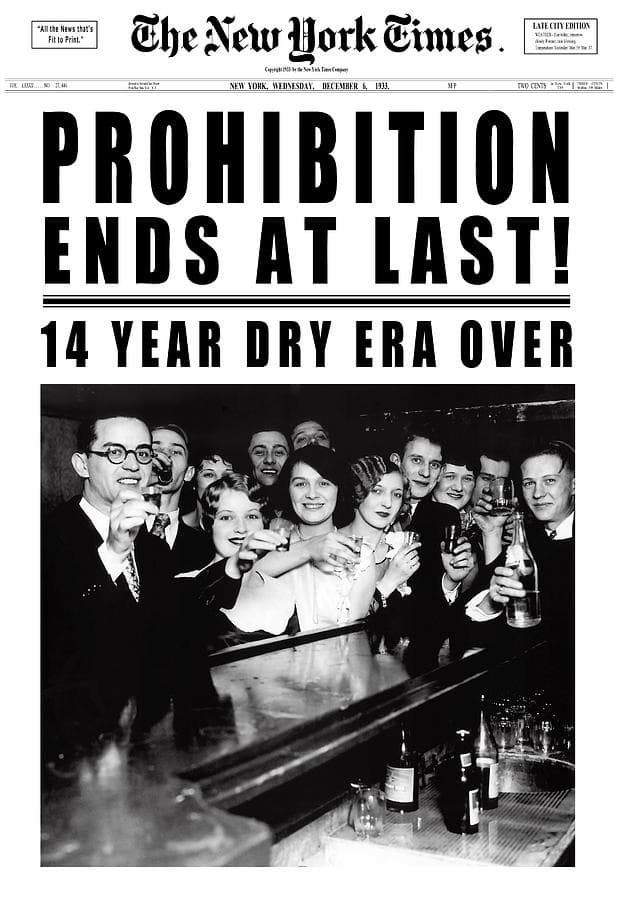 ---