---
Lifestyle / Travel
Airbnb agrees to collect taxes on rentals in Paris
Airbnb announced today that it had reached an agreement with the city of Paris to begin collecting taxes on rentals in that city.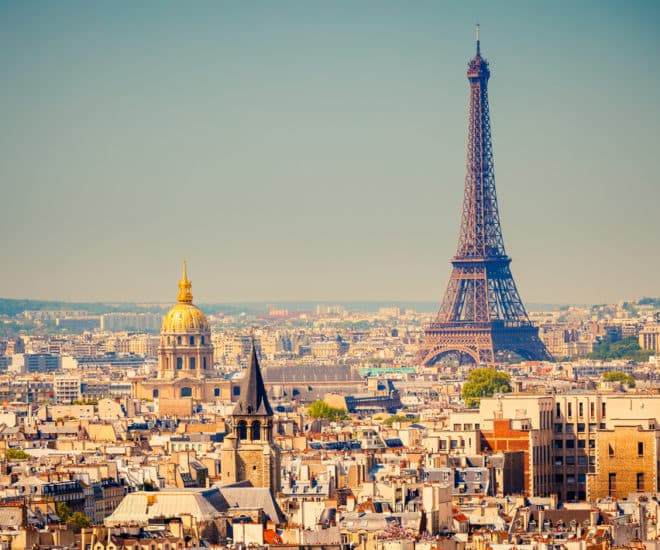 Paris-bound travelers booking accommodations with Airbnb will soon notice an extra line on their billing receipt charging guests about a euro a night to help pay for the local tourist tax.
For reservations made as of October 1, travelers will see an extra 0.83 euros a night tacked on to their bill that will go towards the local tourist tax, a fee the city has been collecting since 1994 from all forms of accommodation, including hotels, apartments and campsites.
PARIS IS CRACKING DOWN ON ILLEGAL AIRBNB RENTALS
Airbnb has announced plans to launch the tourist tax collection service with Paris first, before rolling out to other cities across France.
---