---
Lifestyle / Gastronomy
World's 50 Best Restaurants Debuting in Melbourne
For 2017, the event will be moving to Melbourne, Australia as part of its international outreach.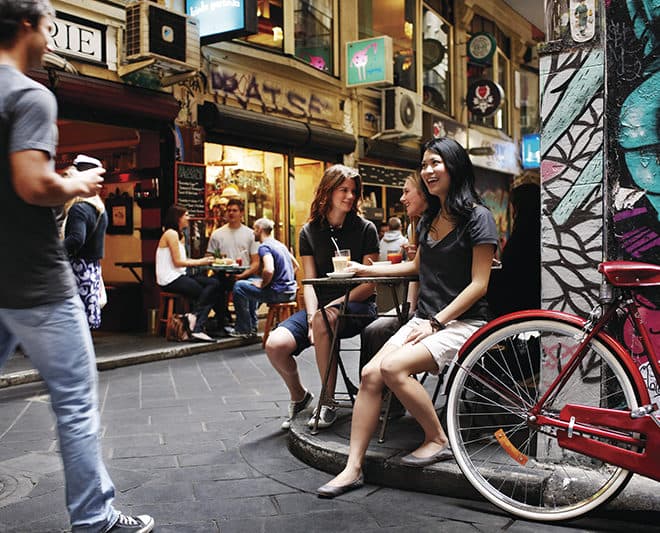 We reported earlier this year that the 15th edition of the World's 50 Best Restaurants will be heading to Melbourne, Australia and now the event has an official date. Having spent 13 years in London, the organizers moved the event out of the British capital and to New York for the first time and it seems the change of scenery was well received.
The move now sees the event travel to the Southern Hemisphere in a bid to rebrand and expand the group's reach to other parts of the world. A change in location is not the only update that the group is looking to introduce next year. While the event is normally held in early summer, 2017 will see it coincide with the Melbourne Food and Wine Festival between March 31 to April 9.
Alongside the gala event, the organizers have announced a separate weeklong food and wine event that will run concurrently under the World's 50 Best Restaurant banner. The international outreach of the event is a result of a tie-in with Tourism Australia, which has been aggressively promoting the country's culinary offerings in various campaigns since 2013.
The 15th edition of The World's 50 Best Restaurants will be held at the Royal Exhibition Building in Melbourne on April 5.
---