---
Lifestyle / Gastronomy
Pierre Hermé's New Cookbook 'Pastries'
French pastry chef Pierre Hermé is set to release a cookbook filled with some of the recipes and pastries that have made his name a powerful brand around the world. Pierre Hermé gives readers a hundred recipes that reinvent classic French cakes and desserts into innovative new flavor combinations, like croissants filled with rose-scented almond […]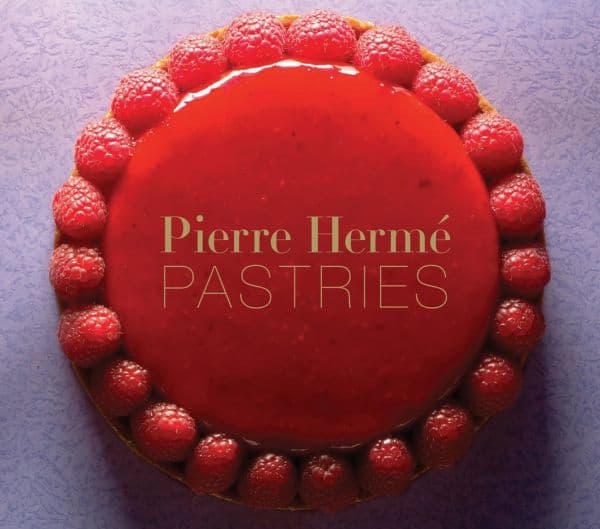 French pastry chef Pierre Hermé is set to release a cookbook filled with some of the recipes and pastries that have made his name a powerful brand around the world.
Pierre Hermé gives readers a hundred recipes that reinvent classic French cakes and desserts into innovative new flavor combinations, like croissants filled with rose-scented almond paste and a raspberry and lychee compote.
The Saint Honoré cake is reinvented with green tea, chestnuts and passionfruit, while a 'foie gras' crème brûlée is adorned with caramelized mango.

The book is co-written by Eve-Marie Zizza-Lalu, who provides the back stories on the history behind 50 iconic desserts, and photos are shot by Laurent Fau.
Hermé's latest cookbook goes up against pastry boutique Ladurée, which released two volumes last year entitled The Sweet Recipes and The Savory Recipes.
Pastries, published by Stewart, Tabori & Chang, is set for a March 1 release in the US, Canada and the UK.
---