---
Lifestyle / Gastronomy
Etihad going organic for First Class meals‎
Not content with loading professional chefs onto its planes, Etihad has now gone one step further by sourcing daily produce from an organic farm in the UAE. The products are provided by Abu Dhabi Organics Farms, a prize-winning outfit which is managing to cultivate vegetables and fruits and raise cows, chickens and goats despite the […]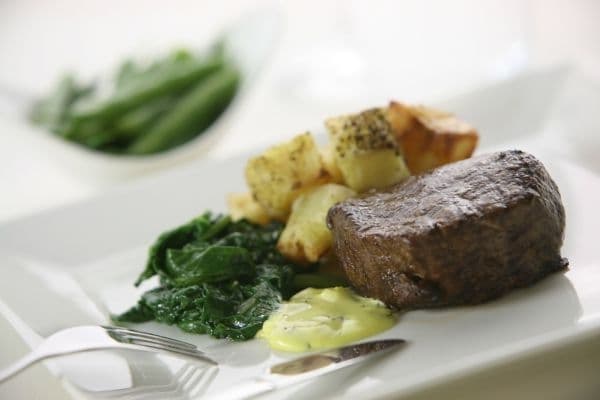 Not content with loading professional chefs onto its planes, Etihad has now gone one step further by sourcing daily produce from an organic farm in the UAE.
The products are provided by Abu Dhabi Organics Farms, a prize-winning outfit which is managing to cultivate vegetables and fruits and raise cows, chickens and goats despite the blistering heat of the desert that surrounds it.

Eggs and vegetables will be among the first products on board, Etihad said, along with Abu Dhabi Organics Farms honey, which was recently recognized as among the best in the world at the Biol Miel Internaitional Competition for Organic Honey.
Even more excitingly, it may not be just the first-class passengers who can enjoy eggs on the day that they're laid — Etihad says that "plans to launch the farm-to-table concept across all cabin classes are currently underway."
---